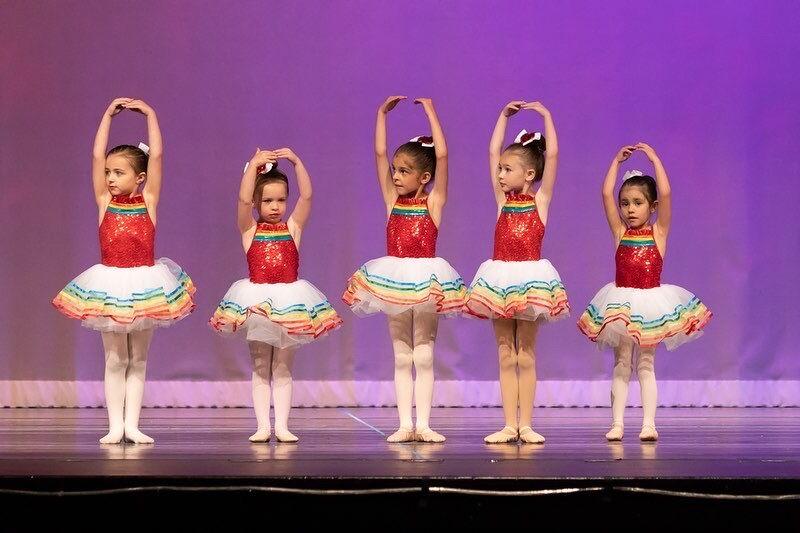 How do you make a great dance academy even greater? Create a premier space where dancers, performers and dreamers can soar even further. The Central New Jersey Ballet Theatre has done just that and is proud to continue to offer classes and programs at 221 Broad Street, Florence, NJ.
Owner and Artistic Director Alisha Cardenas expresses the excitement that the space has created! "The 4,500 square foot space, in Florence, allows us to expand, social distance and improve our programs and still be local to our core community of Chesterfield, Hamilton, Hamilton Square, Trenton, Princeton, Bordentown, Yardville, and Columbus. We are in the heart of town and now have room for two full studios that can be opened into a state-of-the-art performance space. There will be something offered for everyone! Our new facility is dedicated to my late mother who was my inspiration, naming it the Christine Cardenas Center for Performing Arts Education. She encouraged so many artists, dancers and dreamers," says Cardenas.
"We are particularly proud to have one of the area's only professional quality sprung dance floors. For the summer intensive we bring in professional dancers from major companies that are based out of NYC and Philadelphia!"
This season CNJBT will be offering classes from ages 2 /12 an up. Classes in ballet, jazz, tap, hip hop, contemporary and a musical theatre program! This year's ballets will be the popular and traditional Nutcracker ballet in December and the comedic ballet, Coppelia in June. All students, regardless if they study ballet, are welcome to be a part of the shows. Siblings, too. CNJBT also plans on providing two fun Musical Theater shows in the fall and the spring sessions. "We try to offer something for everyone here at CNJBT! I love meeting and training young artist from all walks of life!" Cardenas says.
For more information and to register please call the CNJBT at 609-424-3192 or thru the website cnjballet.com.