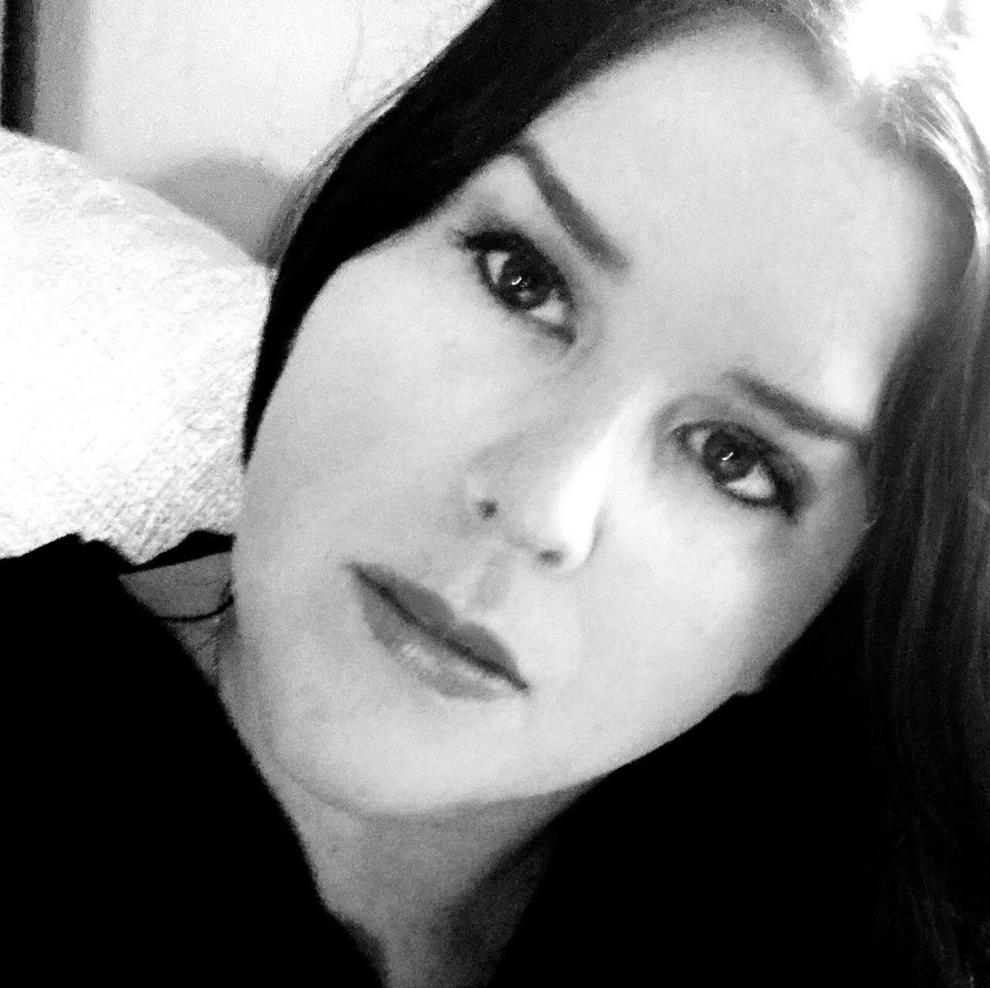 Alisha Cardenas believes ballet is the most beautiful thing on earth. It's little surprise, then, that this love of ballet affects everything she does as the director of the Central New Jersey Ballet Theatre. Now in her 11th year as the head of the region's best ballet school, Cardenas focuses on finding and encouraging the dancer in everyone, within classical/contemporary and musical theater programs. The school teaches dancers ages 2 1/2 and up to reach their fullest — "Everybody deserves the best education" — without worrying about the competitive atmosphere some other schools spouse. "Winning trophies has its place," Cardenas says, "but dance is art. How do you really measure artistry?" Cardenas and her staff treat every dancer as the individual she (or he, there are some boys in the class) is. Some need a little more attention, some want to work toward a career in dance, some just want to be part of something special. It all depends on the person and the goal. And Cardenas finds out what those goals are right away. "The first thing I always ask is, 'What do you want to get out of us?'" she says. She expects all her dancers to give everything they can, but the instructors strive to build a communal school where everyone encourages and everyone is excited to see how everyone else is coming along. "There is no judgment between other students like there is at other studios. Ms. Alisha is very open and kind. She really wants the best for her students!" says Shriya Varma, who has been dancing at CNJBT since 2011 and now is an alumna who was accepted to the Rutgers Mason Gross BFA Dance program. In 2018, the Cardenas family purchased 221 Broad Street to expand CNJBT's growing student body. The space boasts impressive high ceilings and a sprung floor with an open lobby to view classes. The space is named "The Christine Cardenas Center for Performing Arts Education" in honor of her mother, who lost her battle with stage 4 colon cancer. "She was so proud of all of us. She always encouraged me to follow my dreams," Cardenas says. "This space is a safe space for young artist and dreamers."
Currently, the CNJBT is enrolling students for summer and this coming fall. This year's ballets will be the comedic Ballet, Coppelia, June 2023. But first the holiday tradition. And yes, all students in the Central New Jersey Ballet Theatre take part in "The Nutcracker" and "Coppelia." In other words, things are busy for this classically trained dancer from Atlanta, Georgia, whose dream of becoming a director and owner of a school that stresses the fundamentals of ballet has been on track since 2011. Since opening, Cardenas has trained students who have been accepted to the following programs: American Ballet Summer Intensive, The Rock School For Dance Summer Intensive, Washington National Ballet Summer Intensive, The Bolshoi Summer Intensive, the Central PA Youth Ballet Summer Program, Joffrey Ballet Summer and Year round programs, Philly Ballet Summer Intensive, The Rocketts Summer Intensive, Princeton Ballet Trainee Program, and including collegiate dance major programs such as AMDA, Marymount Manhattan College Dance, Johns Hopkins, Kennesaw University, Stockton University, Rutgers Mason Gross, and Towson University Dance Major Programs among others. "I can honestly say that I was prepared for the demands of college dance. My professors gave me solid reviews while I attended," says former CNJBT student Alexa Angelucci. Cardenas has also presented dancers for the prestigious Youth American Grande Prix in Philadelphia. All received high marks including Top 10 awards! They will be returning to the YAGP in November. But she's not too busy to encourage new dancers, whether they dream of soaring across the Broadway stage or just want to experience the joy of ballet. The Central New Jersey Ballet Theatre is currently enrolling for all ages and levels for the 2022-2023 school year. "There's something for everybody here," Cardenas says.
Central NJ Ballet Theatre, 221 Broad Street, Florence. www.cnjballet.com.