The following article is a paid Community News Advertising Feature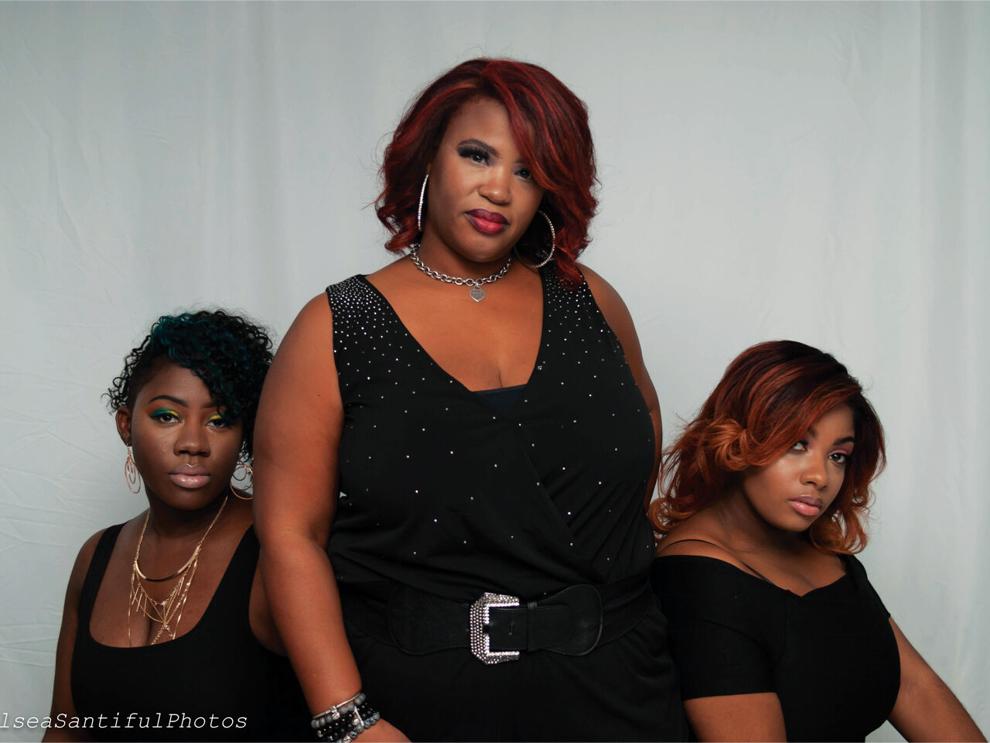 Hair by Rhonda Kay may have just opened in 2017 but judging by the volume of clientele, you would think it was here forever.
The multi-cultural salon is conveniently located at 1569 Parkway Avenue, owned and operated by master stylist, Rhonda Cormier, who is also a long-time resident in the area.
Rhonda's success is a classic story of determination and following her dream.
"As a child, I was always fascinated by my older sister as she studied cosmetology in high school. As she practiced on me, I always paid close attention. I learned a lot just by watching her. Soon after graduating, my sister moved to New Jersey and opened her own salon. When it was time to choose my future, I decided on a corporate career.
"Despite my decision, my heart was always drawn back to hair styling. As a single parent with two children, I took a leap of faith and moved to New Jersey in 2005 to be with my sister. As my mentor, my rock and supporter, my sister helped me to start over. I went back to school, this time for cosmetology, and here I am," Rhonda says proudly.
Formerly of Shades Hair Studio, Rhonda has 15+ years of experience in the beauty industry. In 2016, Rhonda felt ready to go out on her own and renovate the space on Parkway Avenue.
"I am devoted to giving my clients healthy hair. I specialize in all types of hair and have extensive experience with curly hair textures and natural hair. Attending classes and product knowledge seminars on a regular basis keeps me updated on new products and trends. I educate each of my clients on how to properly maintain their hair."
As part of her emphasis on maintaining healthy hair, Rhonda specializes in Microlink Extensions. These require no glue or braiding, and therefore cause no damage to the natural hair.
"This technique is particularly effective for my mature clients who may be experiencing thinning. Microlink extensions add volume and can last up to two years with proper maintenance," Rhonda says. "Microlinks are so versatile that they can be used on extremely short hair. This means that anyone recovering from hair loss after chemotherapy does not have to wait too long to enhance their look while their own hair grows back."
Rhonda has expanded her staff to include Priscilla Sonpon, stylist, and Iesha Smalls, assistant and stylist in training.
"We offer a full range of services, including haircuts, relaxers, thermal silkening, color, highlights, twists, spiral sets, low maintenance, and keratin treatments."
Hair by Rhonda Kay offers 20 percent off all services for new clients on their first visit. Come in and see how healthy your hair can be! Extended hours are on Wednesdays and Fridays until 8 p.m. Visit HairbyRhondaKay.com for more information.
Hair By Rhonda Kay. 1569 Parkway Avenue, Suite C, Ewing. (609) 538-0050. HairByRhondaKay@gmail.com