Save Big on Dental Care with Our Access Plan. To the folks who might have lost their jobs or insurance during last year's pandemic, or if you find yourself constantly running into problems with your insurance… you're not alone. Dental services are a huge problem for many Americans. In fact, research has shown that costs are the most significant barrier to dental care in the United States compared to any other health care service.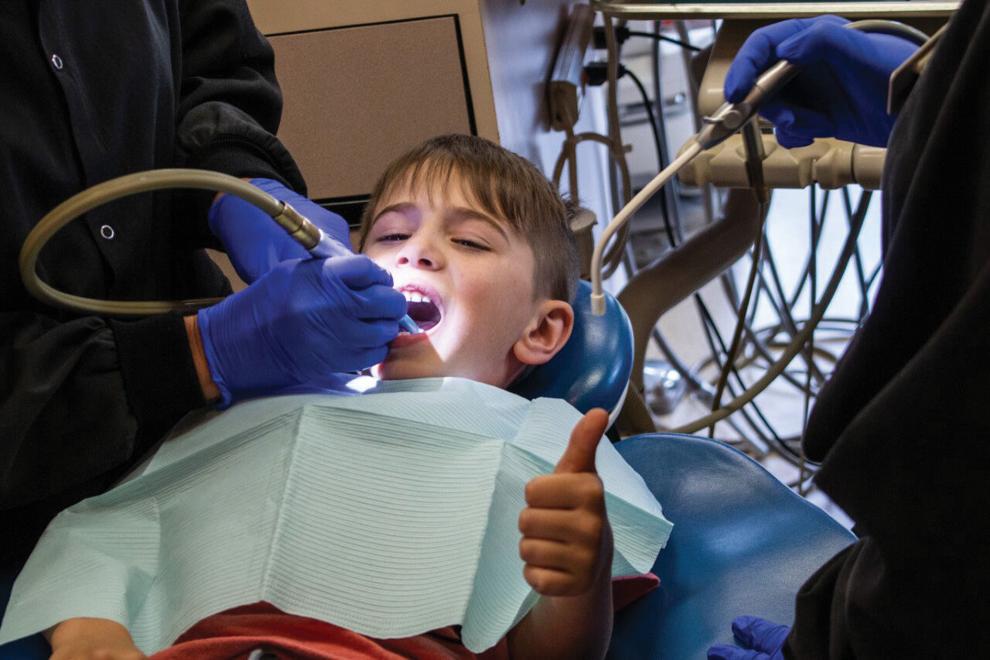 Your oral health is crucial to your overall health and well-being, and access to dental care should be easy to obtain. However, proper access to care poses a huge challenge to many families in the area and around the country. Getting your routine care is important for all and should not cost you and your family a fortune.
Say Goodbye to Dental Insurance. More often than not, dental insurance requires expensive payroll deductions, doesn't cover everything that you need, and has low annual limits. At times, you probably find yourself paying out of pocket if you have a slight problem. You might even wind up paying more in monthly premiums than if you paid for the services themselves.
Bi-annual exams, x-rays, cleaning, and fluoride treatment fees can be costly and will begin to add up, especially if you're providing care for the entire family. If you're struggling to find a dental service that caters your budget and your needs, or you're deciding whether or not to invest in dental insurance, look no further.
Hamilton Dental Access Plan. We're offering a reliable and affordable way to remain up to date on routine dental care. We will help you reach an attractive and healthy smile for everyone in the family.
We will provide extensive coverage that dental insurance can't. Even some of the cheapest insurance plans do not offer the robust services of our access plan. With Hamilton Dental Associates, you will receive exams, x-rays, cleanings, and fluoride twice per year for your children. As a member of our plan, you'll also gain exclusive access to preferred rates on all of our other services.
Right off the bat, Hamilton Dental Access saves you nearly 50 percent for bi-annual services that everyone needs. Costly payroll deductions, limits, and uncovered services are a thing of the past with our new plan. We provide the care you need for less.
What's covered:
• Bi-annual dental examination
• Cleaning twice per year with bi-annual checkup
• X-rays including panoramic, bitewing or full mouth with bi-annual checkup
• Fluoride treatment twice per year for patients ages 3 to 17
Our access program is designed to be affordable for everyone, including low-income families. As a member of our plan, you will save up to 15 percent on additional dental treatments, which include orthodontic, restorative, and endodontic services.
Bottom line, the Hamilton Dental Associates Access Plan will save you money on your routine, biannual services while assuring you that additional treatments will not break the bank. Whether you're looking for an individual plan or taking care of the needs of the whole family, we've got you covered!
Hamilton Dental Associates, 2929 Klockner Road, Hamilton Square. 609-359-0063. 2501 Kuser Road, Hamilton. 609-403-3217. www.hamiltondental.com.