The following article is a paid Community News Advertising Feature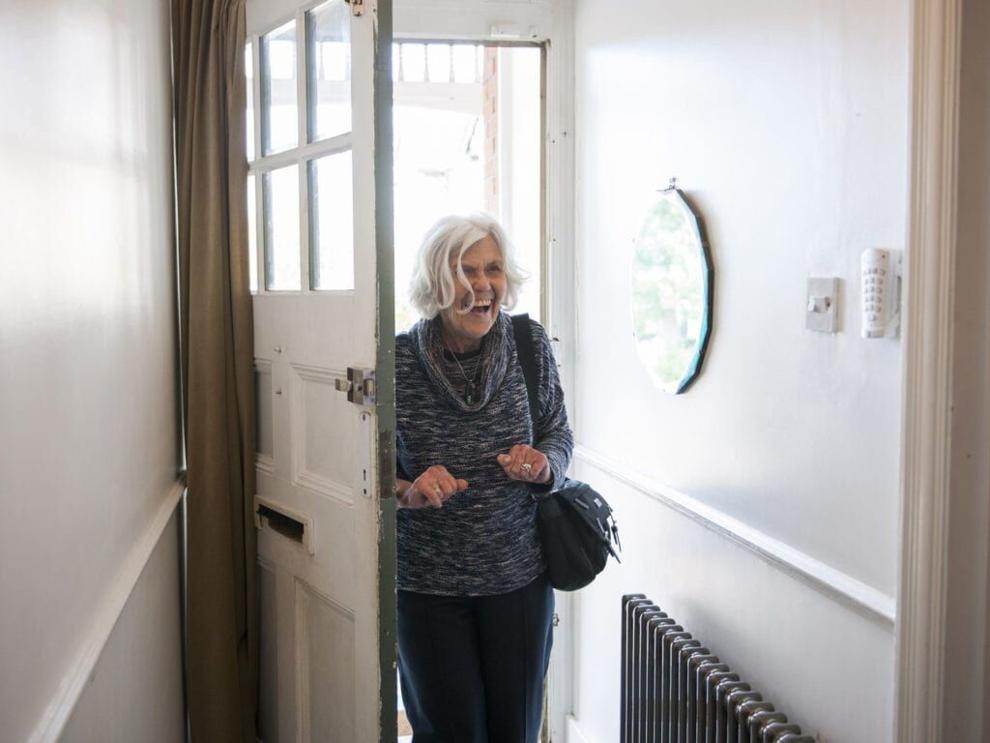 If home is where the heart is, then home is where independent seniors would rather be.
Capital Healthy Living is introducing a new program starting August 10 designed to provide the services that empower seniors to stay independent and in their own homes, for longer. From transportation to scheduling assistance with Capital Health primary and specialty care providers including video visits, engagement and coaching, Capital Healthy Living is available every step of the way.
For a limited time, a free two-month trial period is being offered to allow seniors to try this program risk-free.
"Certainly with the COVID-19 crisis, one thing it has taught us is how important it is to have a highly qualified health care team around you, whether for routine care or more acute needs," said David Dafilou, vice president and chief administrative officer of Clinically Integrated Network at Capital Health. "With two, top-rated health care facilities in our community, more than 40 outpatient locations and more than 400 primary and specialty care physicians, Capital Health has all of the resources to provide seniors with the health care support they need, right here where they live."
Capital Healthy Living offers easier access to care, Including a dedicated life care manager (LCM) who assists in scheduling all Capital Health Medical Group physician appointments and helps develop a customized healthy living plan tailored to meet individual needs and goals.
Telehealth support and scheduling helps participants secure video visits to safely and conveniently provide them with the care they need from home. When program participants need transportation, their LCM can schedule it for them via UBER Health or Capital Livery. Capital Healthy Living covers costs for transportation to all Capital Health Medical Group appointments and Capital Health hospital services, as well as two non-medical roundtrips per month (within 15 miles of the participant's residence) and up to four roundtrips per month to a Capital Health hosted social event or wellness class.
Capital Healthy Living also provides engagement and coaching to help participants better manage their medical care. This includes one-on-one discussions with their LCM to help with chronic disease management, LCM-shared updates with their primary care physician for more coordinated care, and post-discharge and Emergency Room follow up with their LCM (as needed) to better understand their plan of care and next steps. The LCM can also be made available to family members or caregivers with the participant's approval.
Social and wellness opportunities round out the program, including access to Capital Health-hosted social events or wellness/exercise classes (four per month), a free training session with a Capital Health trainer at the Capital Health Wellness Center to develop a customized exercise regimen (one per year), linkage to community events, emotional and cognitive support, and additional updates and information through social media and a program newsletter.
Capital Healthy Living is a new program, with plans to provide non-medical offerings and additional services specifically selected to help make living at home easier and more convenient. All customized, individualized and coordinated by a dedicated Capital Health LCM. Offered for the pilot program, all for only $50 a month. For a limited time, a free two-month trial period is being offered to allow seniors to try this program risk-free.
To learn more, call 609.537.7087, email healthyliving@capitalhealth.org or visit www.capitalhealth.org/capitalhealthyliving.