Maplewood Senior Living, a leading provider of luxury senior living residences, recently announced the grand opening of Maplewood at Princeton. Offering assisted living, memory care, and short-term care, this will be Maplewood's 16th location in the northeastern United States, and the first New Jersey property in the company's portfolio. With construction now complete, the new residence will offer assisted living and memory care options to the Plainsboro community and anticipates licensure and resident move-ins this month.
"It is with great excitement that we officially open the doors of Maplewood at Princeton and first New Jersey-based community, and welcome our residents to their exceptional new home," said Gregory D. Smith, President and CEO of Maplewood Senior Living. "We are dedicated to providing an exceptional senior living experience coupled with incomparable care and hope to meet the demands of older adults in the area who want to continue to lead dynamic lifestyles yet need additional support in their daily lives."
Located on the campus of Penn Medicine – Princeton Health, one of the country's leading teaching hospitals, the 98,000-square-foot modern senior living community houses 105 studio deluxe and one-bedroom apartments offering a range of apartment styles and care options to suit residents' unique needs. Every detail of the assisted living and memory care community has been carefully considered. Maplewood at Princeton features sun-drenched indoor/outdoor amenity spaces; onsite healthcare and wellness activities; unmatched services and priority access to innovative 24/7 care; resort-style amenities; innovative programming and cutting-edge technology; fresh, locally sourced dining; and more.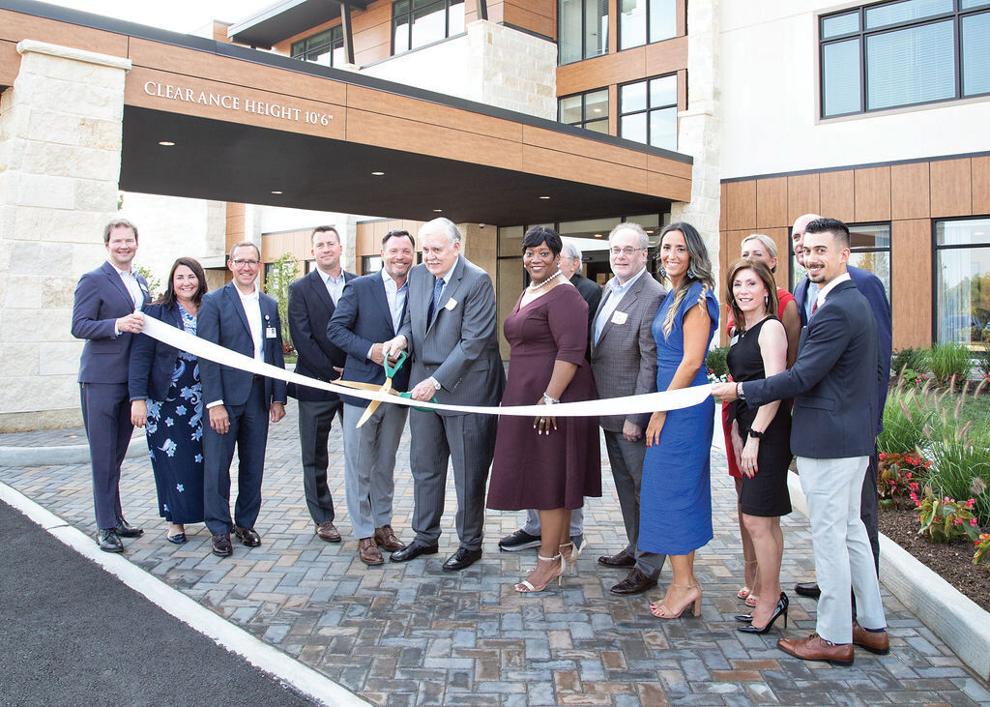 Maplewood Senior Living is known for its excellent care, upscale service, and engaging programs as well as for delivering an unparalleled, vibrant living experience to seniors. With an emotion-based philosophy of care, HEART (Humor, Empathy, Autonomy, Respect/Reaching out to others, and Trust and Triumph), Maplewood's experienced staff are dedicated to delivering unparalleled care with the dignity and respect seniors deserve. Isao Iwata, MD will be joining Penn Medicine as the dedicated Primary Care provider for residents of Maplewood at Princeton. A specialist in geriatric medicine with over 21 years of experience, Dr. Iwata was most recently practicing at Hackensack University Medical Center. When not seeing to residents, Dr. Iwata will have a full-time outpatient practice at the Medical Arts Pavilion on campus.
Maplewood at Princeton is purposely designed to fit into the culture and community of the greater Princeton area, so residents feel at home in an environment created with them in mind. Just beyond the grounds, residents and their families can enjoy a wide array of cultural and historic attractions including the prestigious Princeton University, world-class McCarter Theatre Center, Institute for Advanced Studies, Palmer Square and more. Additionally, Maplewood at Princeton is highly accessible as it is conveniently located midway between New York City and Philadelphia, offering a variety of day trip options for residents and their families.
To learn more about Maplewood at Princeton, call 844-782-3078 or submit a contact form online at www.maplewoodseniorliving.com/senior-living/nj/plainsboro/hospital-dr.