A Community News Advertising Feature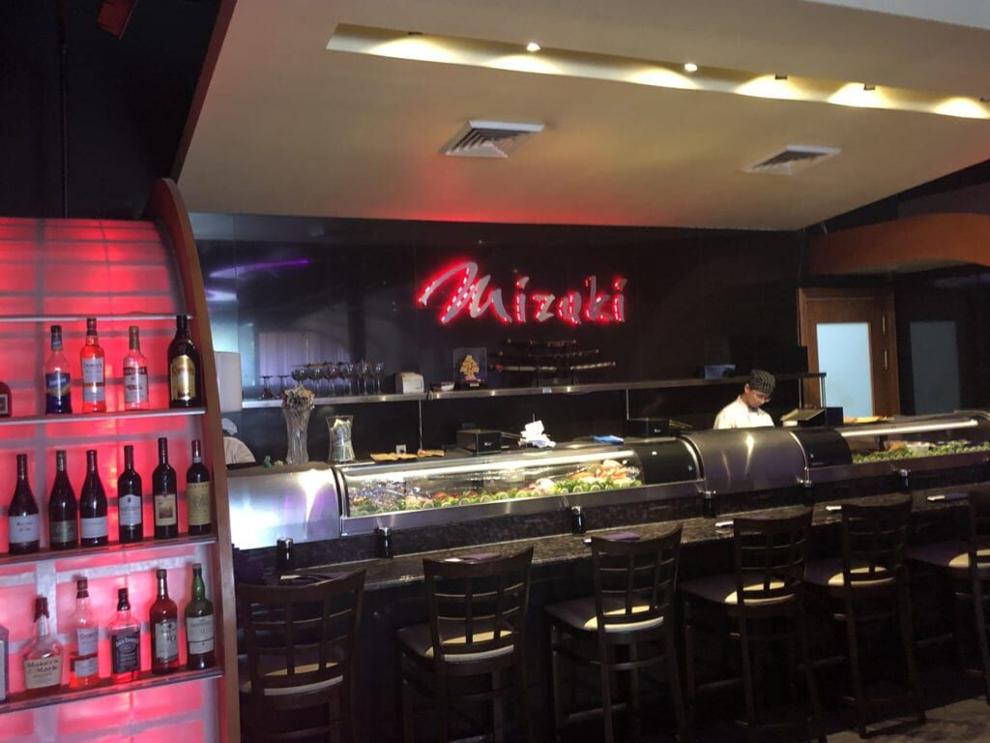 The owner of Mizuki Asian Bistro, Winnie Lam, has been proudly serving restaurant guests for over twenty years, with her first restaurant in 1992 in Hamilton, New Jersey. She decided to bring her talent and love of healthy Asian cuisine to Hopewell Township in 2011.
Winnie has a unique flair for style and flavor. She has brought our township a touch of New York City with her restaurant, Mizuki Asian Bistro. The ambiance is serene with its soft lighting and modern decor. Jazz and soft rock streaming from her surround system create a relaxing environment to enjoy a delicious meal for all who enter. Her friendly staff tops-off the stage for this first-class bistro, promising everyone an enjoyable meal of Asian Infused dishes that will have you coming back again and again.
Ms. Lam eyed the Hopewell Plaza on Denow Road due to its location near the intersection between Interstate 95 and Route 31. Since then she and her staff have been an integral part of our little community nestled between Princeton and the Delaware River. With this great location and her pulse on the streaming trends for healthy Asian recipes, Mizuki Asian Bistro has become a go-to place for many patrons from the surrounding area.
Mizuki Asian Bistro can provide its customers with a variety of choices to pick from. Do you need a sushi fix? The Sushi Bar can seat a small group of 7 either for family members or if you are treating your cohorts or friends for a lunch break. Take-out is also a large portion of their business. Need a tasty meal for your family and friends? Then order online and grab and go. In addition, Mizuki Asian Bistro's Winnie Lam, is very proud to cater for small events. She can provide her patrons with two options. They can either dine in her private dining room, seating 25-30 people, or she can work with you to provide a menu for an event in your home.
Lam's chefs work to create healthy dishes from Japan, China, and Thailand. The chefs use light sauces, freshly grilled dishes, and the freshest seafood in town to create a healthy menu that has something for everyone to enjoy. One of the favorites from their loyal customers is the Long Island Beach Roll with shrimp tempura and avocado. Then there is always the fun Sushi & Sashimi Dinner for two. Packed with ten pieces of assorted sushi with 21 pieces of assorted sashimi and 1 California roll with masago. If lunch is what you want, they have delicious lunch specials like the Thai Style Mango and Lunch Boxes to eat in or take out. They also provide a wide variety of wines, cocktails, and Asian beers. The Mai Tai and the Lychee Martinis are two special favorites requested by frequent patrons. Running late, remember that you can order online. To find out more about Mizuki Asian Bistro's menu, please check out their website.
Mizuki Asian Bistro, 800 Denow Road, Hopewell. Phone: (609) 737-6900.