A Community News Advertising Feature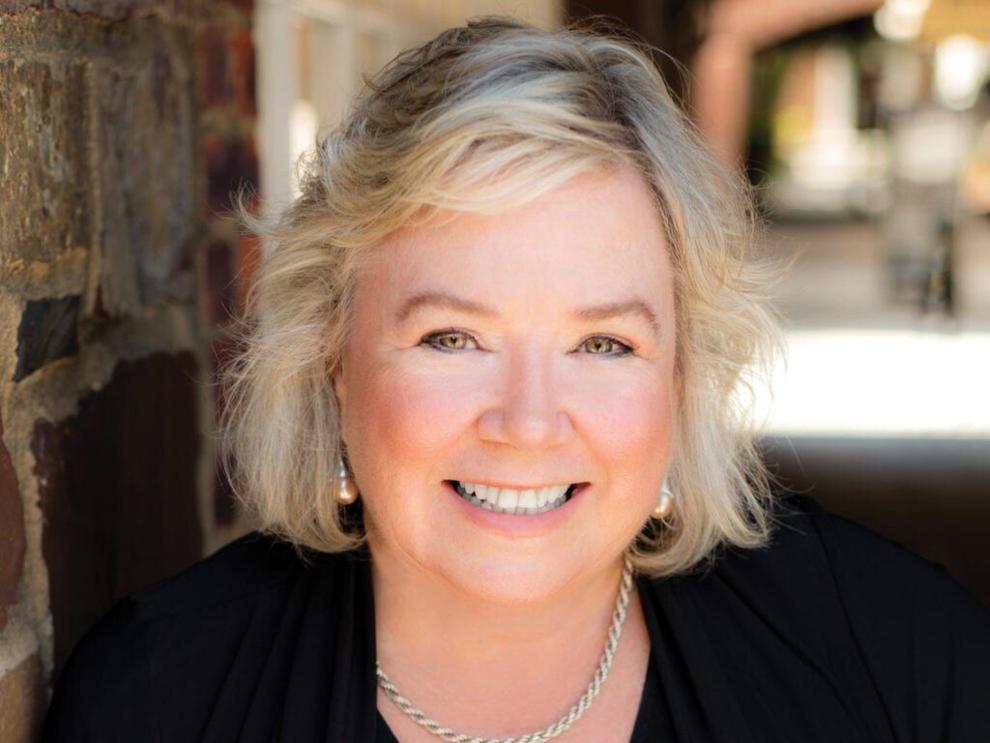 In 1949, after graduating from Cornell University, Robbie Nelson's father came to Princeton ("which really was a village then," Robbie remembers) and decided that the town needed a glass company.
He had previously apprenticed at a glass shop in Trenton, and so set up his business in a garage behind what is now the town's Ivy Inn. Ten years later, the business thriving, he built a building on 45 Spring Street to move his shop to, and last year, his daughter Robbie, who now runs the company, moved the business again to 741 Alexander Road.
"We are still servicing the same area," she explains. But there is more space on Alexander Road, it's much easier for our customers to find parking, more convenient for trucks to go in and out. It was a painful move, but a nice one." Nelson will still maintain ownership of the 45 Spring Street space, but she is converting it to a commercial space on the first floor, with six apartments above it.
"It will be called the Nelson Glass House," a nice reminder of where her father maintained the shop all those years ago. The reconstruction should be finished by spring of 2021.
Robbie, who originally had started out as a singer in a rock band, started working part-time for her dad in 1984, shortly after getting out of college.
As she explains, "He really taught me the ropes: I learned the business from the inside out: I was a bookkeeper, doing human resources, insurance, kind of running the office. But at an early age, he also taught me and my sisters how to be handy. He taught us how to chop out a window, fix a broken one, do installations, all the kinds of skills that were traditionally male. We were–and are—an entrepreneurial family." (her sisters all have their own businesses). Eventually, she was ready to take over the business, and did so in 1992, with her dad still with her. For a while she was able to keep up with her singing, which had eventually changed from rock to a wedding orchestra, but realized, in 1993, she couldn't keep up with both. "The business just took up too much time, so I had to let the singing go," she remembers.
Robbie is clearly very proud of the continuity of the business and the people on her staff. "I have, out in the field, five employees. I have one woman who installs for me, and one young man who has a prosthetic leg. And they all do a terrific job." Recently, Robbie hired "a great new office manager: Our former one, who had started with my dad in 1964, retired this past summer."
She is also very proud of the fact that each job is finished to the customer's satisfaction.
"We offer a fair price and are very pleasant to our customers. We also take the time to educate them, as they are often people who may not know a lot about glass services or the installations they need. We make sure we take care of them, and I think, as a result of that, we have a ton of repeat customers. A lot of our business is word of mouth, people we have done work with us for 40, 50 years."
The company offers a wide range of glass services, from residential shower doors and glass enclosures to mirrors, windows, tabletops and shelves. Commercially, the company works with businesses on storefront glass repairs, installation and new construction, custom-made aluminum frames and repairs to entrance door hardware, as well as decorative and solar window films for both residential and commercial use.
When asked what her favorite part of the job is, Robbie thought a moment, then said simply, "Dealing one on one with customers who have a problem that we are able to solve for them. Whether it's a patio door that doesn't operate properly or windows that need to be replaced, and we replace them with a great new product, solving people's problems is very satisfying business!"
Nelson Glass & Aluminum Co., 741 Alexander Rd., Unit 7/8, Princeton. (609) 924-2880