Vaccination Works Best Before Young People Become Sexually Active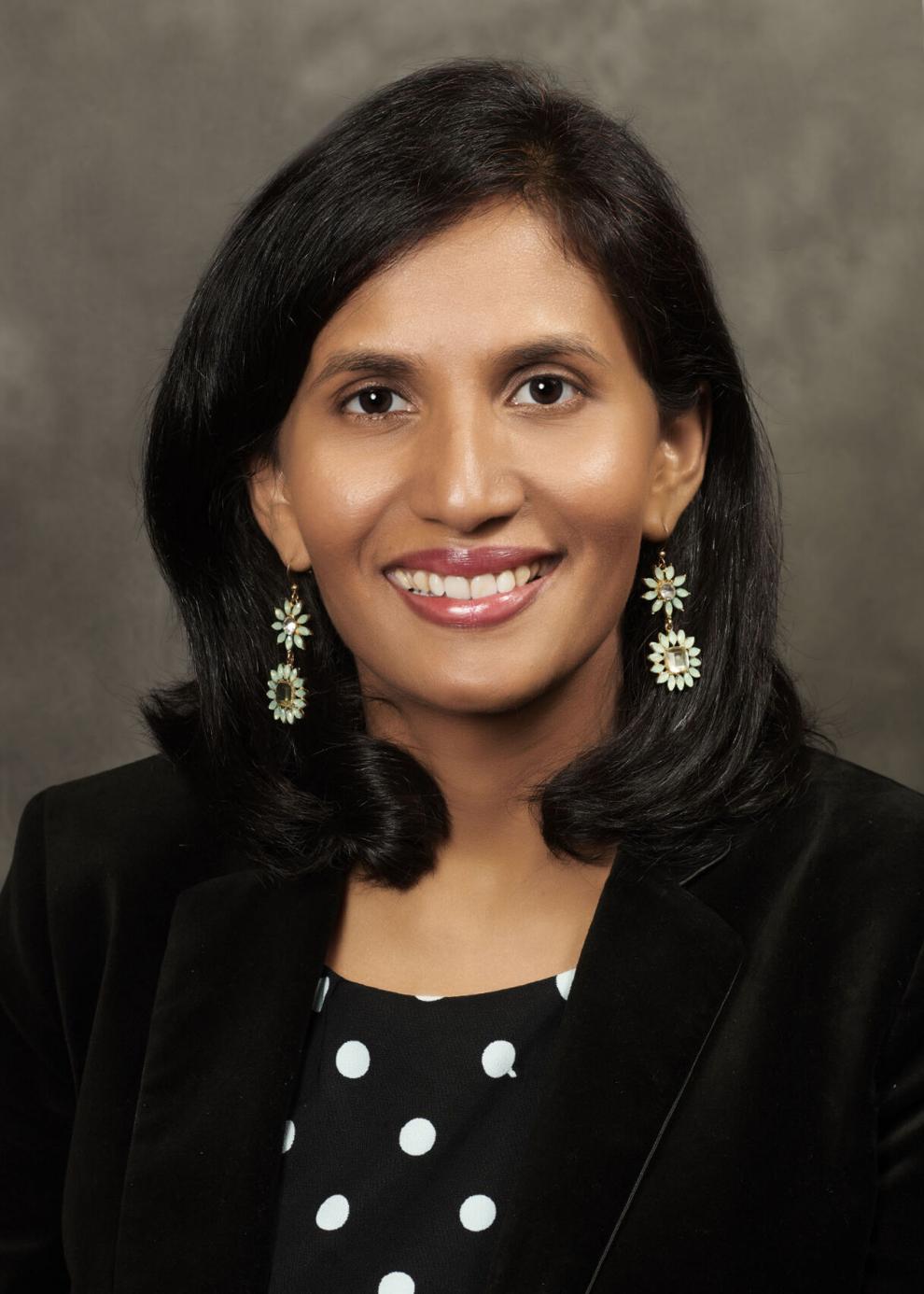 With so much attention focused on vital COVID-19 vaccines, other important inoculations are sometimes overlooked, says Meera Yogarajah, MD, Medical Oncologist at the Cancer Center at Robert Wood Johnson University Hospital (RWJUH) Hamilton, an RWJBarnabas Health facility, in partnership with Rutgers Cancer Institute of New Jersey – the state's only NCI-designated Comprehensive Cancer Center, providing close to home access to the latest treatment and clinical trials.
One concerning example is the vaccine that protects against human papillomavirus (HPV), a sexually transmitted infection that tens of millions of Americans have contracted, often during their teens and early 20s. HPV can lie dormant in the body for decades and has been linked to cancer— especially cervical cancer, for which HPV is thought to cause as many as 91 percent of U.S. cases.
"HPV is a very common sexually transmitted infection that has become more prevalent in the last decade or two," Dr. Yogarajah says. "Some HPV strains are higher-risk than others, but the high-risk types cause about 5 percent of all worldwide cancers, most commonly cervical cancer, and are infecting younger and younger patients."
The HPV vaccine, Gardasil 9, protects against nine high-risk strains. Dr. Musunuru explains more about protection and why it's so important.
How does the HPV vaccine protect? The nine strains it covers are known to cause several forms of cancer. Two strains in particular, HPV 16 and 18, cause cervical cancer as well as anal, vulvar and penile cancer. The vaccine exposes the body to an antigen—an inactive component of the virus—and prompts the body to build antibodies that strengthen immunity to it. Then if you're exposed to actual HPV, your body is better able to fight it, forestall infection and ultimately prevent cancer.
What is the HPV vaccine's track record? It was introduced in the U.S. in 2006, and in the 16 years since, significant evidence has shown that it's safe, effective and long-lasting. It has significantly reduced cervical cancer and other forms of cancer in both men and women.
Who should get the HPV vaccine? Recommendations at first included only females but have expanded to anyone in appropriate age ranges regardless of gender. The vaccine should be given to preteen's ages 11 to 12, can be started as early as 9 and is recommended through age 26. The ideal is to get doses into patients' systems before they become sexually active. It's also available for people ages 27 to 45 if their doctors think it would be beneficial.
Should anyone be hesitant? You should avoid the HPV vaccine if you have an allergy to any of its components or had an adverse reaction to a previous dose. The best advice is to speak with your primary care provider and/or a gynecologist or pediatrician to know if you or your child is a candidate. In general, the vaccine is safe and most people can get it.
To learn more about Robert Wood Johnson University Hospital Hamilton, visit rwjbh.org/Hamilton or call 609-586-7900.
Call 609-631-6960 to reach the Cancer Center at RWJ University Hospital Hamilton, 2575 Klockner Road, Hamilton, NJ 08690.
RWJBarnabas Health and Robert Wood Johnson University Hospital Hamilton, in partnership with Rutgers Cancer Institute of New Jersey-- the state's only NCI-Designated Comprehensive Cancer Center—provide close-to-home access to the most advanced treatment options.