Mercer County now has an award-winning general dental practice catering to the scared and anxious dental patient!
Dr. Kevin Mosmen, owner of The Dental Difference of Brick, New Jersey, has opened a satellite office in Hamilton, New Jersey, in the Lexington Square business complex — directly across from 7-Eleven and Hamilton Bagel & Grill on Route 33.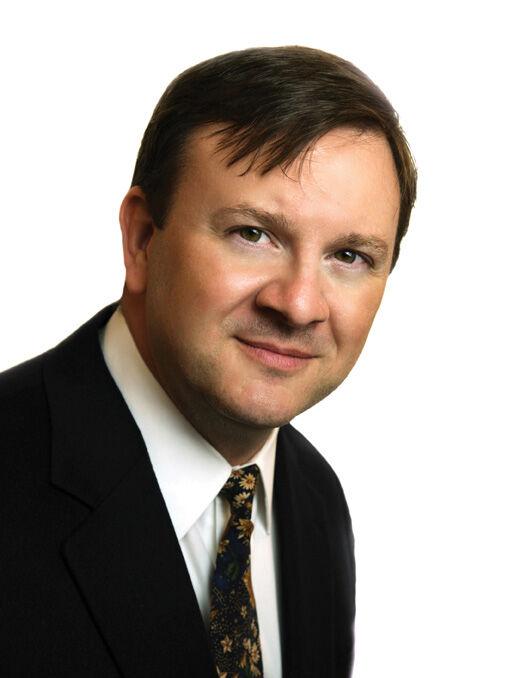 With more than 23 years of impressive cosmetic dentistry, sedation dentistry, and complex implant dentistry experience, Dr. Mosmen has built an incredible reputation for himself and his office. Being specialty permitted in SEDATION DENTISTRY, the office can provide you with the safe administration of oral and intravenous conscious sedation. Imagine relaxing through your entire dental appointment with little to no memory of your visit.
Are you interested in having most of your dental work completed in as little as one visit? Do you have special needs and find it difficult to have dental work performed? Do you have incredibly annoying or loose dentures and want dental implants to secure them? The office is happy to help you all! Here are some actual patient reviews you can find on Google:
"Dr. Mosmen is the best! So kind and considerate to someone who is petrified of the dentist. You won't find a better office for all your dental needs. Very glad I'm their patient!" Angela C.
"This is the best dental care anyone could hope for! The friendliest dental professionals you will ever meet! They are like family to me! A long-time patient here, I tell everyone I know to make an appointment." Diane M.
"Very friendly atmosphere. Staff very personable and Dr. Mosmen explains things very simply and very honestly. So glad I came here!" Ed T.
"Yesterday was my first visit and everything went very smoothly. I am the biggest chicken when it comes to the dentist but I have to say my experience was excellent. I would definitely recommend The Dental Difference!" Diane M.
"Everything went perfectly! Great experience and I don't like going to the dentist!" Kathy B.
Not only is Dr. Mosmen known for his sedation and implant surgery skills, but he's also board certified in treating sleep apnea sufferers with a dental device. For those who don't like or can't tolerate their CPAP machine, Dr. Mosmen can make a "mouth piece" to wear at night that allows these patients to breathe without using their CPAP machine.
So, do you need a new dentist? Do you want a new dentist? Do you want to feel more like a family member than a number? Are you just tired of your corporate dental office? Give The Dental Difference in Hamilton a call! Their number is 609-445-3577. Go to their website at: www.thedentaldifference.com and read the numerous, legitimate, amazing reviews. It will take you long before you want to go there too! They offer all aspects of general dentistry and are welcoming new patients today!
The Dental Difference – 2131 Route 33, Suite A, Hamilton, NJ 08690. 609-445-3577. www.thedentaldifference.com.