The following article is a paid Community News Advertising Feature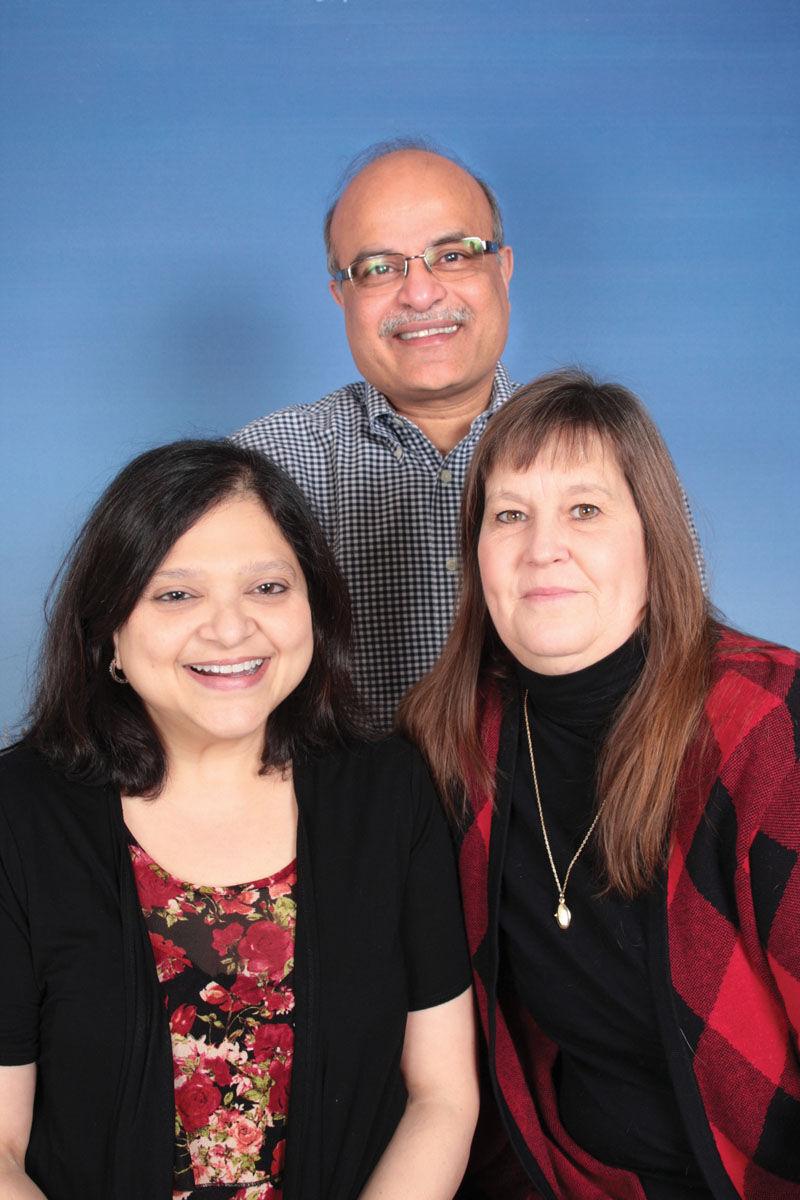 It's nap time at the Windsor Happy School and a flock of two-year old preschoolers are nestled on their mats and covered with soft white blankets. In the new Safari Room, a Happy School alumnus puts the finishing touches on a mural depicting a charming jungle scene populated with tropical birds and mischievous monkeys. Principal Sefali Shah is planning the final stages of a $50,000 renovation that will mark the 25th year the popular pre-school has served families in the West Windsor/Plainsboro community.
"Our mission is to provide a safe, secure facility and a dynamic learning environment for children aged six weeks to six years," Sefali says. "The improvements are designed to enhance those goals and make this a happy place where children will want to come, want to learn and can build a secure self-image for the future."
The renovations span the entire school. Walls were knocked down to provide a spacious playroom and new floors installed. Vivid new colors and original art works distinguish each room. Outside, the fenced-in playground is covered with artificial turf, a safer, smoother option for kids that's also pesticide-free. Colorful new playground equipment has been installed.
All staff members are State licensed with a teacher/student ratio of 1-5 for toddlers and 1-3 for infants. The Windsor Happy School is one of the few in the area that offers such excellent ratios. Programs start with infant care for babies six weeks to eighteen months. "We try to duplicate home routines such as feeding and nap times," Sefali says. There are four programs for different ages from 11/2 – 5 who then enter the kindergarten program.
The day begins at 7 when working parents drop off their kids. Children attending kindergarten in the local school system are only in class for two and one-half hours each day. They spend the rest of the time at Windsor Happy School with planned activities such as Tae Kwon Do, Kumon, Music, Kids Zumba and Spanish and Mandarin classes. Children remain at school enjoying supervised activities until 7.
According to Director Monica Pope, parents meet regularly with staff to check progress. "We create a personalized learning program that sets the stage for future development and ensures each child's safety and comfort level," she says.
Celebrations foster tolerance and respect. Christmas, Kwanza, Eid and Diwali are among the holidays observed. A Kumon facility is located in the same shopping center and parents can take advantage of some of its pre-school programs.
Most of the children are from West Windsor and Plainsboro and will attend schools in the community's highly regarded school district. The staff is well versed in the district's standards and curriculum, preparing them for this next step.
"A carefully planned pre-school experience offers many advantages," Sefali Shah affirms. Children develop social skills, cultural awareness, creativity and a secure self-image. "A happy child who loves to come to school will develop a positive attitude and love of learning that will serve them well in school and in life."