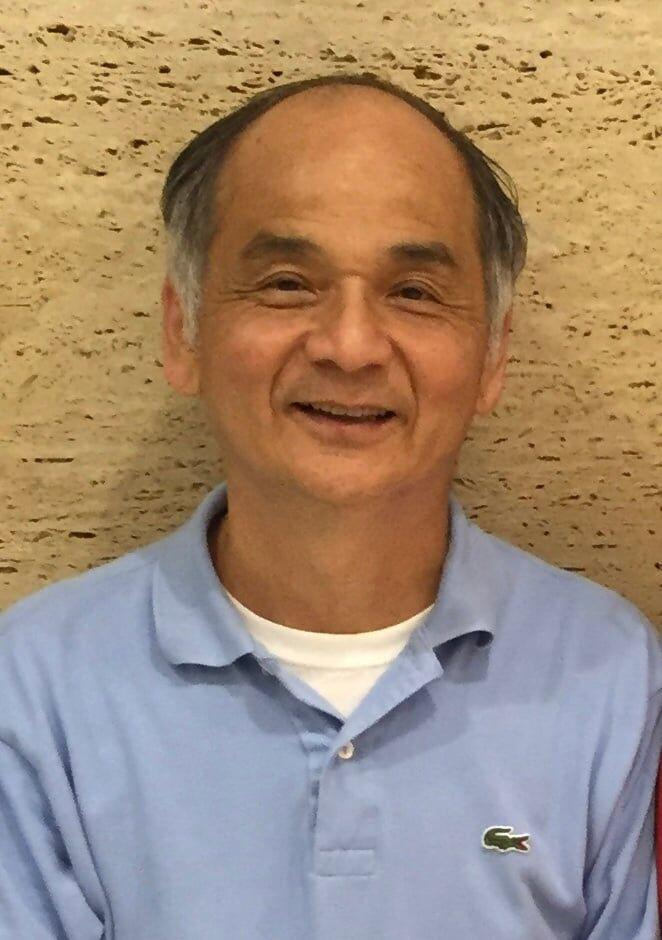 For more than three decades, Nelson Cheng served up cold treats with a warm smile at his Carvel Ice Cream Shop in Yardville's Dover Plaza.
He gave many young Hamiltonians their first jobs, and helped many more celebrate milestones and birthdays with Carvel ice cream cakes. Through the years he became a fixture of the Yardville community, known for remembering customers' names and their favorite things to order.
On Feb. 10, Cheng's son, Nicholas, posted to social media that Nelson had died at age 67 from Covid-19-related causes.
"Dad was a man of few hobbies, but he loved Japanese beer, pastrami from Katz's Deli in NYC, watching WWE wrestling, Dunkin' Donuts, sesame bagels, and chocolate chip cookies; most of all, he loved his family, he loved his work, he loved his store, he loved his customers, he loved all the employees that worked with him through the last decades, and he loved the community he served," Nicholas Cheng wrote in his post. "He was kind and caring and the best father any kid could ever hope for."
The post was widely shared, and the response from the community was immense and immediate. Thousands logged in to share their sadness and their memories of Cheng.
"He was soooo nice! He always had a smile & a kind word for every single customer," wrote Sallie Petrucci George. "I've been going to that store since the late 1980s & he never changed one bit. May he rest in peace."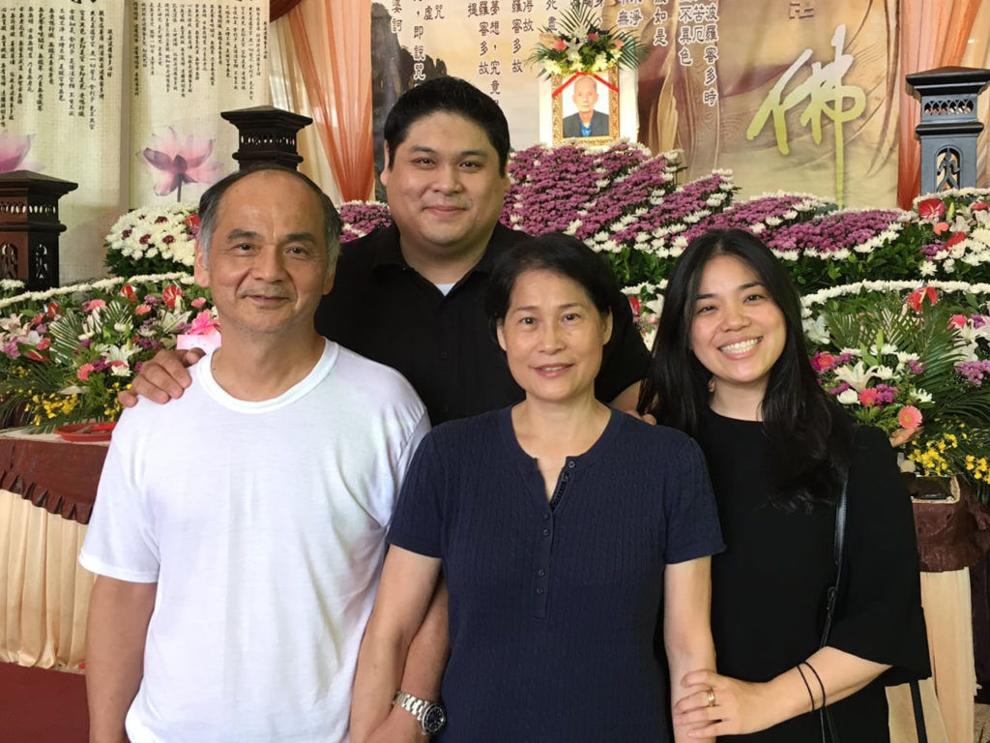 "I have wonderful memories of my mom taking me to Carvel after picking me up from elementary school," wrote Elizabeth Nowak Murray. "We would sit and talk to your dad while I would eat my ice cream. We visited that Carvel so many times and your dad was always so kind."
Still more people made their way to Dover Plaza to contribute to an impromptu memorial outside the front of the store, which has been closed since late January.
"He was such a sweet, kind, wonderful man. Always greeted you with a smile," says Phyllis Teklits, a long-time area resident. "He would know what you were going to order before you said anything. We had been going there for 30 years, and always bought our kids birthday cakes from him. Nelson, even gave our daughter her first job there. When my son would come home to visit from college, we would always make a special trip to the store. He will be missed."
Notice of Cheng's passing and the genuine outpouring of emotion at the news extended beyond Hamilton's borders. Gov. Phil Murphy mentioned Cheng in his daily briefing on Feb. 19. Cheng was also featured in a montage of Covid-19 victims on ABC World News Tonight, on Feb. 22.
Cheng and his wife, Leslie, immigrated to the United States from Taiwan in 1978, settling first in White Plains, New York, and later in northern New Jersey, where Nelson became a hibachi chef at the Banzai restaurant in Denville.
In 1985, Banzai's owners opened a new location on Quakerbridge Road in Hamilton, and the Chengs moved south with it. For a number of years, Nelson Cheng was a co-owner and chef at the restaurant.
He opened a Carvel in Dover Plaza in 1989, and before long became known for his kind demeanor.
"As the owner of his own business, he quickly turned it into a business that gave him so much pride for the last 32 years. He realized his American Dream," the Cheng family wrote in his obituary. "He became a respected and noted member of the community."
Cheng is survived by his wife of 43 years, Leslie Cheng; his children, Nicholas Cheng of Hamilton and Jessica Cheng of New York. Also surviving him are his brother, Yichao George Cheng and wife Jen Mei of Hamilton, and their children, Kathy Cheng of Hamilton, Kevin Cheng and his wife Irene of Cliffside Park, and Eric Cheng and wife Jeanneri, and their daughters Mya and Zoe of Hamilton.
"It's a real loss to the community," said a woman who called the Post to talk about Cheng, but who did not want to be identified by name. "I don't know that he ever knew that he was so loved. But he was."
{This story originally stated that the Carvel store had been closed since last March. In fact the store did close briefly at the start of the pandemic lockdown, but was reopened and had been open until the end of January, when it closed again.}