Award-Winning Program Comes to Princeton
RSM-Princeton now has a new location! We are now located at 231 Clarksville Road, West Windsor!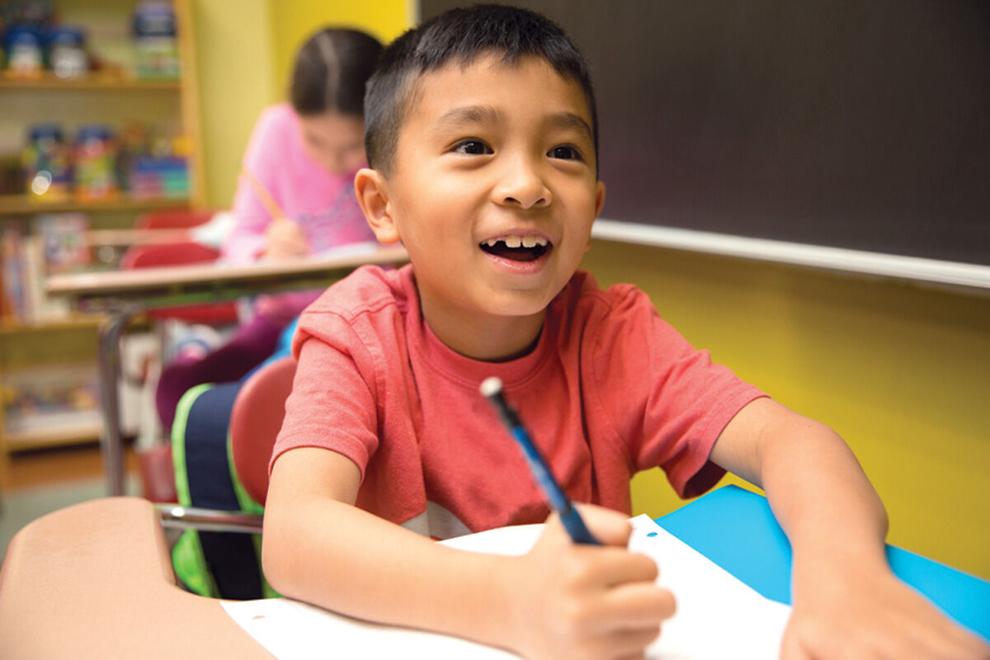 Recently featured in NPR and the Atlantic magazine as one of the key players in the "Math Revolution," and ranked one of the best schools in the world by the Johns Hopkins Center for Talented Youth, RSM helps children of all levels build a solid math foundation and develop their critical-thinking and problem-solving skills. Sign up for a FREE math evaluation today!
Summer school provides a great opportunity for students to learn and advance without the typical pressures of the academic year. RSM offers a variety of courses through its summer enrichment program — for those students looking to get a head start on the academic year, or for those looking for an additional challenge in math.
Our summer schedule is designed for students of all levels, from Kindergarten to Algebra 2 and High School Geometry. Course offerings include:
- Math for Grades 1 - 6: These courses hone students' analytical skills and enhance their number sense by introducing them to abstract concepts.
- Preparation for High School Math: Our courses in Algebra and Geometry will build up prerequisite skills and front-load the key concepts of High School Math.
- Contest Level Math: Students are introduced to non-straightforward problems- opening them to the intrigue of math in the world. Students are also prepared for various national and international math competitions.
Russian School of Mathematics, 231 Clarksville Road, West Windsor 08550. 732-708-4905.