Nelson Cheng spent 32 years dishing out frosty treats to customers at his Carvel Ice Cream store in Dover Park Plaza. All of Yardville mourned in February when Nicholas Cheng told the world that his father had died from Covid-19.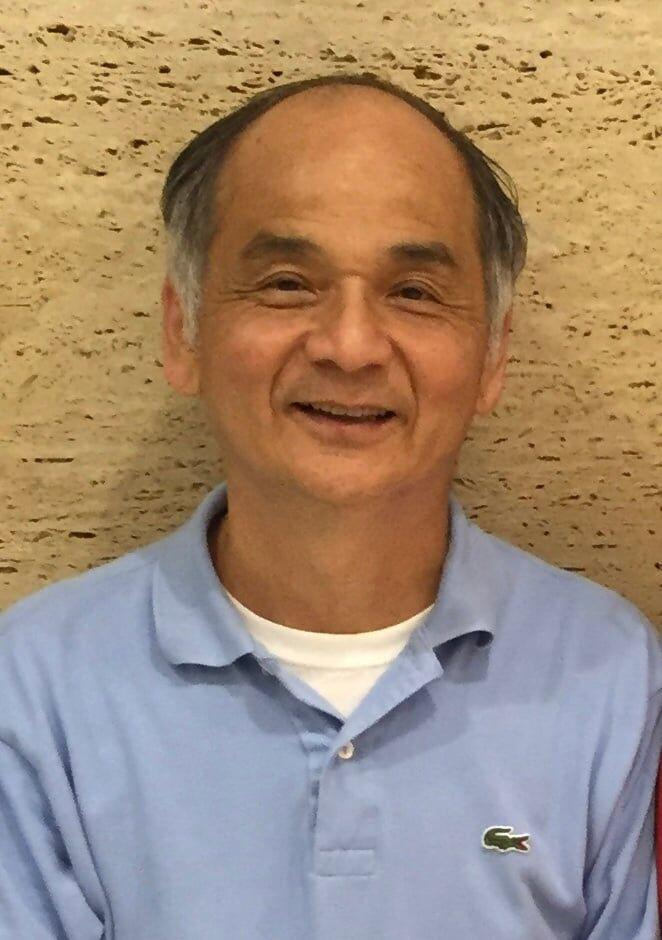 Thousands of customers shared their memories and grief on social media as word spread. Dozens wrote messages to the Cheng family and taped them to the windows of the store.
Among them was Denise (Ondersin) Bongiovi, who had worked for Cheng at the store between 1998 and 2005. On June 17, Bongiovi announced that she and her husband, Joe, had purchased the business from the Cheng family, with plans to reopen as early as July 1.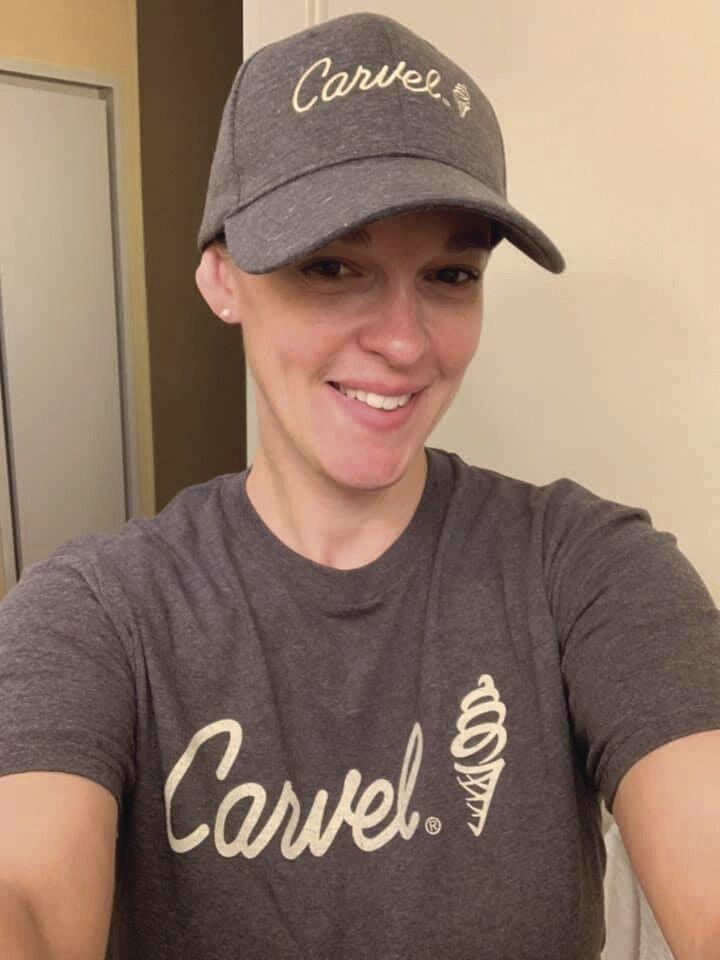 "I grew up in Groveville and Yardville. My whole family is from here, and has been there many years," Bongiovi says. "That was my Carvel growing up. That's where I went as a kid in elementary school, that's where I had a job when I was in middle school and high school. I was six or seven years old when he purchased the store, so I don't really remember Carvel without him."
Bongiovi says that Cheng always promoted a sense of family at the store among the staff. "Anybody who has known him or worked for him understands that we were like a very close-knit family," she says. "He was not just your boss, he was your dad, and the girls I worked with were like my sisters."
Bongiovi said taking over the business is "bittersweet."
"It's not an opportunity that I expected, because I didn't expect to lose him," she says. "I'm excited to continue his legacy. But also nervous, knowing that we're not going to get everything right right away. There will be some growing pains that I hope that the community will be understanding of. But I think the community is happy that the store is in the hands of someone that cares about the legacy of hard work that he left behind. I'm someone who understands what he and our Carvel meant to the community."
Bongiovi still worked at the store when she was a freshman at Rider University. She remembers being there one night when her uncle came into the store to tell her that lightning had struck her house. "When I went home, I literally had my Carvel shirt and the pants and shoes I was wearing and I wasn't sure if I still owned anything else in the world," she says.
Usually the staff pooled tips to be distributed to everyone who worked at the store. But Bongiovi says for a time after the fire, Cheng and the other staff donated all their tips to her to help her get back on her feet.
Nick Cheng says that he knows that his father would be happy to know that the Bongiovis had bought the store.
"Soon, Denise and Joe will have their own regulars and will know their orders by heart even before they walk through the doors, just like Dad did," he wrote in an email to Community News.
Denise and Joe Bongiovi live in Chesterfield. They have four children: Caitlyn, 25, Sebastian, 14, Madelyn, 11, and Benjamin, 5. Both are educators in the Princeton school district. Denise is a kindergarten teacher at Johnson Park Elementary School, and Joe is the band director at Princeton High School. Denise has also taught at Yardville Elementary School.
Denise Bongiovi said plans are in the works not only to open on July 1 but also to celebrate Cheng's birthday on July 10.
Carvel Ice Cream, 19 Sunnybrae Blvd., Yardville NJ 08620. Phone: (609) 585-2299.