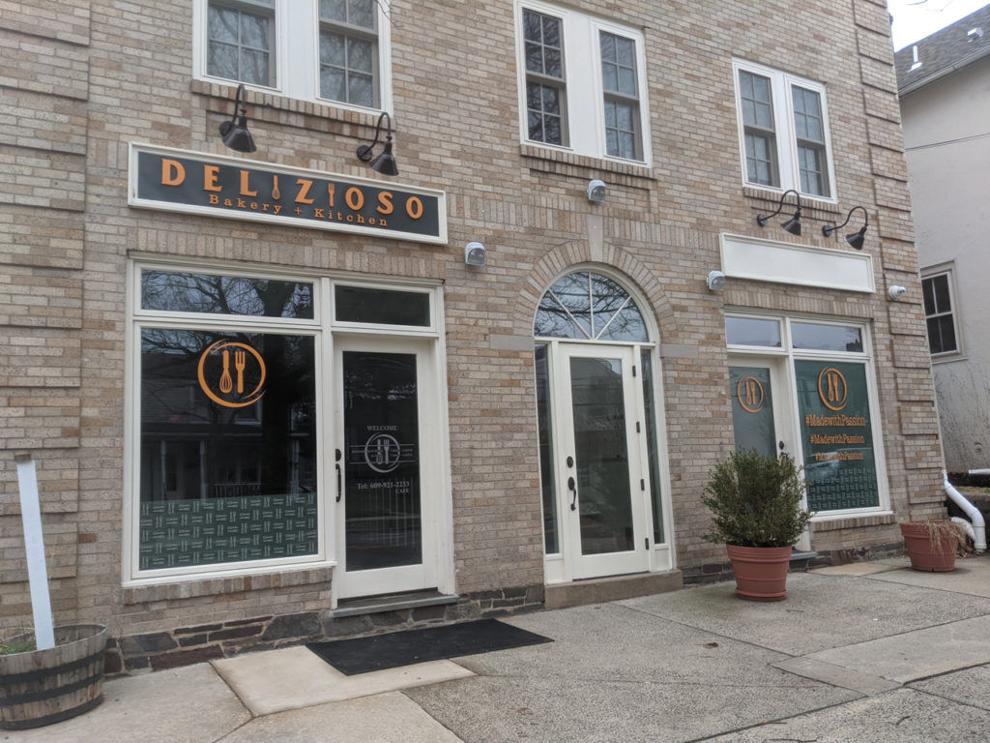 has added its name to the growing roster of new Princeton eateries set to open despite the lingering pandemic.
The Italian cafe is soon to be open seven days a week at 205 Witherspoon Street — a recently renovated 1910 building known as "Witherspoon Corner" and featuring a mix of commercial space and apartment dwellings.
The Princeton location of the café is one of two for co-owners Ralph Guzzo, a baker with 30 years of experience, and Eric Weshner, a long-time police officer in New York; a location in Jersey City is also due to open later this year.
The cafe plans to offer breakfast from 7 to 10:30 a.m. daily with menu items including various egg-based dishes served with artisan bread ($9.95 to $12.95); veggie breakfast tacos served with home fries ($12.95); and pancakes or French toast, each available in plain, nutella, and cannoli flavors ($12.95 for three pieces).
Lunch, served from 10:30 a.m. to 2 p.m., will give diners a choice of open-faced sandwiches ranging from a sweet blueberry and goat cheese combination to tuna or spinach and mozzarella ($10.95 each); as well as traditional turkey, pork, and chicken-based sandwiches ($14.95).
Also available daily will be freshly made chickpea, chopped, mixed-green, and arugula salads ($12.95) as well as pizzas, served by the slice ($5.95) or six-piece pie ($20). Options include a classic margarita pizza as well as sfincione, served with plum tomatoes, garlic, onions, finely chopped anchovy, breadcrumbs, oregano; and lemon zest, served with prosciutto, fresh mozzarella, and arugula.
Delizioso Bakery + Kitchen, 205 Witherspoon St. 609-921-2233.