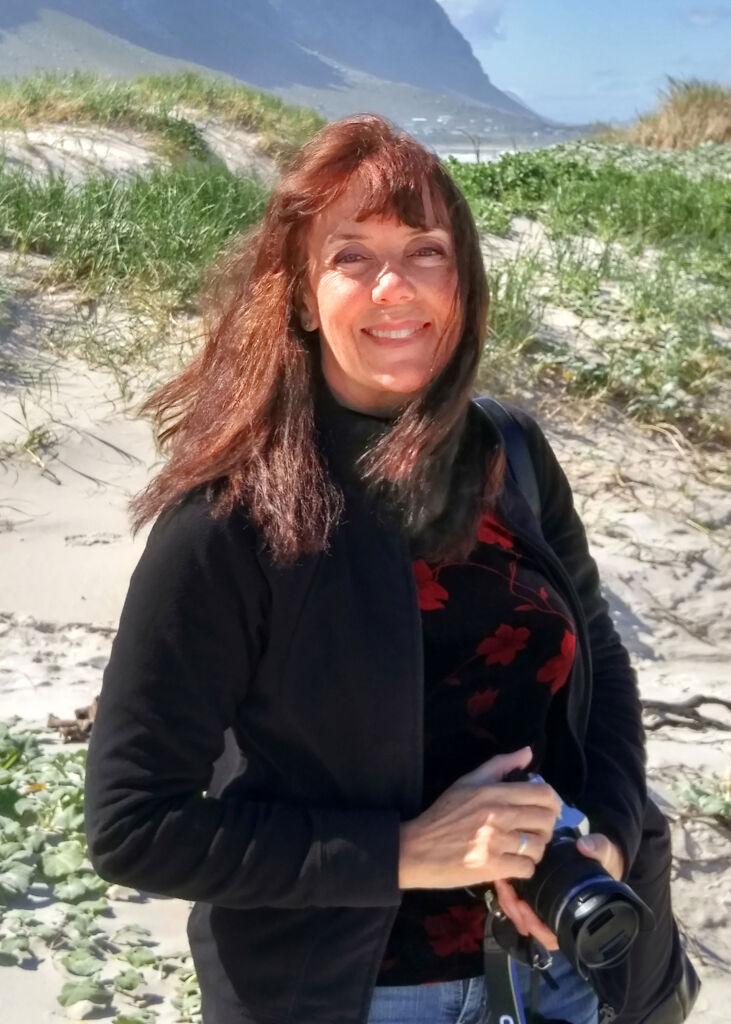 Lynn Redmile is a photographer with a musical tilt. Originally from Zimbabwe, she specializes in natural portraits, events and live performers. Her work is angular, colorful and shows the subjects having fun. The photos are reverent of the performer's skills and determination, yet maintains their humanity and love of performing.
What type of photography is your specialty?
I love photographing people, capturing and documenting moments in time. Photographing fleeting moments, like the first kiss at a wedding, a musician in their groove, or a dancer executing a complex move are some of my favorite scenarios.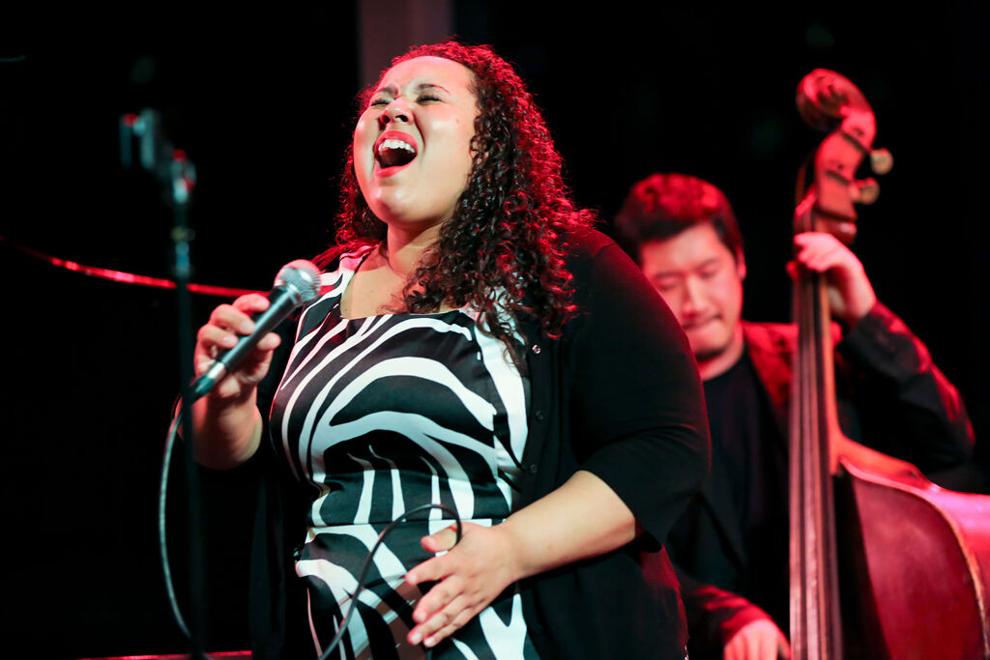 You photograph nature, figures and locations. Which is most challenging?
I've done a lot of work photographing musicians while they've performed live, and dealing with various impacting situations such as the combination of low or unpredictable light, and no flash permitted, while they move around, can be challenging! But getting that "money shot," as they call it, makes it worthwhile.
Portraiture and even weddings can be the most challenging, as not everyone feels comfortable having their photo taken. But I enjoy the process of helping people relax so I can capture the essence of them — it's precious seeing the look of joy on their faces when they see the photos!
How did you come to live in the U.S., being originally from Africa?
I grew up in Zimbabwe and South Africa, and moved to England (where most of my family lives) in my late 20's. After a couple of years there, I moved to northern New Jersey. I spent almost eight years in Manhattan before moving to Hamilton Township.
What got you started in photography?
My dad was a keen photographer, and encouraged me to take photos from an early age. He bought me my first camera, one that required the photographer to manually cock the shutter (and of course, the film had to be wound on by hand too after every shot). Digital photography has been a game changer for me, as it has allowed me to manipulate images without the use of chemicals!
Who were you influenced by?
Ansel Adams' environmental work, playing with light and shadows, continues to drive me, and I love the work and philosophies of Diane Arbus and Henri Cartier-Bresson. There are numerous photographers whose work inspires me, it's almost a who's who list of some of the best photographers ever.
How is photographing musicians different from other less musical events?
I am a huge fan of live performance (it's how I met my husband, jazz trumpeter Danny Tobias), and when I watch musicians, I'm intently focused on the minutiae of their actions — the way they hold their instrument, the expression on their face, their interaction with other band members, and so on. In essence, I want to capture that three-dimensional musical energy in a two-dimensional print/screen. Photographing moving subjects is more difficult than photographing still life or landscapes, but it's rewarding when it turns out the way I hope!
Your photography shows a lot of travel. Do you set out to photograph specific areas or particular places?
I love to travel! It's wonderful, being able to explore new destinations, interact with different cultures, and savor different cuisine. I never travel without a camera, and the environment always inspires me to capture architecture, street scenes, and typical tourist sites. Some areas are more appealing to me than others, of course, but I like to document as much as I can.
Where is an inspirational spot to shoot?
I will never tire of shooting in New York City. Whether it's the numerous Art Deco structures, the bustle of Times Square, Bryant Park and its fountain (and its carousel in December!), the flowers down the center of Park Avenue, capturing attendees and/or performers at numerous costume events, or strolling through the quiet of Central Park, it's quite wonderful. I also love Lambertville. I don't think I've ever been there without feeling the need to capture something memorable that I've seen.
What fight/struggle do you have regarding your art?
It's sometimes tough to find time to truly create, to go on a "walkabout" simply to capture images and then take the time to process the images. I love to work with composites (blending multiple images together) and that can be a time-consuming process, although it's extremely satisfying.
Although using a studio would probably make portrait work a lot easier, I made a decision many years ago to shoot "on location" and work with the light and backgrounds I had available to me.
What is most fun doing the art that you do?
I love being in the moment, capturing it so that it can live on. It's really special being able to help my clients preserve moments that are important to them. It sounds trite but I really feel honored when they choose me to work with them.
What are you looking forward to?
The past two years have been challenging. I'm looking forward to photographing more weddings, doing more portraiture, and creating a larger portfolio of fine art composite works. I have also designed a few CD covers for musicians, and plan to do more of those.