Just when we thought we were out … the Delta variant pulled us back in.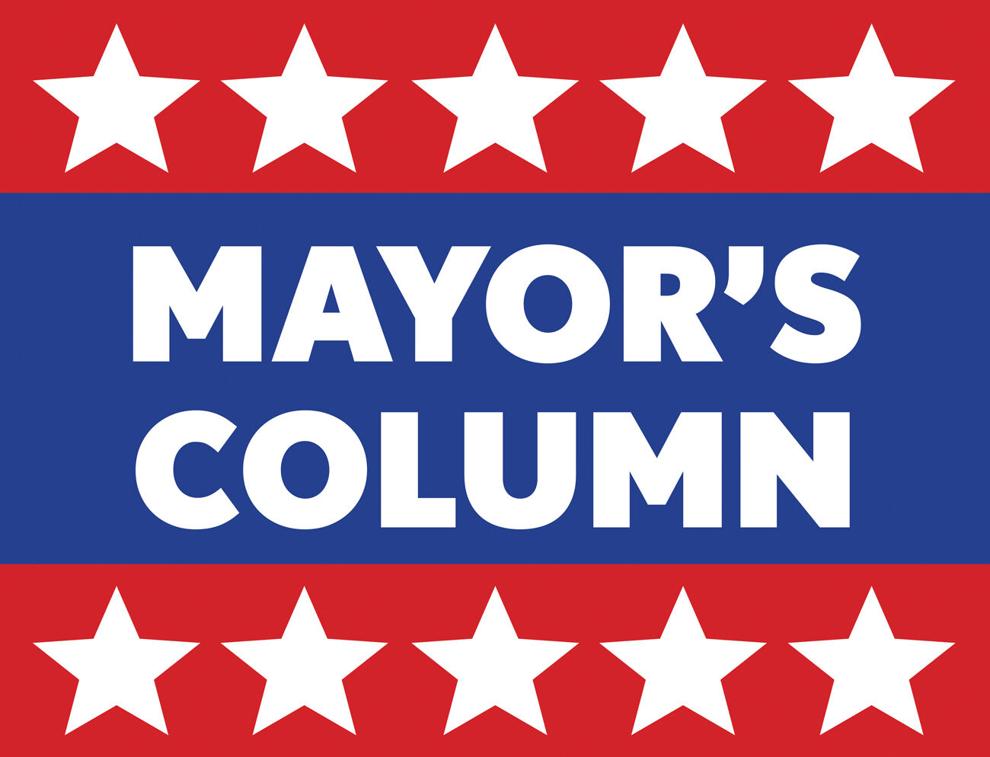 The long, difficult slog through the COVID-19 pandemic over the past 19 months has taken yet another unwelcomed turn with the highly contagious Delta variant contributing to another wave of infections, including a noticeable spike in cases here in Robbinsville.
While "breakthrough cases" are occurring among vaccinated individuals, they were accounting for less than one half of 1 percent of cases as of August 23.
Vaccines are still the only way out of this mess, and booster shots are here for the moderately to severely immunocompromised and soon to be available for anyone approximately eight months removed from their second shot of Moderna or Pfizer.
As of this writing, guidance regarding boosters for those injected with the single dose Johnson & Johnson vaccine had yet to be released.
The West Windsor Health Department is offering appointments for third doses of Pfizer and Moderna vaccine to those who are moderately to severely immunocompromised.
Those in the following categories qualify for an additional dose of mRNA COVID-19 vaccine:
* Been receiving active cancer treatment for tumors or cancers of the blood;
* Received an organ transplant and are taking medicine to suppress the immune system;
* Received a stem cell transplant within the last 2 years or are taking medicine to suppress the immune system;
* Moderate or severe primary immunodeficiency (i.e., DiGeorge syndrome, Wiskott-Aldrich syndrome);
* Advanced or untreated HIV infection; and
* Active treatment with high-dose corticosteroids or other drugs that may suppress your immune response.
Appointments are being scheduled by email at vaccine@westwindsortwp.com, or via phone at (609) 936-8400. Please provide the following information: Name, DOB, address, email, phone and previous COVID-19 vaccination dates and manufacturer. Vaccines also are being offered to teens 12 years and older, along with adults in need of a first or second dose and the homebound.
Clearly and most unfortunately, we are not out of the woods just yet. Keep washing those hands and practice necessary hygiene when coughing or sneezing.
Stay safe out there.
***
The Robbinsville Professional Firefighters Association will be conducting the 20th annual 9/11 Memorial Ceremony on Saturday, September 11, beginning at 9:45 a.m.
As always, the ceremony will be held at the 9/11 memorial site on Lake Drive in Town Center, near the intersection of Hutchinson Road.
There will be a wreath laying ceremony in memory of Robbinsville resident Pamela Gaff, and the names of all the firefighters killed on 9-11-01 will be read. The event, as always, is open to the public.
***
The 2021 Community Day Festival is still slated for Saturday, September 8 from 2 p.m. to 8 p.m. There will be music all day and fireworks at night, along with annual (except for 2020) staples such as the Kids' Play Zone, amusements, contests and carnival games, pony rides, rock climbing wall, food court, a chocolate eating contest and "Prize Alley." Bands performing live include "The Bell Bottom Blues" and "Frontiers."
***
Congratulations to the Robbinsville Little League Softball team on another State Championship and a sixth appearance at the Little League World Series!
The 2021 season may have ended short of your goal in Greenville, N.C., but manager Mike Sabol, his coaches, RLL administration and all the players have added another fortifying layer to the great legacy of the RLL softball program!
Dave Fried is the mayor of Robbinsville Township.