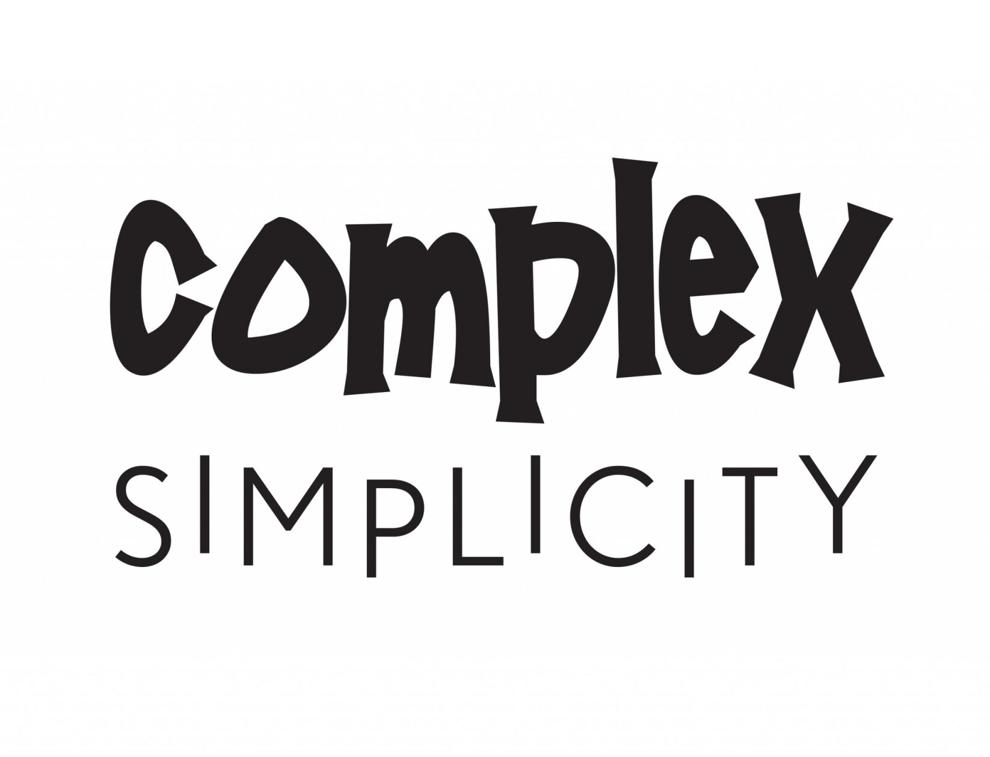 This year, my wife and I agreed to celebrate our wedding anniversary by going to a day spa in that renowned oasis of relaxation known as Northern New Jersey.
My wife is a bit more practiced at the art of the spa; to me, "pampering" oneself always sounded like the final stage of adult incontinence.
Thus, with radically different outlooks on virtually everything that was to come, we embarked on a voyage to Edgewater, a town that sounds like it belongs in a Dungeons and Dragons adventure, but which actually exists as a narrow strip of land along the Hudson River, with a total size of 2.46 square miles—most of that being liquid.
Reading up on the town, I learned that the Sojo Spa Club would not only provide great views of the New York City skyline, but also an 18-acre former Hess Oil terminal in Edgewater. It's now a vacant lot, and just down the road is a Superfund site. You know the famous saying: "You can take the spa out of New Jersey, but if you don't, it'll probably be pretty close to a Superfund site."
Still, I wasn't worried, because I knew any toxins that leached into my body would be quickly escorted right back out, thanks to the highly touted detoxifying effects of the various spa features.
Like most offers of beneficial health treatments in exchange for money, Sojo was full of dubious and/or unprovable claims. Sometimes, as with the description of full body immersion into the 60°F Plunge Pool, these contained a grain of truth—but one person's refreshing "endorphin releaser" is another's panicked first stage of hypothermia. Tomato, tomahto.
The obvious comparison for the spa experience is that of a piece of meat—we were refrigerated in the 33°F Ice Room, salted and heated in the 175°F Himalayan Salt Sauna, then cooked in the Charcoal Sauna, Red Clay Sauna, and, for a microwave-like experience (or just short of it, as measured on the electromagnetic spectrum), the Far-Infrared Sauna.
We also got an inside look at what it's like to be soda or seltzer by bathing in the bubbly Carbon-Rich Bath. And anyone upset about missing out on the ALS Ice Bucket Challenge will be happy to know there's a chilly waterfall you can stand under, for the equivalent of a never-ending bucket of ice water dumped on your head.
Historically, wellness treatments have straddled the fine (but very clearly distinguishable) line between pleasure and pain. Indeed, Sojo is modeled on Korean Bath Houses, and at times it seemed we had drifted over the Demilitarized Zone and out of South Korea, landing squarely in the less pleasant North Korean realm of Dear Leader Kim Jong-un.
For example, the informational plaque posted outside the Foot Massage Path explains that walking across slightly submerged stones of various sizes heightens body awareness; I can attest to the the truth of this statement, because I have never been so attuned to the nerve endings of my feet.
The experience reminded me of an equally painful occasion years ago, walking barefoot on gravel around a lake after kayaking. And, in a eureka moment, I realized that all of these spa experiences could be easily—and profitably—replicated in my own version of a spa.
As a guest, you'd walk on some rocks, sans shoes, on your way to a cold shower (we've broken off the temperature control knob). Then, to emulate the sauna effect, you'll put your head in the oven (set to low, of course, as per our rigorous safety standards). After a few minutes of sweating, squeeze into our special emptied-out freezer to cool off.
Then you'll sizzle in either the red brick pizza oven or the charcoal hothouse (or both) before benefiting from hydrotherapy as our garden hose (70 psi pressure) or optional power washer upgrade (1800 psi) knocks those knots and aches into submission. Next you'll move through a series of stations where you'll be bathed in mud (that patch of backyard where the rainwater gathers), sand (the kids' old sandbox, complete with shovel and pail to enable creativity), salt (a pile of leftover rock salt from last winter), and our exclusive ingredient, artisan-cut lumps of grass that provide a healthy green glow to your skin.
During summer months, climb the ladder and indulge in a final hothouse experience in our unfinished, poorly insulated attic. Then it's back to the cold shower, to rinse and repeat.
Sensory deprivation tanks, in which an individual floats on salt water, have become increasingly popular in recent years. Hamilton may not provide easy access to ocean water, but I figure I can fill a fiberglass pond frame with water and add some Morton's.
You'll relax on an inflatable raft from the dollar store, while wearing sunglasses and noise-canceling headphones. (Note: if the headphones get wet and/or damaged, you are responsible for the cost.)
We haven't invested in an infrared cooker yet, but if you're not picky about what type of radiation you're exposed to, we've got an old microwave with deficient shielding that you'd be more than welcome to stand in front of as it heats your complimentary (!) packet of popcorn.
Sojo charges $90 per person for a weekend day pass, but as a special introductory offer, I'd be willing to charge just $85 for a visit to my spa. That might seem steep to some, but what better place for married couples to reignite the spark in their relationship? And if that spark should grow into a wild, raging conflagration, it's nothing a quick dip in the cold shower can't solve.
The only thing I'll concede would be difficult to recreate is Sojo's Rooftop Infinity Pool, which, I admit, is pretty amazing. My split-level house's roof is sloped, but I think I could get a half-inflated inflatable pool to stay put up there. It won't overlook Manhattan, but the views of I-195 are stunning.
Peter Dabbene's website is peterdabbene.com, and his previous Hamilton Post columns can be read at communitynews.org. His latest work, "Call Waiting," can be seen at idleink.org. His book Complex Simplicity collects the first 101 editions of this column, along with essays and material published elsewhere. It is now available at Amazon.com or Lulu.com for $25 (print) or $4.99 (ebook).