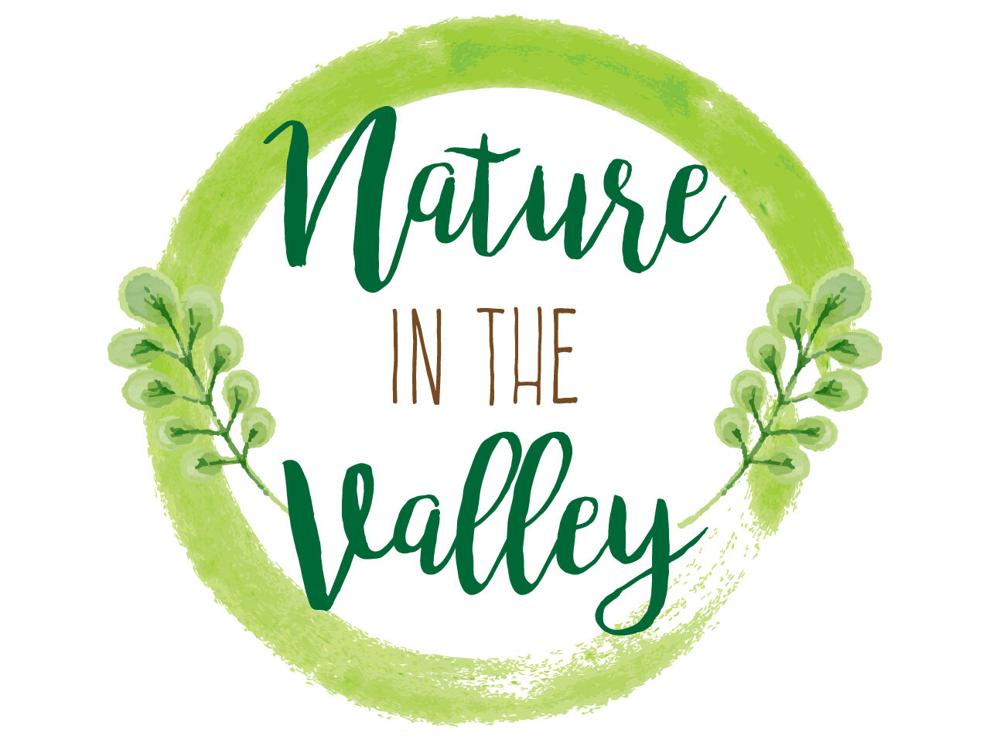 As a perpetual student of the latest management theories, I'm a believer that almost nothing, no matter how great, is sustainable without intentional effort or change. Technology makers know this, hence, the annual iPhone release. Yet others don't realize the impact of apathy and watch as many perfectly implemented ideas, programs, and products decline over time.
This is especially true in the realm of conservation where oftentimes folks subscribe to the "If it ain't broke" theory and let what was once a good idea wane to its breaking point — with possible catastrophic consequences. It reminds me of the community that fished a single species at their lake. Over time, they kept fishing and resisted suggestions to change… until the fish went extinct.
Of course, most conservation issues are not as clear-cut as extinction of a species. A good example is the global and local challenge of trash abatement. In the late 1800s, trash incinerators seemed like a great solution. Subsequently, burying or shipping our garbage to other countries became popular. None of these options are very palatable today.
While I won't provide the world's global trash solution in this column, I will share a couple of local trash abatement programs that did well in their time and may have potential to thrive into the future with some fresh effort.
The first is Hopewell Township's Clean Communities program. Last January, I lauded it for hitting an amazing milestone — exceeding $100,000 in donations to local nonprofits in its long history. The concept is very clever. The 2002 Clean Communities Act provided for a state level dedicated tax on businesses that generate litter. Most of that tax money goes to municipalities and is restricted to use for litter abatement programs. Payment to school or nonprofit groups for cleanup work is a permitted cost.
Community members work to clean up local streets and public areas and designate an eligible school or nonprofit group to receive payment. Since 2002, the Township has paid these groups $8 per hour of work by people over age 13. The beauty of the program is that it is a win-win all around. The town gets clean. The community not only gets educated but also participates in the process. The cherry on the sundae is that all "the work" benefits the community twice: once in an educated, cleaner community; and second, in the social good from the associated philanthropic donation!
So, why you may ask, would this model not be sustainable? Well back in 2002, $8 an hour was a lot of money, and people felt great about their positive impact. In 2022, the number of hours worked has drastically dropped. Some, like the scouts, still come out to contribute to the greater good. However, others feel undervalued to work for a wage that has stagnated for 20 years.
Fortunately, the solution to improving the situation is not difficult. FoHVOS, the administrator of the Hopewell Township Clean Communities program, has advocated for people to be paid minimum wage to clean garbage off of our streets. The good news is that Hopewell Township has agreed to raise the pay to $11 an hour.
An anonymous donor wanting to test my theory has agreed to match hourly donations by $2 an hour for the April 9th Clean-Up Day. This brings the effective rate to $13 an hour for age 13+ and $10 an hour for workers 12 and under. Visit fohvos.org to register to raise money for your favorite nonprofit.
The second program will be a bit more complex to fix, namely the HVRSD Textile Collection bins. It started out with the best intentions. In 2010, I walked around New York City and noticed farmers markets with textile collections advertised as a way to reuse and keep used clothing out of our landfills. Upon further research, I learned that the agency collecting the textiles would pay a few cents a pound as well. So not only could we keep stuff out of the landfills, we could also raise a little money in the process.
With the permission of then-Superintendent Tom Smith and HVRSD Facilities Director Norm Torkelson, we hosted our first textile collection drive. We advertised it well and the community came out in droves and Michelle Schragger, Jeanine Vaccarino, Margaret Van Vuuren, and Heidi Wilenius worked all day and into the evening to collect textiles and drop them off to a school district truck.
In the end, we collected 8,000 pounds of textiles in a day, raised a little money for the PTO, and District facilities staff drove the textiles to North Jersey for processing. We received a letter from then-Gov. Chris Christie lauding our efforts.
Eventually, we streamlined the process. Heidi Wilenius and I co-chaired the program and we moved from a labor-intensive annual drive to collection boxes at every school with the textile collection agency doing the processing. Much less volunteer work and the PTOs received regular payments.
Some people had questions about the real-world impact of the textile drive. While we still had the benefit of keeping textiles out of landfills, the reason the for-profit vendor could pay us was that they processed our textiles to sell and ship our overseas. Still, we could rationalize that despite the climate and carbon cost of travel, the clothing was being reused and kept from landfills.
The next challenge arose as education against the dangers of "fast fashion" began. The explanation was simple. Too many people were buying cheap, trendy, and disposable clothing. We had a crisis of confidence in the relative good we were achieving. Were our textile bins actually encouraging guilt-free consumption for people believing that fast fashion is not waste if it's being reused?
With our motivation waning and other more impactful projects on the horizon, Heidi dropped out as textile chair. Then Covid hit, and the world shut down. Our vendor could no longer ship textiles overseas and while they continued picking up the textiles, the vendor stopped sending payments in February 2020.
Last month HVRSD, removed the textile boxes. The PTOs are considering alternatives. Time will tell if they can transform an idea past its prime into a successful solution.