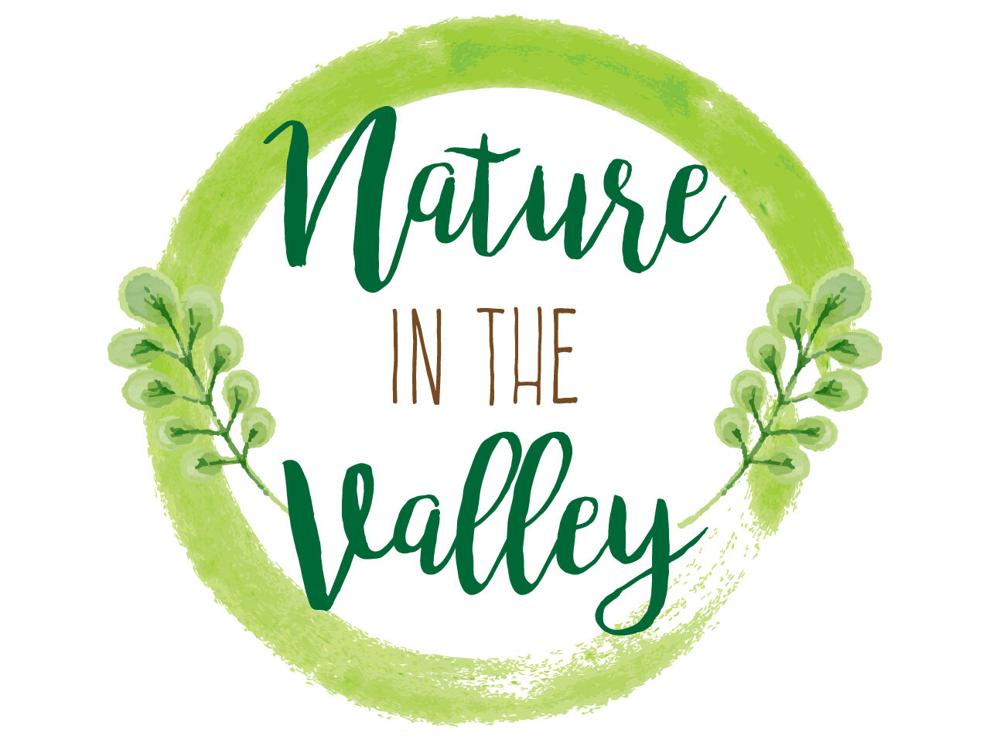 On Nov. 3, 2020, New Jersey voters approved a Public Question to amend the state constitution to legalize the recreational use of cannabis by people ages 21 and older. Locally, over 71% of Mercer County voters approved. Governor Murphy subsequently signed legislation legalizing and regulating cannabis use and possession.
In 2021, the rules for distribution and rollout are being released. All related business must receive a state license to conduct cannabis business in New Jersey. Licensed business categories include: cultivator, manufacturer, retailer, and testing laboratory.
Hopewell Valley municipal leaders have embraced the opportunity to participate. They are writing the rules as they go.
• Hopewell Borough "opted out" in response to statutory requirements to allow or deny cannabis businesses and adult use cannabis, but Mayor Paul Anzano said they will opt in after revising their Master Plan. He added that they expect to act quickly to effectively compete with other municipalities.
• Pennington Borough introduced an ordinance to allow three cannabis business licenses along Route 31. One must go to a medical dispensary; the other two can be retail shops. The ordinance does not allow for cannabis cultivators or manufacturers.
• Hopewell Township introduced an ordinance to allow cultivation and manufacturing, but does not allow for retail operations.
As an accredited land trust, FoHVOS is specifically interested in land use and the associated implications to our environment. There needs to be a balance between business and environmental development.
While we certainly understand the financial benefit that cannabis cultivation can bring, it is equally important to understand what protection is in place for the environment.
We caught up with Mayor Julie Blake of Hopewell Township to understand the potential impact of allowing cannabis cultivation in our Valley.
The state has put together a comprehensive list of requirements and guidelines. In addition, they give municipalities a lot of leeway on imposing their own requirements. Mayor Blake explained that the township used that latitude to put extra protections in place. "Since this is a new use for the environment," Blake said, "we are being ultracautious."
The township ordinance goes above and beyond state guidelines by requiring cultivation and manufacturing to be located within zoning known as Valley Resource Conservation (or VRC) and be located on a State or County road and not more than two miles from an interstate interchange. Both the location and limiting the number of licensees to one should help limit traffic and other business interaction.
To further protect our lands, the ordinance requires a minimum of 50 acres for cultivation with a maximum of 15% lot coverage. The lot coverage, or impervious space, is the area on the land where water cannot easily flow through. Hence why limits are placed. The planning board had originally considered 20% coverage, but the township committee put it back to 15% to be more cautious and keep it in line with residential zoning.
More importantly, once impervious structures are built, the licensee must take mitigating steps to ensure that water replenishes the aquifer at the same rate as it did prior to construction. Recharge helps mimic the existing condition of the land.
Developers must also comply with the March 2021 enacted stormwater regulations which add more guidelines specific to lots and zoning and require higher standards for a variance.
Mike Pisauro, policy director for The Watershed Institute, suggested many provisions for the cannabis ordinance, and the township incorporated many of his suggestions. For example, they strengthened water conservation plan requirements, included rainwater harvesting, and require capture and reuse of all water, with zero waste.
Finally, the licensee must enact controls that prevent cannabis pollen and seeds from leaving the premises. They must also take steps to avoid disrupting soil designated by state and local regions as "important" or "prime" for agriculture by NRCS.
The township incorporated protection against pollution that goes beyond land and water. Elements of solar power are required on site. Interior light must be obscured by blackout shades from dusk to dawn. Finally, the odors from cultivation and storage of cannabis must be contained so that "a reasonable person of normal sensitivity" at the property line cannot detect it.
Mayor Blake indicated that she was proud of how the township's professionals addressed the environmental issues that come along with cannabis cultivation. "This is a farming activity that aligns with Hopewell Township's proud agricultural tradition," she said.