I never thought I'd get to the point where I started a story with "Well back in my day, people would…" Yet, as the holidays approach, I find myself dangerously close. I am inclined to rant about consumerism and our increasingly "disposable society."
I could rightly complain about society's obsession with immediate gratification, the tendency to buy a gift rather than make one, and our propensity toward using processed, convenience foods. Yet, it would be pretty hypocritical for me to do so.
Back in my day, while we did spend more meals at home and take the time to make a gift, we also initiated many of the practices that have led to the current climate crisis. Even my parents and grandparents can't rightly suggest they were part of a simpler time.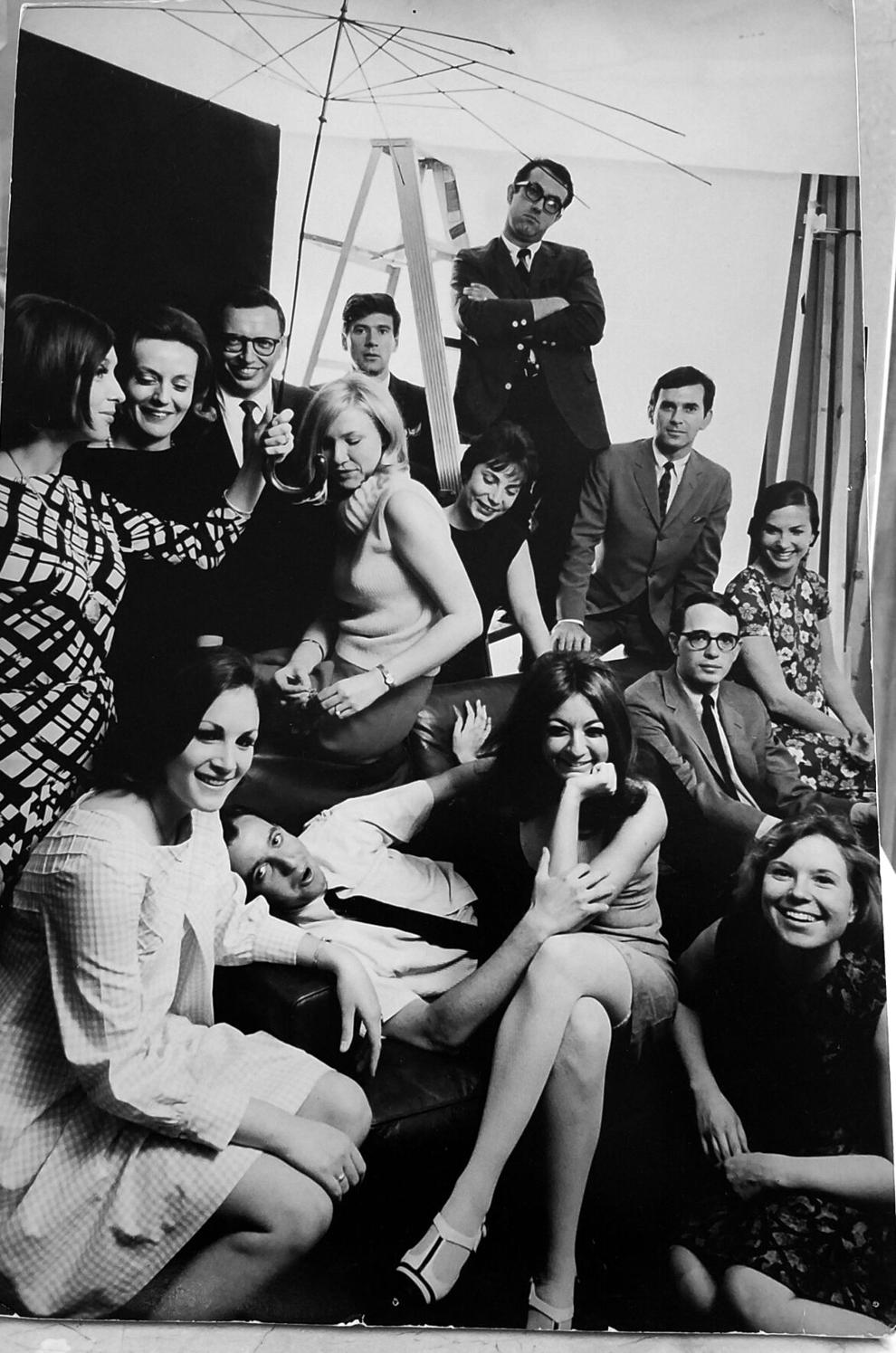 I have chatted with my dad about the TV show Mad Men; he worked at ad agencies before I was born and he assured me that Mad Men's ostentatious glamorization of consumption was an accurate portrayal of the period. An emphasis on packaged material goods and convenience products contributed to the mountains of trash and plastic that the world struggles to process.
So now, with the reality that there is no magical, green role-modeling past, we must chart our own course to build back a better future for our children.
The holiday season is a particularly difficult time to be environmentally responsible. According the CDC:
• Americans throw away about 25% more trash between Thanksgiving and New Year's Eve than they do the rest of the year.
• If every American family wrapped just three presents in reused materials, it would save enough paper to cover 45,000 football fields.
• About 35% of Americans have an unused Christmas present collecting dust in their closets.
With those statistics in mind, I share my ideas for holiday gift giving. It is by no means comprehensive and I am certain you can think of more. If reading this piece caused you to be more mindful of your gift-giving, we can chalk it up as a success.
If you can avoid getting "stuff," then do. Less stuff is less waste.
Experiences create more memories and are loads of fun. Bonus points for supporting your local community. Hopewell or McCarter Theatre tickets are cool.
Grounds for Sculpture and Morven Museum and Gardens are also great places to visit. Local concerts and sporting events work if museums and theatre aren't your thing.
Keep kids active. Rockville Rock climbing, Slocum's bowling, and skating rinks not only allow you to have fun without buying stuff, but you get the added bonus of tired kids for "me time" in the evening.
If you must gift "things," use reusable wrapping paper. In my family, we use enkiteng bags that we got from Seeds To Sew in Hopewell Borough. They were sewn in Kenyan villages. Ours are still in pristine condition after many years of use.
Consider regifting. I am a big fan of the local Facebook group, "Buy Nothing, Hopewell Valley." The group has over 1,200 members, so I am not the only one. There you can ask for anything and give some of those unused Christmas gifts to someone who might treasure it.
If you really want something new, support our local merchants. I was going to name some of the wonderful local shops, but I know that I will inevitably miss a few, so let me just say walk around either borough or in the township at the shops on Route 31. You'll find nice gifts and maybe some pampering like a massage or pedicure.
Give your time and skill. Cookies and food are gifts that everyone likes to receive, but giving coupons for tasks were always big with my family – backrubs, gardening, car wash.
And my personal favorite: give a gift that gives back. Donate to any local charity or service organization in the name of a friend of relative who supports that cause. Give the gift of nature through a FoHVOS "tribute" donation. The recipient receives a beautiful card and certificate (made from recycled materials) to notify them that native trees and wildflowers will be planted in their name, and, if you want to add an experience to the gift, you and your friends can come out on planting day.
This holiday season consider some of my recommendations above or come up with your own ways to avoid generating waste. Maybe this can be the special generation that your kids look back on as that time we planned for the future of the earth.