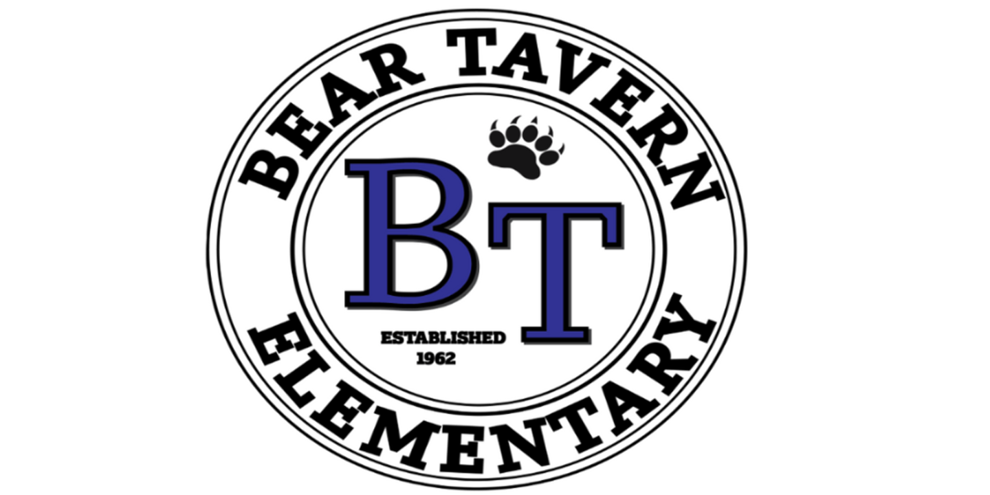 Drive by nearly any school in Mercer County and you'll see the speed limit when kids are coming and going is 25 miles per hour or less. For years, there has been one exception: the stretch of Bear Tavern Road in front of Bear Tavern School, where the speed limit was 30 miles per hour.
Residents have been upset about this and as parents ourselves, we fully understand why. The safety of township children should always be paramount.
We are thrilled to say that, after many years of community input and a renewed request in October from the Hopewell Township Committee, Mercer County finally will be lowering the speed limit in front of Bear Tavern Elementary School to 25 miles per hour. The ordinance also adds a new, larger speed zone from 1,000 feet north of Maddock Road to Washington Crossing-Pennington Road (County Route 546), reducing the speed limit there from 45 mph to 35 mph.
Within this new speed zone is the Bear Tavern Elementary School Zone, where the speed limit will be 25 mph when flashing. Flashing lights will be operating during recess, or while children are arriving at school or leaving school. Signage showing the new speed limits will be added.
In light of the new traffic circle and other traffic calming measures in front of Johnson Park Elementary School on Rosedale Road in Princeton, we renewed our efforts to have a similar safety change made for Hopewell Township. After a productive meeting with county officials, we are thankful that the immediate change of adding a lower, buffer speed zone as described above was able to be implemented quickly and without the delays and the extensive permitting and construction timeline that something like a traffic circle would need.
We want every school child in Mercer County to have the same opportunity to get to school safely, and this new, lower speed limit achieves that for the children of Hopewell Township.
We appreciate the support from our County Commissioners, especially Hopewell's own Kristin McLaughlin, along with former Chair Nina Melker, John Cimino, and current chair Lucy Walter. Thanks also go to the county engineer and other members of the county administration who finally were able to get this change across the goal line. We're thrilled to see this important safety change at Bear Tavern moving forward. We are heartened to see what we can achieve with continued persistence and collaboration.
Courtney Peters-Manning and Kevin Kuchinski are members of the Hopewell Township Committee. Hopewell Township provided this content.