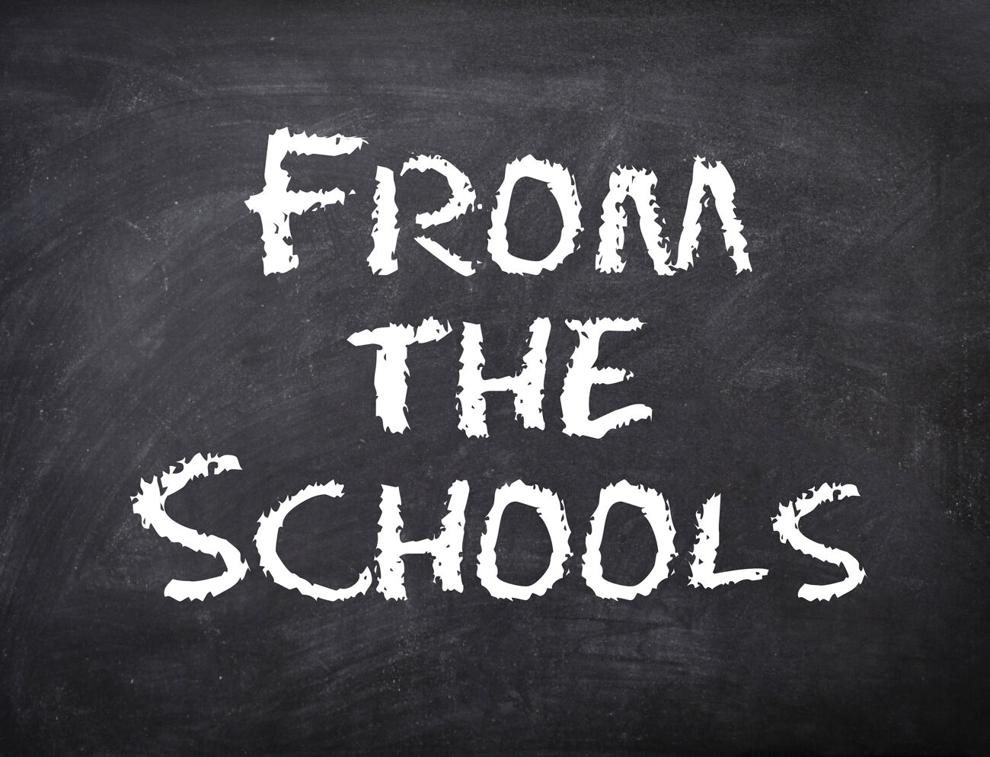 Review the school district curriculum surrounding online behavior and couple it with the work we have done on equity and the result is an admirable picture of proper messaging intended to prepare students to positively interact and contribute to the global world. Yet our students do not reside in a vacuum, so they are constantly bombarded with contrary messaging both online and outside of our doors.
In order for these lessons to be internalized and turned into action, we need reinforcement from the greater community. Our teachers know that their words matter and they may shape opinions and actions far beyond our students' days in district. It is important that others have the same realization and recognize their responsibility as role models in the lives of our children. To that end, our superintendent has been considering the idea of initiating a broader conversation about civil discourse.
While Dr. Smith's idea has been percolating for some time, recent events have demonstrated the need for reinforced education on appropriate civil discourse. We truly believe that on the whole our greater Hopewell Valley community respects general rules of civility. Unfortunately, the few exceptions often get the air time. We need to work to together to not fan the flames.
If we do not accept poor behavior from our students, we need to be careful to discourage similar behavior from adult role models. Consider some of the lessons we teach in school.
Attack an issue, not a person. We encourage a healthy debate about issues. It is OK to be passionate and defend your position. Don't be a bystander and if you think something is wrong, then be brave and speak out. However, name-calling those with whom you disagree simply degrades communication. Recently, on a Facebook page with 8,000-plus members, an adult, unhappy with a decision made at a school, referred to our superintendent as a "jackass." That is not only disrespectful, but also does nothing to advance the discussion.
Respect people's privacy. Sharing negative personal information on social and public media is not helpful, can be mean-spirited, and has the potential to permanently damage a targeted child emotionally. Unfortunately, there have been several instances on social and public media of adults discussing personal topics about other people's children. Most of the time, their information is woefully inaccurate which only adds insult to injury.
Don't spread fake news. Apply critical reasoning to assertions, consider motivation and the source. During a local political disagreement, some made claims about the school district. In response to questions, the superintendent detailed facts and procedures. He clarified on the municipal record that our district recommends and the board approves a budget based on the best interests of schools while trying to be reasonable stewards with taxpayer dollars.
Neither the tax distribution among municipalities nor the presence/absence of a Payment In Lieu Of Taxes has any impact on the amount of money schools request or receive. Despite the facts, people continue spreading misinformation.
Don't deride people's ethnicity. Police were called to a junior varsity soccer game because of a parent allegedly making disparaging comments about the opposing team's players.
While bad behavior seems much more prevalent in our national and political landscape, I truly believe that by and large our local Valley citizenry strives for a higher standard. The ease at which a few adults attacked students, schools, administrators, and the Board was discouraging and may represent a low point for our community.
As Thanksgiving approaches and a new a spirit of gratitude builds, we should support our superintendent in his research to find the best ways to encourage a broader conversation to stop hate, address bullying, and build a safe inclusive community for all.
Lisa Wolff is vice president of the Hopewell Valley Regional School District Board of Education.