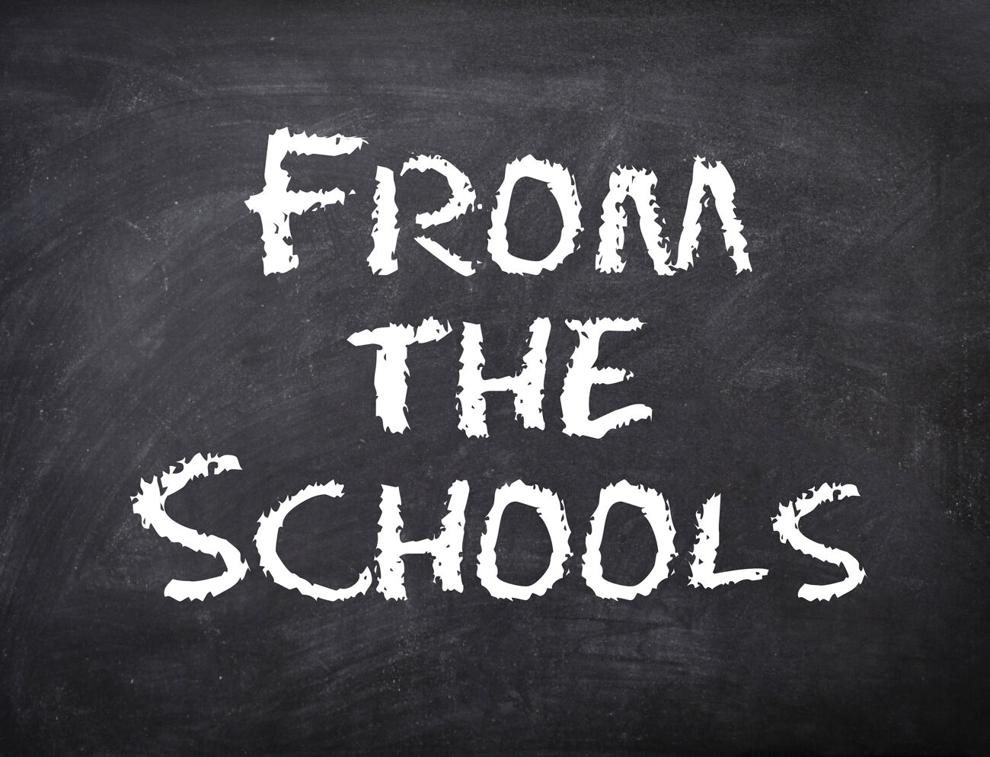 If you are civic minded, please consider running for the 2018 HVRSD Board of Education. Your petition is due July 31.
At the end of this calendar year our school board will lose an important voice. Roy Dollard is not seeking re-election and completes his third three-year term.
He is both the oldest and the longest serving board member on our current Board of Education. Roy's position as elder statesman has provided a vital perspective to balance other diverse views on our Board.
As a retiree, he was quick to remind district administration that the two-thirds of Valley residents who have no students in our district must be considered in our service to the community.
When Roy was on the fence about running for his second term, I shared that I really looked forward to voting for him since I had not voted for him when he originally won his seat. He had run a rightfully angry campaign centering on our excessive New Jersey property taxes. At the time, I had two kids in elementary school and was scared that his conservative fiscal attitude would translate into cutting important academic programming.
My fear was unfounded. Roy has always abided by the code of ethics that requires the educational welfare of children guide all decisions. His unwavering principles compel him to make very difficult choices. Roy prioritized the good of the community over a strong personal friendship when he was the swing vote in a contentious election installing me as board president.
His example and commitment ensures that our district performs well. Throughout the majority of his tenure, Roy has chaired our finance and facilities committee. He has driven improved planning that contributed to our district's statewide recognition as a fiscally responsible leader. The Certificate of Excellence For Financial Reporting we have received for the past five consecutive years has been awarded to less than 5 percent of school districts annually.
Further, we would not have been able to pass the recent referendum without his guidance to get our financial house in order to maximize the benefits to both our students and taxpayers.
Roy Dollard's legacy is that district's finance and facilities are in better shape than when he arrived. He has also contributed to the healthy diversity of opinions that result in stronger Board policy. Finally, he has shared his wisdom and mentored a stronger administration.
Roy Dollard has met and exceeded his civic duty and now the board of education needs someone that wants to have an impact on lives of students and communities to step up.
To become a board member, you must: be able to read and write; hold U.S. citizenship and one year's residency in the school district; be registered to vote in the district before filing the nominating petition; have no interest in any contract with, or claim against, the board; not hold office as mayor or member of the municipal governing body; not simultaneously hold two elective offices; not be disqualified from membership for the conviction of certain crimes; and undergo background check.
More information or candidate kits to run for the board of education are online at hvrsd.org.
Lisa Wolff is president of the Hopewell Valley Regional School District Board of Education.