On June 1, I wrote an article about creating a dog park at Hamnett Park, located on Ohio Avenue in south Lawrence. On June 2, I wrote another article that provided insight into the town's grant program.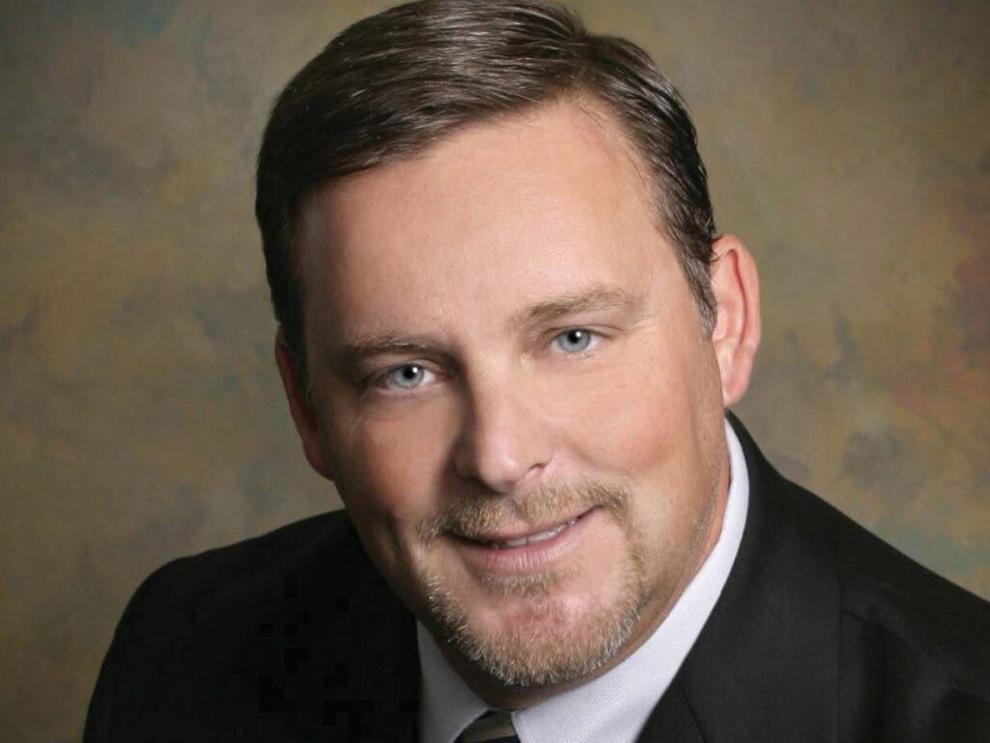 Today, these two subjects come together to let everyone know that our grant czar (my name for her), Brenda Kramer, has submitted our application and entered the 2021 Bark For Your Park Contest in the hope that we are awarded money to assist us in "creating a safe, off-leash area for pets and pet parents to enjoy for years to come" (as the contest describes). I will certainly report back when the winners are announced.
Additionally, I thought this was an excellent opportunity to announce that we intend to name our dog park "Hero Dog Park," and explain the origin and meaning behind it. 
In a Lawrence Historical Society Facebook post on June 6, 2020, there was a link to a July 13, 1995 article in the Lawrence Ledger written by James J. Hewitt.
Mr. Hewitt was a township resident, and his article described his unique and amazing WWII story about him and a captured Japanese war dog named "Kiska" (later to be named Moose) that he befriended and took care of while he served his country in war.
To summarize the article, PFC Jim Hewitt served our country in WWII in the 98th Battalion, and was stationed in the South Pacific on a small island called Butaritari. While there, he met and befriended a captured and hostile German Shepard dog trained as a war dog by the Japanese army.
Eventually, Kiska warmed up to Hewitt and his unit, and they affectionately renamed him "Moose" to better suit his character. The two formed a bond like only a man and his dog could under extraordinary circumstances. But it was not to last.
Hewitt was transferred off the island and Moose was transferred back to a U.S. base in Hawaii to attend K-9 training school, where he eventually entered into the U.S. Army and serve alongside our soldiers.
Hewitt, however, always kept track of "his" dog wanting to be reunited at some point after the war. Just to state the obvious--this dog served in both the Japanese and U.S. Army during the same war!
In 1945, after Hewitt was discharged from the army, he received a letter from the Central Pacific Base Command Headquarters. It read, "It is with a deep sense of regret that I must inform you of the death of your dog Moose, who was killed on June 20, 1945, in action against the enemy."
It further described, "While scouting the enemy-held village with his handler, Moose located and surprised two Japanese soldiers concealed in the grass, one of whom threw a grenade within two feet of his handler.  Moose knowing it to be a weapon, leaped on the grenade as it exploded, fatally wounding him but leaving his handler unharmed.  Your dog saved the life of his master."
Mr. Hewitt wrote in his article that, "Somewhere on the Pacific Island of Okinawa, where Moose died, there is a grave marked, "Moose, U.S. Army K-9 Corps, Army Serial Number OX-79.  Killed in action against the enemy on June 20, 1945." 
Just wow! What a story! I honestly had no idea that dogs served in the military during the war to the degree that Moose did.
Anyway, this story stuck with our recreation superintendent, Nancy Bergen, when she read it last year. So, when earlier this year I mentioned to her that I wanted to create a dog park at Hamnett Park, she immediately started advocating for the name "Hero Dog Park" to honor Moose and Lawrence resident Jim Hewitt. And to also provide an opportunity and an area at the park to celebrate other service dogs.
It took 30 seconds after she explained why it should be named this before I was in 100% in. Fortunately, our governing body enthusiastically agreed!
Now, let's get this done!