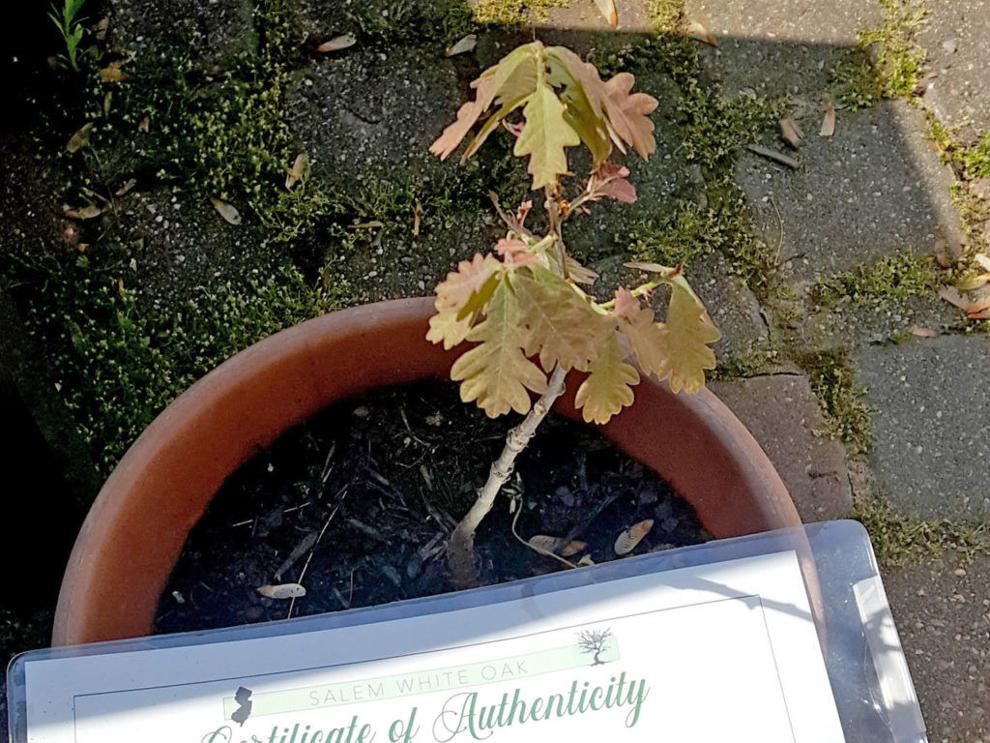 Hopewell Township has always prided itself on its rural character and commitment to sustainability and open space. And we love our trees!
Hopewell Township is an official Tree City USA, having just earned this distinction again for 2020. This program of the National Arbor Day Foundation comprises over 3,400 communities across the country.
It provides guidance and support for managing and expanding public trees, and it lets our residents and visitors know how important our trees are to our community.
All members of Tree City USA must meet the four core standards of the program, which are the pillars of sound urban forestry management. We must maintain a tree board or department, have a community tree ordinance, spend at least $2 per capita on urban forestry, and recognize Arbor Day.
I am the Hopewell Township Committee liaison to the Environmental Commission, which has been an integral part of the Township's tree management since its establishment in 1974, and it helps ensure these requirements are met.
With our community's love of trees, we are excited to announce that the planting of an important historical tree is coming to Hopewell Township.
On June 6, 2019, the iconic Salem Oak Tree in Salem, New Jersey crashed to the ground after an estimated 500 to 600 years on this earth. It was a sad moment for all of New Jersey, as in addition to having been named a Millennial Landmark Tree by the America the Beautiful Foundation (a distinction that indicated it was one of the top 50 trees in the country with historical significance), the tree was declared the largest white oak in New Jersey in 2016. Before it fell, it stood 103 feet tall, with a circumference of 22 feet, 4 inches, and a crown that spanned 104 feet.
This legacy of this magnificent tree will live on, however, through a program by the New Jersey Department of Environmental Protection which aims to gift one Salem Oak seedling to each of the state's 565 municipalities. Each seedling is accompanied by a certificate authenticating its lineage and will be included in a planned website showing all the locations of the Salem Oak "babies."
Hopewell Township has received a Salem Oak seedling, which is currently being cared for by master gardener and EC chair Nora Sirbaugh. But we need your help to determine where in the township we should plant this tree. It should be in a place where many people can visit and admire and where future generations can watch it grow. And it needs to have lots of room, considering the size of the parent tree.
Please go to bit.ly/TreeLocation and share your thoughts. As we continue to celebrate and enjoy Hopewell Township's trees, we look forward to hearing from you.
Courtney Peters-Manning is deputy mayor of Hopewell Township, which provided this content.