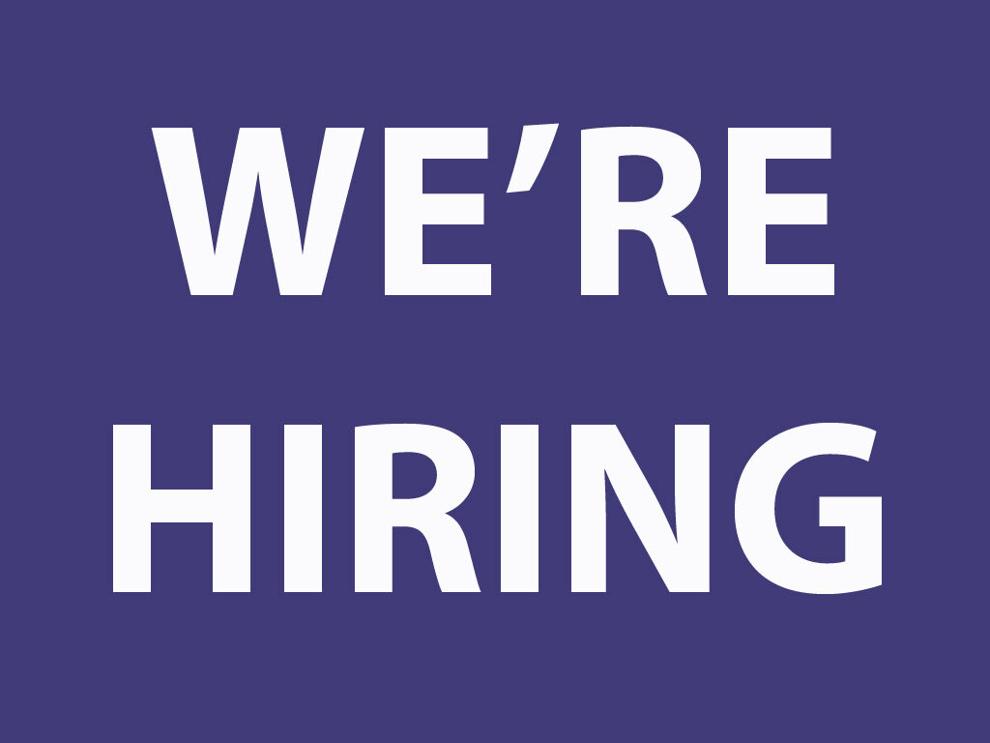 Whether you've recently graduated college or went straight into the workforce, you could be just the person we are looking to hire.
We have an opening for an Advertising Sales Assistant, a position that can easily launch the right person into an Account Executive with our company.
We are in search of an outgoing, well-organized individual that can work with our existing clients while prospecting and learning how to generate new business development.
This full-time position will give you an opportunity to learn the advertising industry and true account management.
Apply by sending resume to Thomas Fritts, associate publisher, at tfritts@communitynews.org.
Job Type: Full-time.
Salary: $35,000.00 - $45,000.00 per year
Schedule: Monday to Friday
Experience: Customer Service: 1 year (Preferred)
License/Certification:
Driver's License (Required)