Needless to say, we live in difficult times. But imagine needing help and calling the police, only no one answers.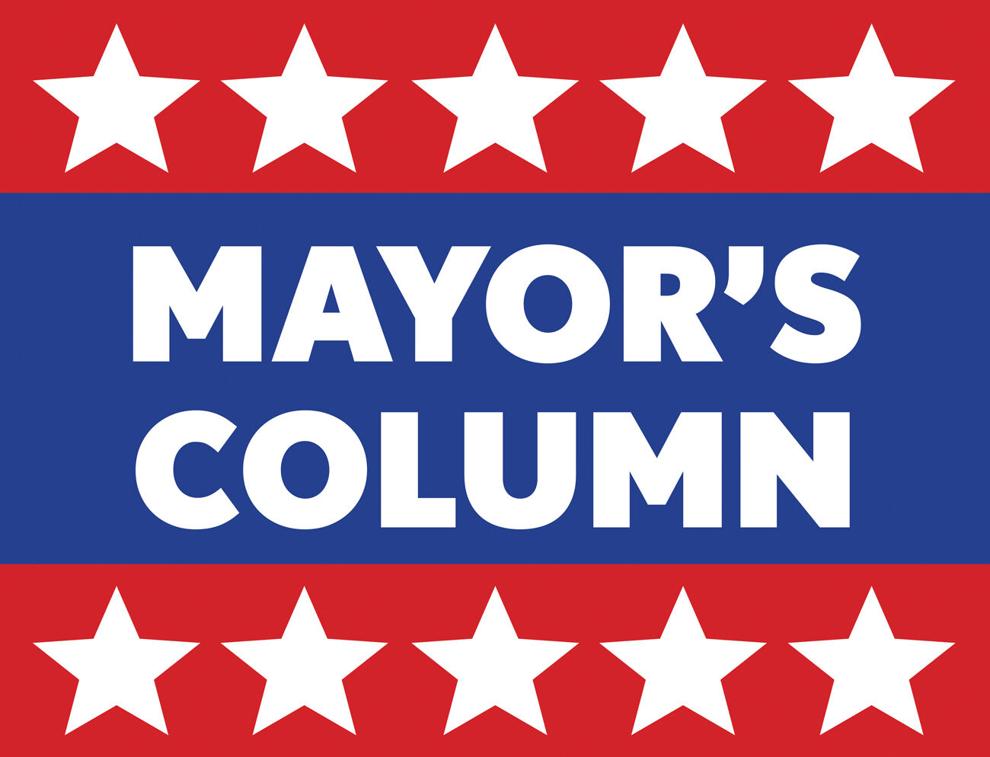 On July 28, I signed Executive Order 2021-69 declaring August 1-7, 2021 "Police Appreciation Week." I did this for the sixth consecutive year to support our law enforcement community, both in Robbinsville and across the nation, in the face of enormous challenges. Everyone has the right to protest and be dismayed any time an innocent person is targeted, harassed, injured, assaulted, or tragically killed. But advocating violence against police, first responders, or everyday citizens for simply doing their jobs will never be acceptable.
Robbinsville has invested in the only training facility in New Jersey teaching shoot/don't shoot de-escalation techniques because we want the best-trained officers in order to avoid worst-case outcomes. Our community policing efforts, "Coffee With a Cop" sessions, running point on the C.A.R.E. program, rewarding kids with ice cream citations for wearing bicycle helmets and the implementation of the S.A.F.E. (Secure Awareness for First Encounters) registry to help officers interact with members of the community who have autism or other communication disabilities, are a model any department can be proud to emulate.
Are we a perfect union? Far from it. The past 16 months have certainly reminded us of that. Are there always going to be a few bad apples in every profession? Of course. Can we all do more? Certainly, we can. I tend to direct my focus on the future and what we can do to better cultivate a climate of tolerance, acceptance and anti-violence. For our part, we listened to some members of our community who took offense to the "Thin Blue Line" flag traditionally flown above our municipal building and police headquarters during "Police Appreciation Week." This year, we will be introducing the dual "Thin Blue Line, Thin Red Line" flag to represent all of our paid first responders.
I invite the Robbinsville community to once again respond to our call by tying blue ribbons around their mailboxes and swapping out their white porch lights for blue during "Police Appreciation Week." Local businesses (and residents) can prominently display "We Support Law Enforcement" (a limited supply courtesy of Triangle Copy are available at the Township Municipal Building and Police Headquarters), while all Township buildings will be adorned in blue.
We chose this week in August to honor law enforcement because it corresponds with "National Night Out," which will be held on Tuesday, August 3 from 6 p.m. to 9 p.m. at the RTPD Complex (1117 Route 130 N). Celebrating its 38th anniversary, "National Night Out" is an annual community-building campaign that promotes police-community partnerships and neighborhood camaraderie to make our neighborhoods safer, more caring places to live. NNO provides a great opportunity to bring police and neighbors together under positive circumstances.
For more information on our event, or to reserve a table, contact Sgt. Tom Egan at thomase@robbinsville.net.
We hope to see you there!