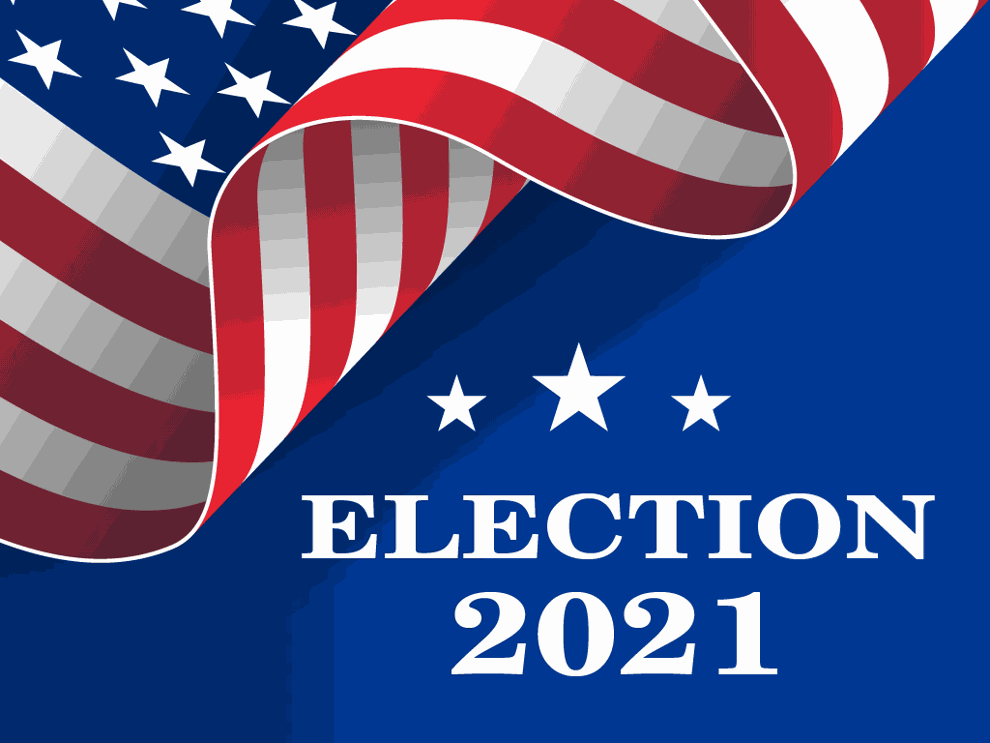 This year, as every year, Community News brings you its coverage of local town council, town committee and school board elections.
Not every community will have contested elections this fall. In most cases, Community News focused its coverage on elections where voters have a choice among candidates on the ballot.
Click the links below to learn more about the candidates who are running and to read the answers they provided to our questionnaires:
Bordentown
2 committee seats in play in Bordentown Township election
Q&A: Bordentown Regional Board of Ed candidates
Ewing Township
4 running for 3 seats on Ewing school board
Hamilton Township
3 township council seats available in this year's election
7 candidates, 3 seats in play on Hamilton school board
Hopewell Township
3 candidates for 2 seats on Hopewell Valley Regional Board of Education
Q&A with Democratic township committee candidate Uma Purandare
Lawrence Township
6 candidates, 3 open seats on Lawrence school board
Council incumbents talk about 2022 and beyond
Princeton
Meet the candidates for Princeton School Board
Robbinsville Township
Fried running upopposed for another term as mayor
3 running for 2 full-terms on Robbinsville Council; 1 unopposed to complete partial term
4 School Board candidates run unopposed
West Windsor-Plainsboro
Who will be mayor for the next 4 years in West Windsor?
2 running unopposed for 2 seats on West Windsor Council