For many, the winter holidays are a time of joy and celebration. And for many, they can also be a time for sadness and the recollection of lost loved ones.
This December, a number of Bordentown businesses, organizations and counselors are banding together to provide support for those who need it during the season.
Bordentown Home For Funerals, Sharing Temple Counseling LLC, Christ Church Chapel and Turtle Beans Coffee Roaster have put together the events, which include The Healing Café — "a place of hope, support and help" — at Turtle Beans on Dec. 1.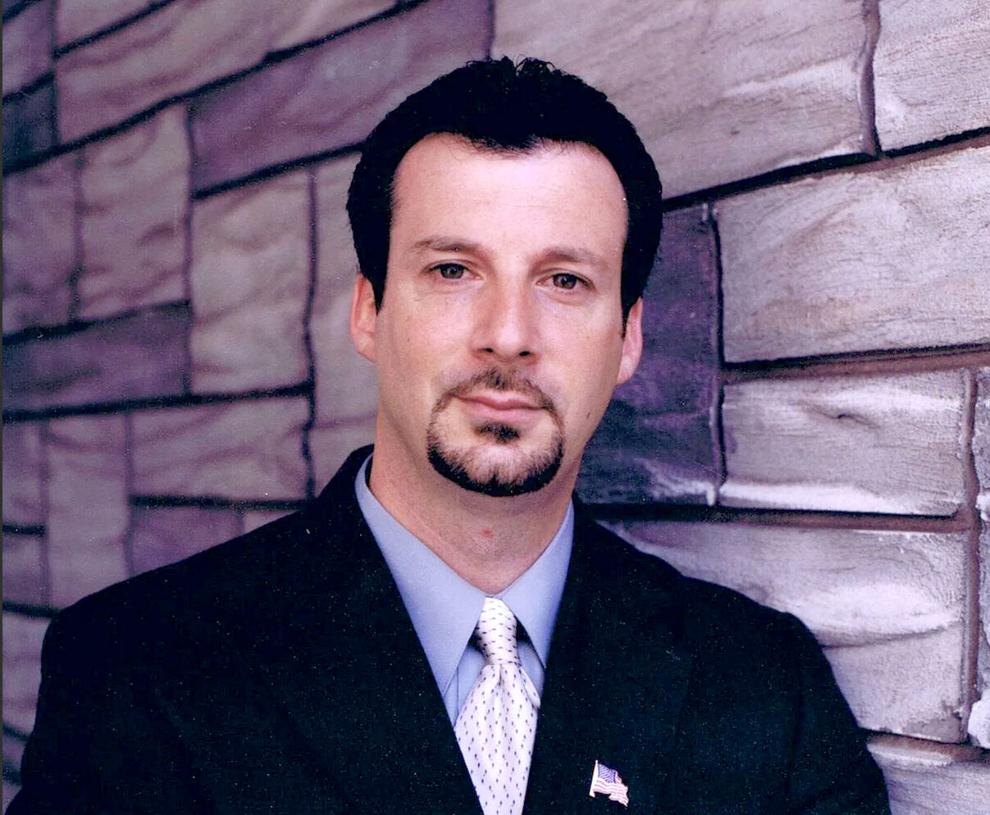 Christ Church Parish is also set to host a Blue Christmas Service for the Holiday on Saturday, Dec. 17. All are welcome to the church for the service followed by a reception.
Robert Pecht of Bordentown Home For Funerals says the tradition of The Healing Café and the Blue Christmas service stretch back to 2010, when Bordentown Home For Funerals started offering a version of The Healing Café at the funeral home and at St. Mary's Roman Catholic Church in Bordentown.
"I've been a funeral director for close to 25 years. One of the necessities that I've come to find out is what happens after the funeral is over," Pecht says. "For the initial death, everybody runs to the family, they send them food baskets, they call them, they talk to them about what they can do (to cope)...and then we go back to our own families. So there's this void that happens, and it's usually about two weeks after the funeral. The family really needs that support, and it's not there."
What is now called the Blue Christmas Service and held at Christ Church Chapel began as the "Hope and Healing Service" at St. Mary's with Rev. Michael J. Burns.
"We started out over at St. Mary's and we had a spiritual service, so there was the 'hope,' but then the 'healing' was me trying to explain what grief is. Because grief is more than just the loss of somebody," Pecht says. "It can be the loss of family member, the loss of income, maybe even going through divorce and the loss of a partner."
Over time, the service moved to Christ Church Parish and became the Blue Christmas service, led by Rev. J. Matthew Tucker.
"We're now going into the holidays and with the holidays, people don't always want to celebrate," he says. "They're sad, they're blue."
Pecht says local churches have been very supportive with both the service and the Healing Café.
"I try to work with all of the local clergy," Pecht says. "I've worked with Father Matt since 2010, with Deacon Tom Shea, with Father Mike at St. Mary's."
The Healing Café began as occasional sessions at the funeral home. "There are plenty of wonderful organizations that are out there that provide bereavement meetings and groups. I did not want to replicate that same format with a bunch of chairs set up in a big circle," Pecht says. "The room was set up as a little bistro. We had small circular bistro tables so this way, if a person brought a friend, they could sit at the same table, or if I was there and feeling alone maybe somebody would invite me to that table. We're hoping with The Healing Café to give people a place to experience their grief, to understand their grief, and also to support other people who are going through the same thing, so that this way they know that they're not alone."
* * *
The Covid-19 pandemic put a temporary halt to the sessions in the last few years. In starting it back up, Pecht says he and his wife, Stephanie, decided to seek out a new venue and a new format with a guest speaker who could provide additional perspective to those in attendance.
The venue for December will be Turtle Beans Coffee Roaster, and the speaker will be Sheri Tully of Sharing Temple Counseling, LLC.
Turtle Beans Coffee Roaster, operated by Steven and Linda Fonseca, is a coffeehouse that opened in the city in June.
"We figured that if we have it at Turtle Beans, it's kind of a neutral place. I'm hoping people who don't feel comfortable going to the funeral home will now come out to Turtle Beans and they'll get something out of it, where they'll want to continue to come back and hopefully tell their friends," Pecht says.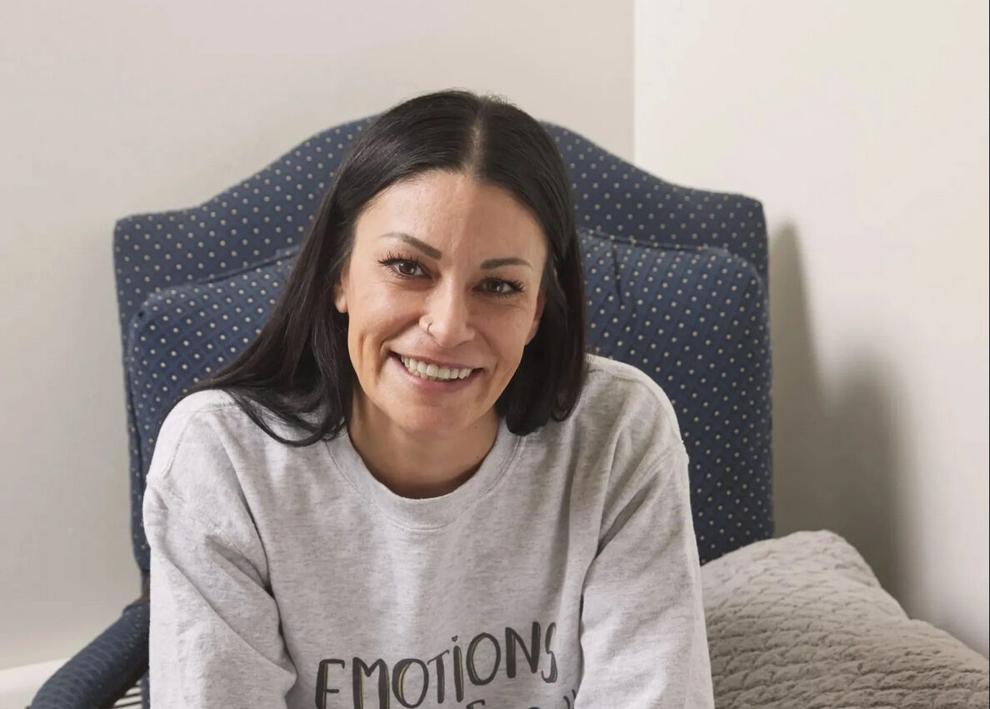 Sharing Temple Counseling opened on Third St. in Bordentown City in 2017. Tully, a licensed social worker and counselor who lives in the township, says Sharing Temple Counseling is a small private practice consisting of social workers and counselors who specialize in eating disorders, substance abuse and trauma.
"We have some ideas we can bring to the community," Tully says. "We'll be talking a lot about what grief is and bringing in some activities to help the public learn how to process their grief and work through it and not feel like they're so alone. As a therapist, I can bring some of the compassion and the skill that I've been trained to have to make the process more comfortable."
Tully says she hopes that the community can help decide what to talk about at future versions of The Healing Café.
"We'll see what the need is, make it relatable to what people are really looking for," she says.
Tully says she met Stephanie Pecht at the Bordentown City pride parade and Pecht asked her if she would be interested in getting involved in restarting The Healing Café.
"I love what I do as a therapist and a social worker, and I also love the community and getting as involved as I can," Tully says. "I've gotten to know a lot of people and want to do as much as I can to help. And also I want the community to know that we're out there to support them, outside The Healing Café and Blue Christmas, that this (Sharing Temple Counseling) is a place they can come where they can not only gain coping skills for themselves but also find someone to listen and help them work through their grief."
The Healing Café at Turtle Beans Coffee Roaster, 225 Farnsworth Ave., Bordentown NJ 08505. Thursday, Dec. 1 from 7 to 9 p.m.
Blue Christmas Service for the Holidays at Christ Church Parish, 130 Prince St., Bordentown NJ 08505. Saturday, Dec. 17 at 7 p.m. with service and reception to follow. All are welcome. Reservations for both events strongly suggested; call (609) 298-0128 to reserve a seat.