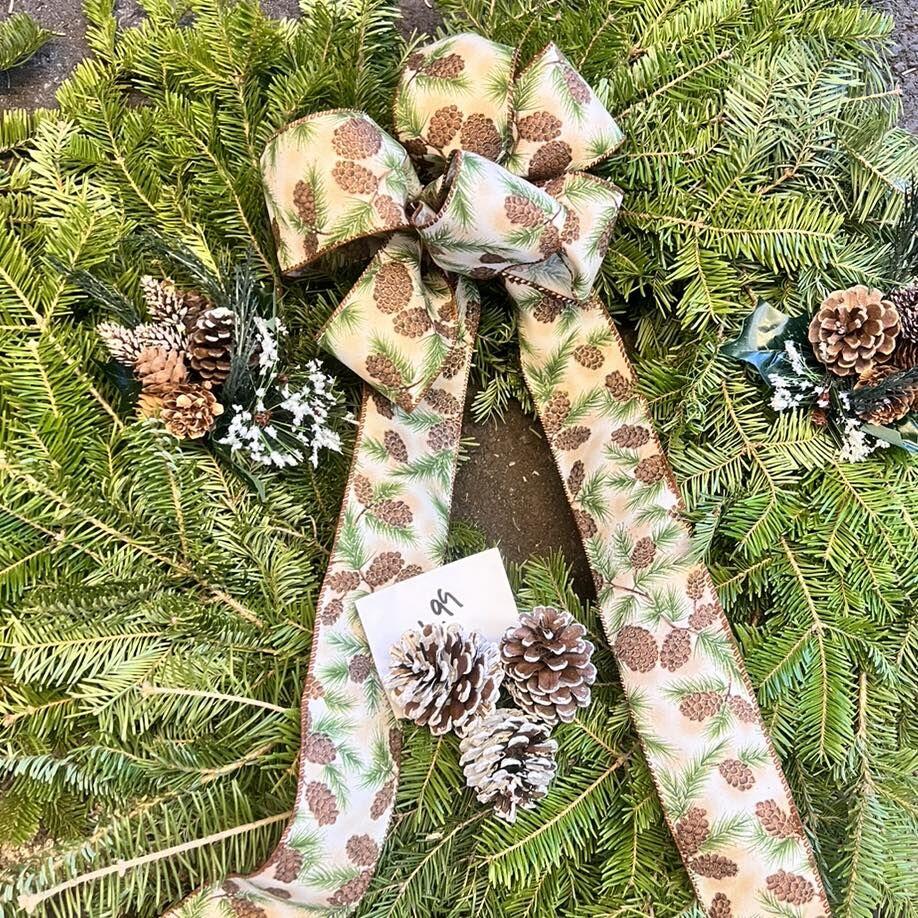 The Trenton Farmers Market
will continue its holiday tradition of holding additional open hours this December as shoppers prepare for their Christmas, Hanukkah and Kwanzaa needs.
The market will be open every day, Thursday, Dec. 15 through Saturday, Dec. 24. The market will close at 2 p.m. on Christmas Eve. Normal business hours are Thursday through Saturday, 9 a.m. to 6 p.m. and Sunday, 9 a.m. to 3 p.m.
The Trenton Farmers Market is located at 960 Spruce St., Lawrence NJ 08648. Phone: (609) 695-2998. More information is also available by clicking
here
.