A state-of-the-art pickleball facility is coming to Ewing Township. The 26,000-sqare-foot facility at 370 Sullivan Way is expected to open on Feb. 15, according to an announcement on the club's Facebook page.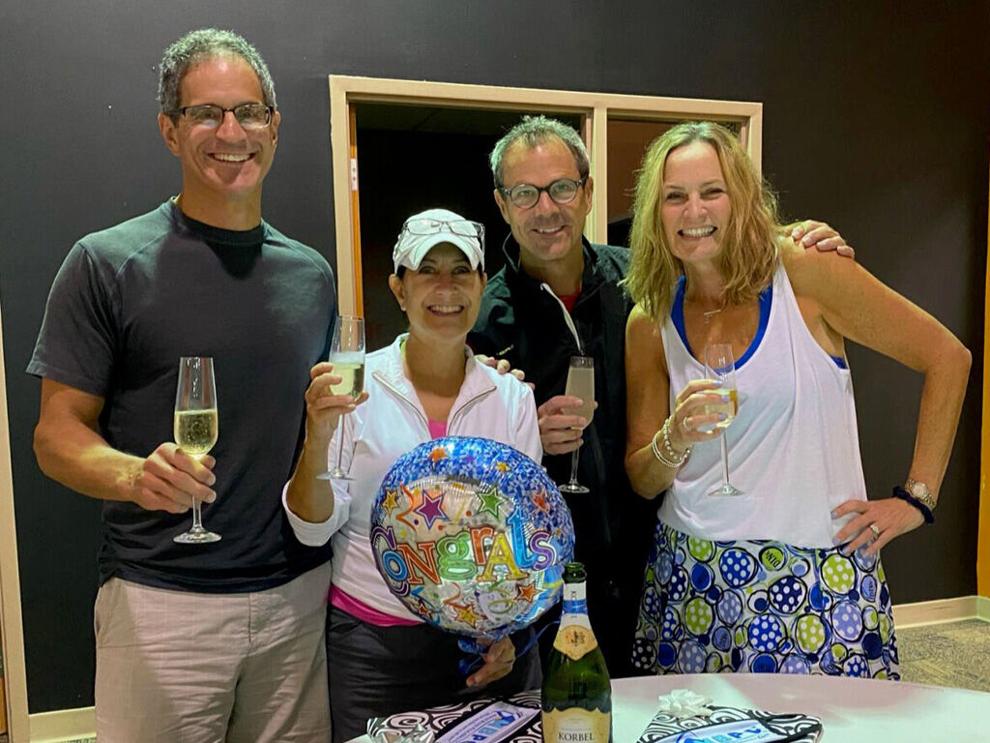 Pickleball was invented as a children's backyard game in the 1960s and has grown in popularity in recent years. It involves two or four players hitting a ball similar to a wiffle ball over a net using solid paddles, mixing elements of tennis, table tennis, and badminton.
The Mercer Bucks Pickleball Club (MBPC) is owned by Frank and Becky Gabriele and Bob and Sharon Voelzke, two couples from Yardley, Pennsylvania, who developed a passion for the sport and had been playing on a makeshift court in their cul-de-sac. The onset of colder weather led them to the realization that the area needed a good, indoor facility.
"We visited indoor pickleball facilities across the country and were certain we could bring the best-of-the-best to Mercer and Bucks counties," Sharon Voelzke said. "After searching the area for many months, we found the perfect location for fun and fitness with easy access for all."
MBPC will have nine indoor courts featuring Pro-Cushion floors that are easier on the joints than asphalt or concrete. Soundproofing, LED lighting, and climate control will provide a pleasant playing experience.
Additional amenities at the club will include cornhole setups, a lounge, and a cafe offering light snacks. A private event space will be available for birthday parties and other special occasions.
The facility also plans to offer summer camps as well as instruction for beginner to advanced pickleball players through group classes and private lessons.
Members can book courts by the hour and participate in leagues, round robins, and tournaments. An automatic ball machine and practice court will also be available. The club will provide balls and paddles and also offer pickleball-oriented merchandise for sale.