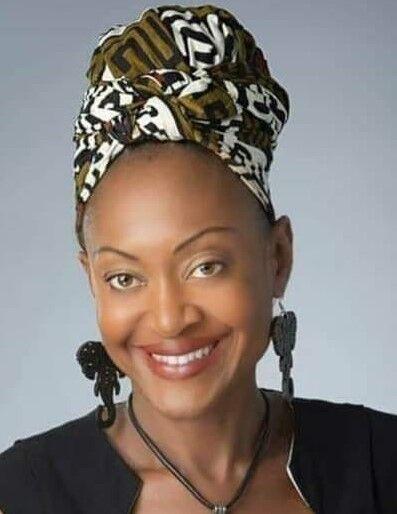 The Hopewell Valley Regional School District Board of Education announced on July 20 that it had appointed Dr. Rosetta Treece to be the next superintendent of schools for the Hopewell Valley Regional School District.
Treece is the first African American to serve the district in this capacity, and is only the second woman to accept the position of superintendent.
The district plans to host a meet and greet with Treece and new director of curriculum and instruction Dr. Vicki Pilitsis at Hopewell Valley Central High School on Aug. 4 at 7 p.m. The event will be livestreamed on Facebook as well.
Treece will assume the role of superintendent on August 1, succeeding superintendent Dr. Thomas Smith whose retirement is effective July 31.
Although Smith has officially retired in New Jersey, he will be continuing as an education adminstrator over in Pennsylvania, where he has been appointed the superintendent of the Pennsbury School District in Bucks County.
Treece has served as the director for curriculum and instruction for the HVRSD since 2016, and was promoted to assistant superintendent in 2020.
"Dr. Treece is an effective, accomplished, caring educator who is committed to the support and development of all students, preparing them for success and for lives as responsible, ethical citizens of our world," said board president Deborah Linthorst in a media release. "We look forward to working with her in this new capacity, in an environment that supports academic excellence, equity, and celebrates the talents and individuality of each of our students."
Linthorst added: "Hiring the superintendent of schools is the single most important, and perhaps the most difficult, obligation of a board of education. We thank the many members of our community who participated in this process."
Treece will lead an administrative team that includes assistant superintendent for finance Robert Colavita, director of human relations Tana Smith, and director of pupil services Paulette DiNardo.
"I am very excited to be able to continue the vision of excellence as established by our board of education and outgoing superintendent Dr. Thomas Smith," Treece said. "I would like to extend a special thanks to Dr. Smith for his mentorship and wish him well in his next endeavor. We are blessed to have a very engaged school community and I look forward to our collaboration and expanding upon the great work that is already underway."
Treece's 19 years of service as an educator includes several other positions in New Jersey public schools. In her career, she has served as a high school English teacher and a literacy coach for secondary schools, and a vice principal.
In her 8 years in the district, she has served as vice principal at Timberlane Middle School and principal at Timberlane Middle School, and well as director and assistant superintendent of curriculum and instruction.
Treece holds a bachelor's degree in English Secondary Education from The College of New Jersey, a master's degree in Educational Leadership from Grand Canyon University, and a doctorate in Educational Leadership from Rowan University. Her doctoral research focused on emotional intelligence and social emotional learning.