Trenton Water Works has removed 25% of the lead pipes from its water-distribution system, including at private homes, according to the utility, which serves most of Lawrence Township.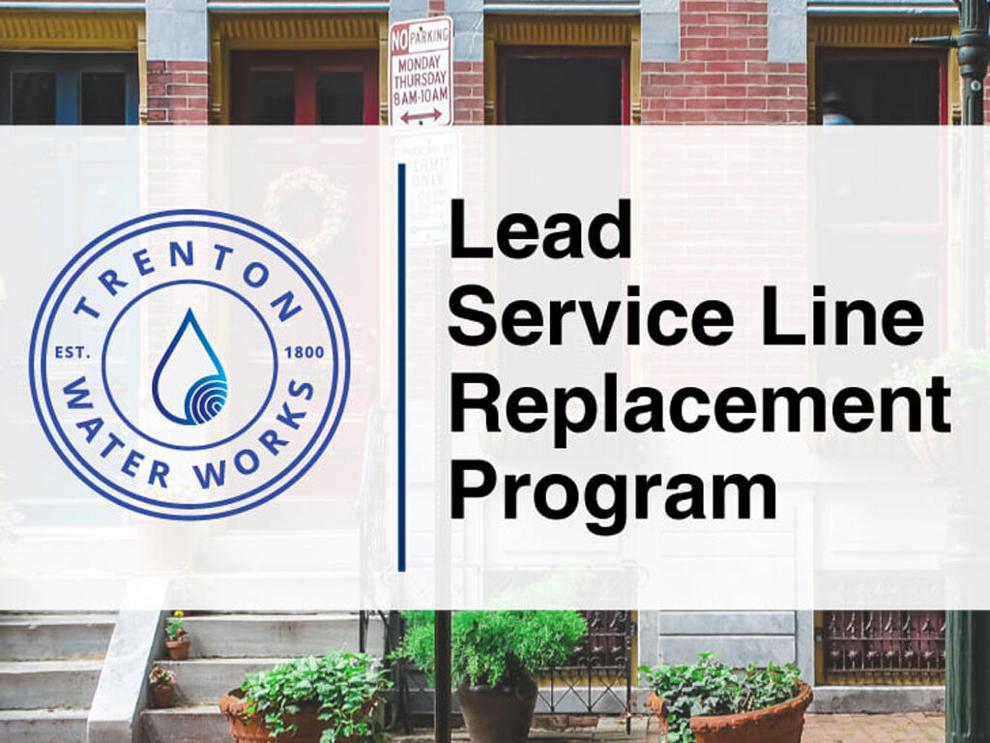 TWW began removal in February 2020 with an inventory of 31,791 lead lines in the system. Since then, TWW used four vendors and six publicly awarded contracts to replace 8,008 lead services with safer copper lines in its system and at private homes in Trenton, Hamilton, Lawrence and Ewing.
TWW funds its Lead Service Line Replacement Program with state grants and loans featuring forgivable principal from the N.J. Infrastructure Bank, which enables municipalities to make critical investments in public infrastructure. To date, TWW's LSLRP has received $50 million to fund the program's five phases, $21.5 million of which will be forgiven by the I-Bank. TWW estimates completion of the LSLRP to cost $150 million more over six years.
According to the federal Environmental Protection Agency, replacing lead services at homes ranges from $4,000 to $12,000 per home. However, to participate in TWW's LSLRP, homeowners are charged $1,000, not including a plumbing permit fee paid to their municipality.
Under its capital plan, TWW also upgraded all the filters in its water-filtration plant and rehabilitated its chlorine contact basins. Additionally, TWW is working on a project to renovate the plant's Delaware River raw water intake to make it less susceptible to obstruction, and building two multi-million-gallon storage tanks on its Prospect Street property.
Residents interested in TWW's Lead Service Line Replacement Program can learn more by visiting twwleadprogram.com.