The Bordentown Regional School District has found its new superintendent.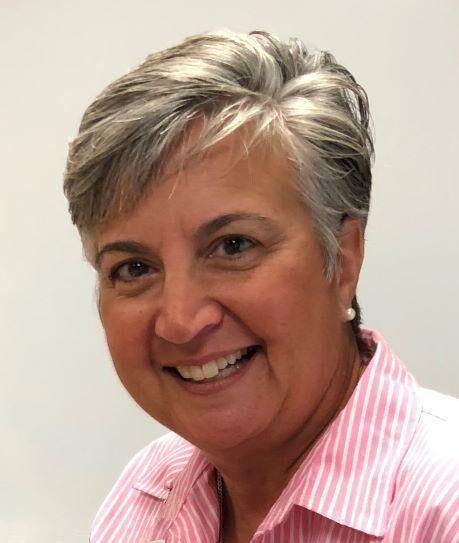 The school board voted to name Trudy Atkins to the position at its June 9 meeting. She'll take the reins July 1, when outgoing super Edward Forsthoffer's retirement becomes effective.
"[Atkins] is regarded as someone who is proactive, approachable, hard-working and solution focused," the district said in a press release
Atkins has 33 years of experience in the education field, including 19 years as a biology teacher and seven years as a department chair. She's spent the last 14 years as an administrator in East Brunswick, where she's been vice principal at East Brunswick High School, K-12 supervisor of science/gifted and talented education, director of community outreach and academic support and the director of professional learning, evaluation and assessment.
"At East Brunswick, Dr. Atkins led a team of administrators, teachers and support staff and leaves an overwhelmingly positive legacy with the educational community," the BRSD said. "She has an established record of working with teachers and building administration to improve student achievement in the East Brunswick Public Schools not only by utilizing a data driven approach, but also by spending the time and effort that's necessary to build strong relationships with the wider community."
Atkins graduated from West Chester University with a BS in education and an MS in molecular biology. She went on to receive a doctorate in education from Rider University.
At the close of the April 5, 2021 submission deadline, 41 applications for the superintendent position were submitted. Of the 41 applicants, 40 applicants met the required criteria established by the school board. Of this applicant pool, 14 were current superintendents, five were current assistant superintendents, 11 were in a current position of director or supervisor, six were principals and four were employed in the category of "other"—consultant, professor, etc. Additionally, 23 of the applicants hold doctorate in relevant fields.