Aaron Nathans is a really interesting guy whose journey from Columbus, Ohio — where his father ran his own lighting business — to Princeton University's engineering department has not been entirely linear. Nor is he easy to pin down.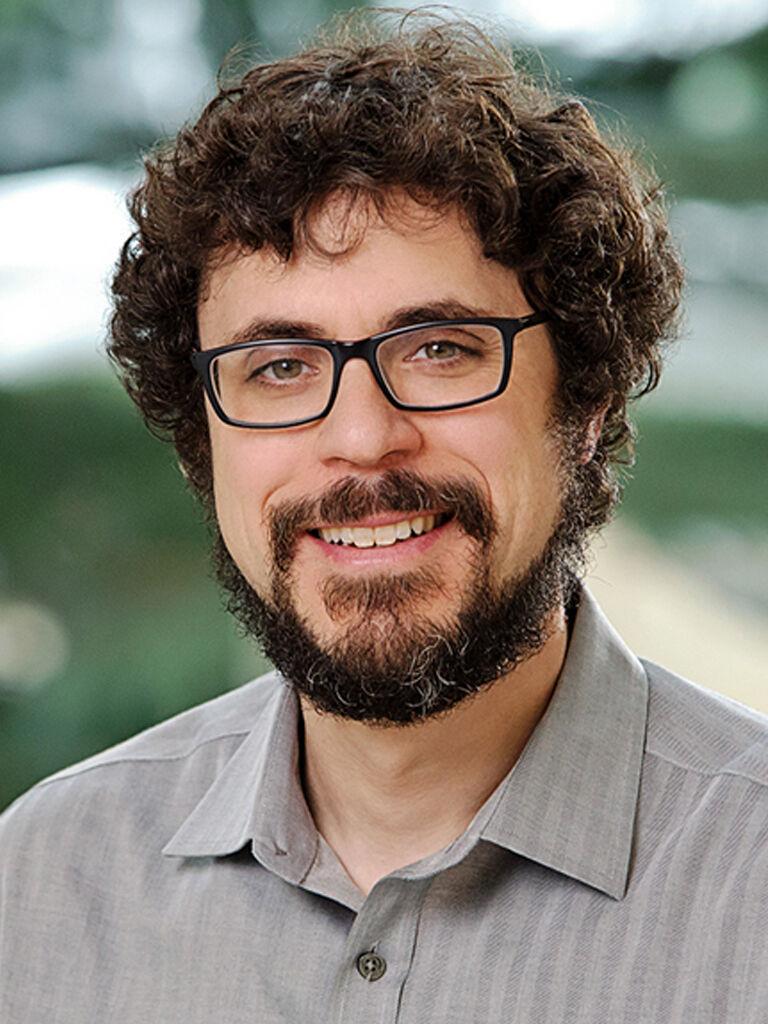 For a long time, he worked as a journalist. His byline has appeared in the Associated Press, The Capital Times in Madison, Wisconsin (which he describes as "a scrappy, underdog, afternoon daily"), and The News Journal of New Castle, Delaware. After all, he did major in journalism and international affairs at American University, where he edited the school newspaper.
But somewhere along the way, he also served as communications and public affairs manager at the American Institute for Economic Research. And before that, he managed to pick up the piano, the clarinet, and the saxophone — and most significantly, the guitar.
Nathans is currently digital media editor at Princeton University's School of Engineering and Applied Science. He also happens to be a singer, songwriter, and performer, whose most recent gig was at the Philadelphia Folk Festival.
"I'm a generalist," he quips.
Now, in observance of the 100th anniversary of the founding of the engineering school in 1921, Nathans has a new project, producing "Composers & Computers," a series of podcasts documenting a little-known aspect of university history: Princeton's significance as a pioneering center of electronic music.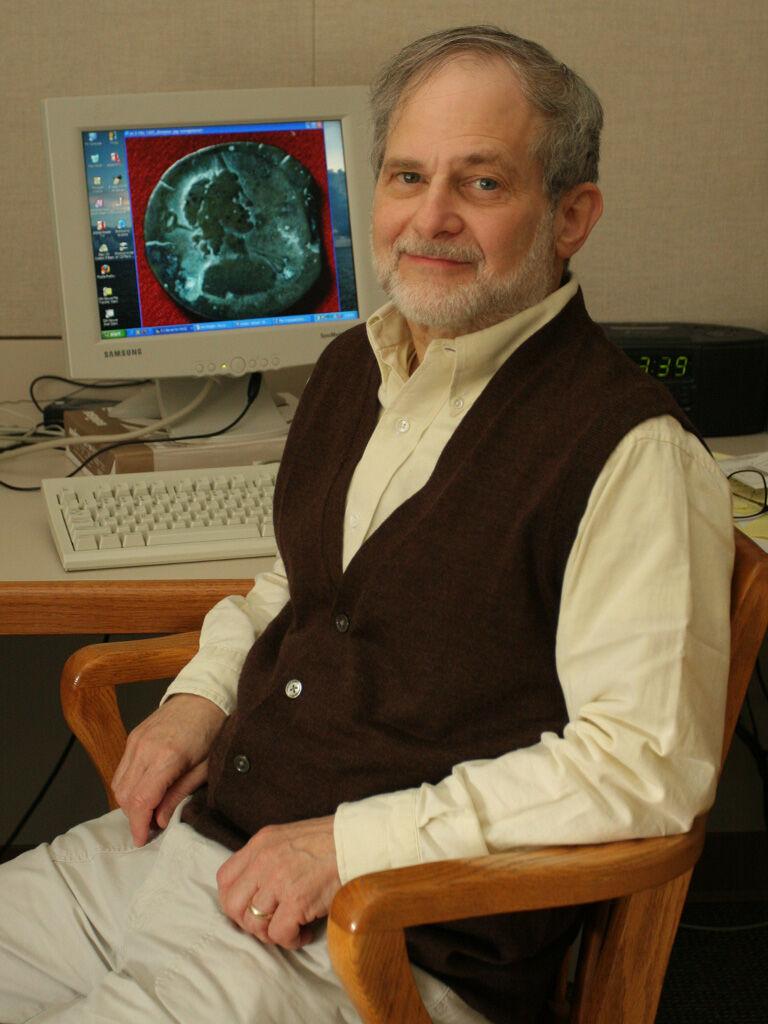 The germ of the idea sprang from a conversation with now-emeritus professor Kenneth Steiglitz. Steiglitz, one of Princeton's computer science luminaries, was there on the ground floor, 60 years ago, when university composers entered the newly constructed EQuad (the Engineering Quadrangle), to grapple with the challenges of coaxing music from machines.
"I was writing about Princeton's computer center, which happened to be in our building in the 1960s," Nathans says, "and I spoke to Ken Steiglitz. He said, 'Do you know who the biggest users of that computer center were? Composers.' I was like, hmm, that sounds like a good story."
The more Nathans looked into it, the more he realized just how good it was, and how well it would lend itself to a multi-part series with music.
Originally planned as five installments, the podcast soon spilled over to a sixth, as Nathans uncovered yet more interesting material. "That's the great thing about doing it as a podcast," he notes. The flexibility.
That freedom allowed him to explore the history and processes of Princeton's innovative musicians and engineers, who banded together to pursue different ways of thinking about sound and manipulating technology to create new kinds of music. Some of their experiments resulted in extraordinarily complex compositions, which would have been beyond the capabilities of traditional instruments and performers. Others found new ways of processing familiar sounds.
These endeavors led to the development of some of the earliest digital music synthesis tools. Princeton composers and computer engineers programmed some of the earliest music composition software, invented a device to hear the music they were creating, and synthesized some of the earliest computer-generated speech for use in music.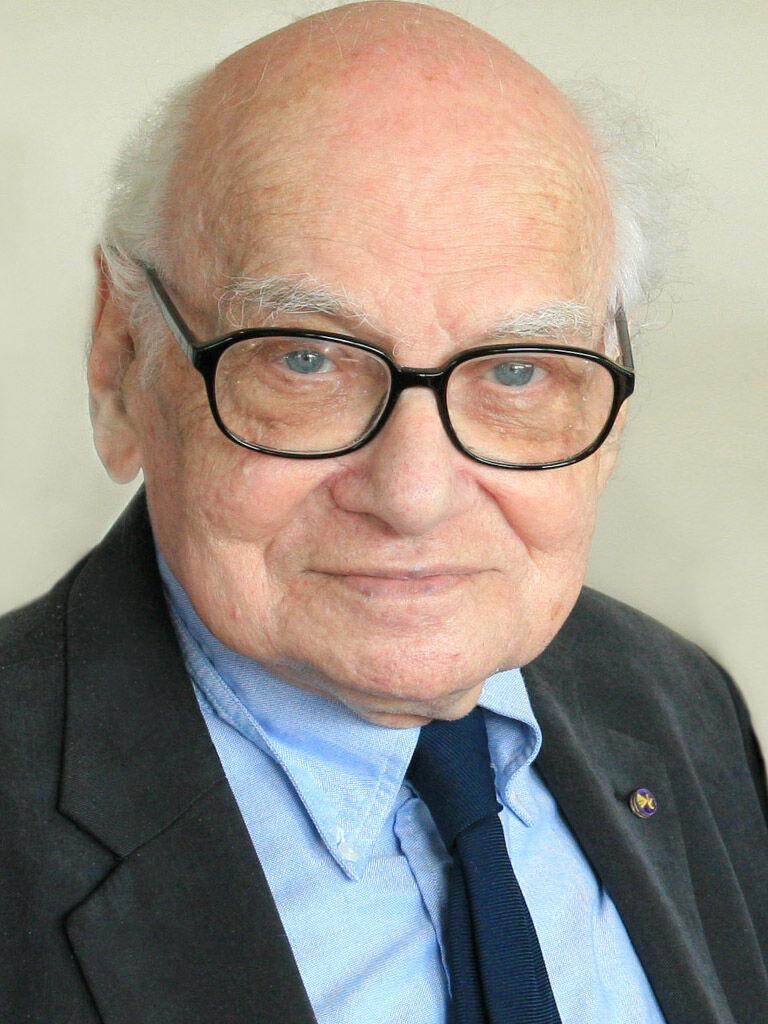 No fewer than 20 subjects were interviewed for the series, creating an oral history spanning six decades. Commentary, anecdotes, and insights are punctuated and underscored by samples of electronic music, from Milton Babbitt and Charles Wuorinen (and his Pulitzer Prize-winning "Time's Encomium") to Stevie Wonder and The Beach Boys.
It's an accessible, absorbing presentation of a story that illuminates the work of engineers at RCA in Princeton in the 1950s. Also, that of Princeton music faculty that shared a Manhattan-based analog synthesizer with Columbia University, laying the groundwork for the Columbia-Princeton Electronic Music Center, established in 1959. Then, in 1962, musicians entered the new computer center in the Princeton EQuad with the intention of harnessing a new IBM 7090 to synthesize music. Once they figured it out, they improved on the advances they made.
For Nathans, Episodes 2 & 3 are really the heart of the series, with 3 being especially significant. "It's not only an interesting technological story," he says, "it's a human tragedy."
This is a reference to the ill-fated composer Godfrey Winham, who teamed with Steiglitz on a joint quest for a functional digital-to-analog converter, which could be used to translate the musician's concepts into sound. Winham, whose multifaceted brilliance contributed so much over the course of an abbreviated career, would die of Hodgkin's disease in 1975 at the age of 40.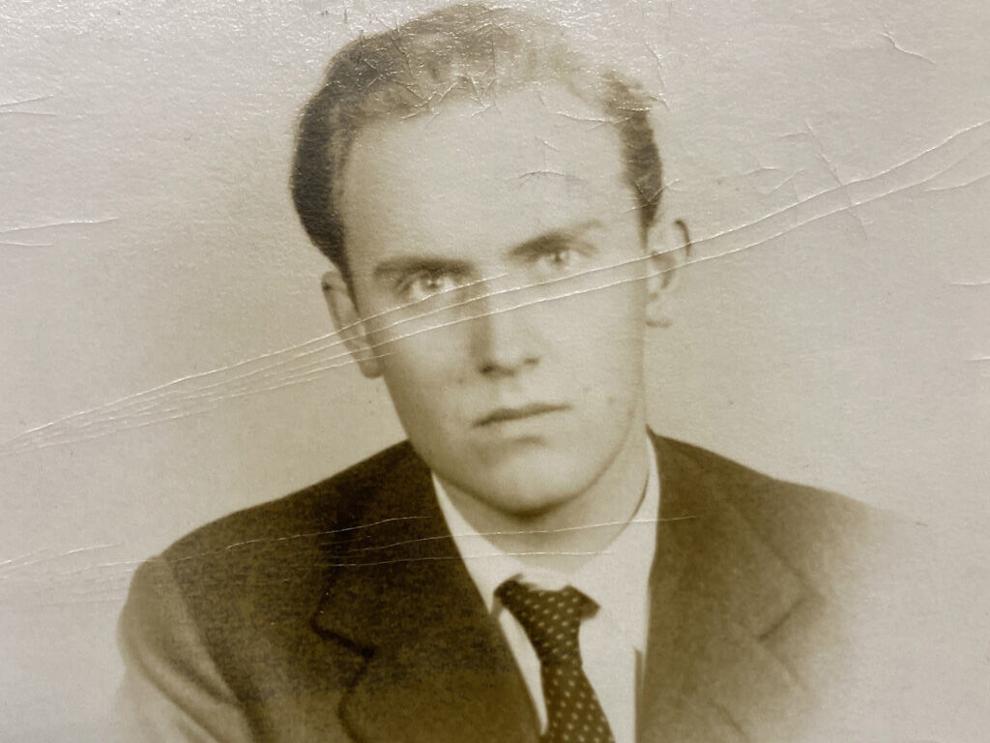 "Part 2 talks about how the composers came into the computer center, and how unlikely it was that you would have musicians approaching a computer at that time in history," Nathans says. "It didn't make sound. Everything was on tape, and it was all in digital form. So they were doing it almost speculatively. They had to go to Bell Labs, driving 45 minutes to Murray Hill, to get it converted into analog form in a way that could be heard. And then they would hear it, and they would be like, 'Oh my god, I made all these mistakes! I've got to go back and start the process over again.'
"Part 3 is about how a couple of folks decided it was time to get a converter here in Princeton, so that people could create their tapes and then just go to the lab and hear it on-site. That was a real 'aha!' moment, a big contribution to Princeton. They didn't invent the analog converter, but they did make it more usable, more portable, more decentralized. So anybody that could buy a mini-computer at that point — which these days would be considered a refrigerator, but at the time was pretty small — anybody who could afford that could hear music from a computer. That's kind of the heart of the podcast, I think. Although everything that comes after it is pretty interesting too."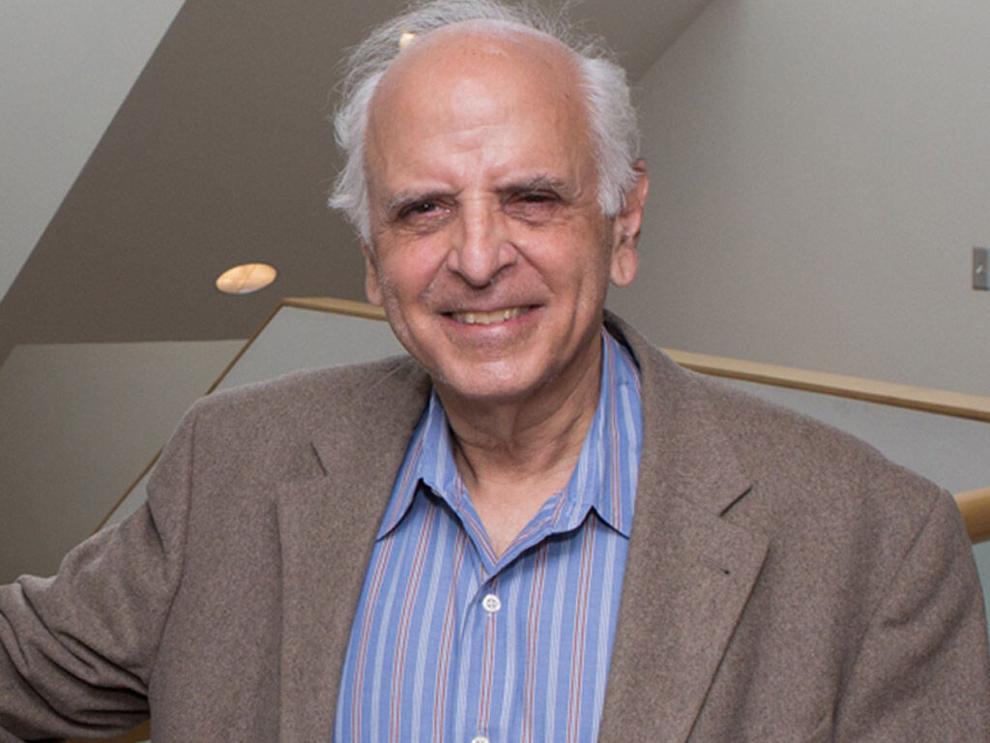 The series also includes installments exploring the largely bygone world of the serialism of Milton Babbitt, the vitality and shared experience of the Princeton Laptop Orchestra, the influential "idle chatter" of Paul Lansky, and multidisciplinary experimentation of Naomi Leonard and her "Rhythm Bots."
Nathans says to keep an eye out for an impending seventh episode and possibly an eighth, as he has since recorded interviews with jazz artist Stanley Jordan (who studied with Babbitt and Lansky) and Winham's widow, the acclaimed soprano Bethany Beardslee. The additional shows are expected to drop in this month.
For all his varied experience, Nathans, who writes and narrates the series, has little background in engineering. Born in Paterson, New Jersey, and raised in Bexley, Ohio (a suburb of Columbus), he grew up at a time when home computers were starting to become commonplace — compact, user-friendly descendants of arcane institutional mainframes that were the size of a room.
"I had a TRS-80 color computer when I was a kid. You know, the kind of thing you had to program yourself to really make it work. But about the time I went off to college, computers were just a means to an end for me. Something to write your story on, to edit and paginate.
"Some of those early memories of the 1980s, as a kid, coaxing sound out of a little home computer, really were my reference point. If I could make this thing sing, how did they do it?"
His experience as a musician also lent some insights.
"I've spent a lot of time in music studios, with my own music, and just being able to better understand what the music engineer is working on, as part of this project — what a sine wave is and how some of the sounds that were made by the computer, how those came about — that was really interesting to me."
Nathans' own compositions are free from digital effects or synthesized sounds, played on acoustic instruments, often in tandem with cellist Michael G. Ronstadt. (Nathans paid for his first guitar with the winnings from a slot machine in a riverboat casino.) His songs are a kind of storytelling that often ventures into rather unusual subject matter (for example, one's bond with a barber). He characterizes his songs as "wild-mind, bittersweet acoustic music."
He is co-creator, with Avi Wisnia, of the Philly Songwriters in the Round series. The series highlights emerging local talent with performances at the Philadelphia Folksong Society.
You can learn more about Nathans' musical endeavors, including concerts and recordings, at aaronnathans.com.
"I have a big interest in how music is made, how it's created, the science of sound," he says. My mother's always been a choral singer, so I always had an appreciation for classical music."
Nathans' mother, who worked as a teacher and later a real estate agent, sings with the Columbus Symphony Chorus. His dad, he says, is more of a Nat King Cole man.
Nathans estimates his podcast, at which he labored over the course of a year, took him more than 100 hours to produce. "I can only guess how much time I put in," he says. "As someone who used to be an investigative reporter, I found it fascinating to try to find these people, get their stories committed to recording, and tell a story that hadn't yet been collected in one place in an unusual way."
---
The "Composers & Computers" podcast, sponsored by Princeton University's School of Engineering and Applied Science, can be heard on iTunes, Spotify, Google Podcasts, Stitcher, and other platforms. Show notes, including playlists, sources, and podcast audio, are also available at engineering.princeton.edu/series/composers-computers-podcast.