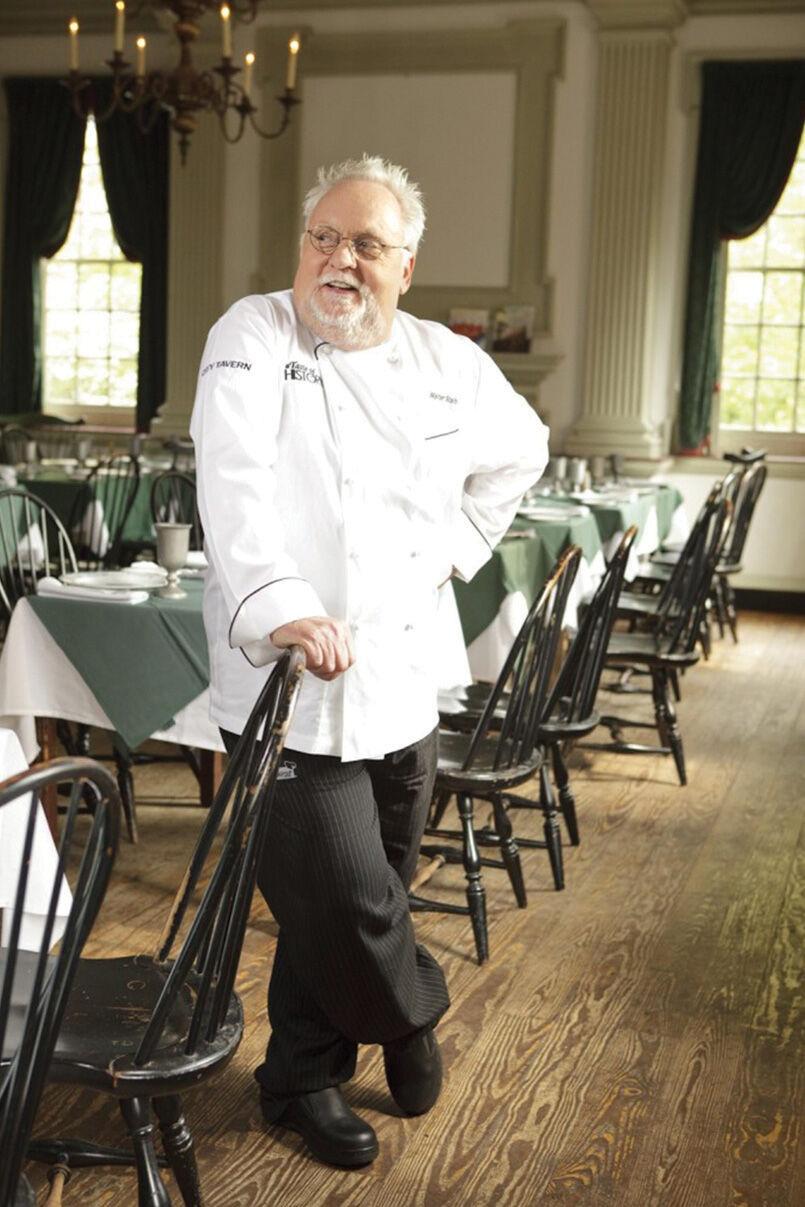 The Trent House celebrates its 300th anniversary by serving up history with celebrity chef and food historian Walter Staib, the Emmy Award-winning host of PBS' "A Taste of History."
The Saturday, October 12, event takes place at Trinity Episcopal Cathedral, 801 West State Street, Trenton, and is divided into two portions.
At 4 p.m., Staib — noted for reviving the historic Philadelphia's City Tavern — will speak on the diet and dining habits of European colonists and his work on researching recipes found in his books. He will also be available to sign his cookbooks, "A Sweet Taste of History," "The City Tavern Cookbook," "Black Forest Cuisine," and his recent companion to his PBS series, "A Taste of History," all available for purchase at the event.
At 6 p.m. come a Colonial-themed dinner and cocktails catered by Chez Alice. Diners will have a choice of entrees, and hard cider from Melick Cider will be available along with colonial grog, wine, and beer.
Tickets for Chef Staib's talk are $40 and includes tastings of sweets from City Tavern. Cocktail and dinner tickets can be purchased separately at $125 or in combination with the talk for $150. 609-898-3027 or www.williamtrenthouse.org.