One Night, One Life1 of 9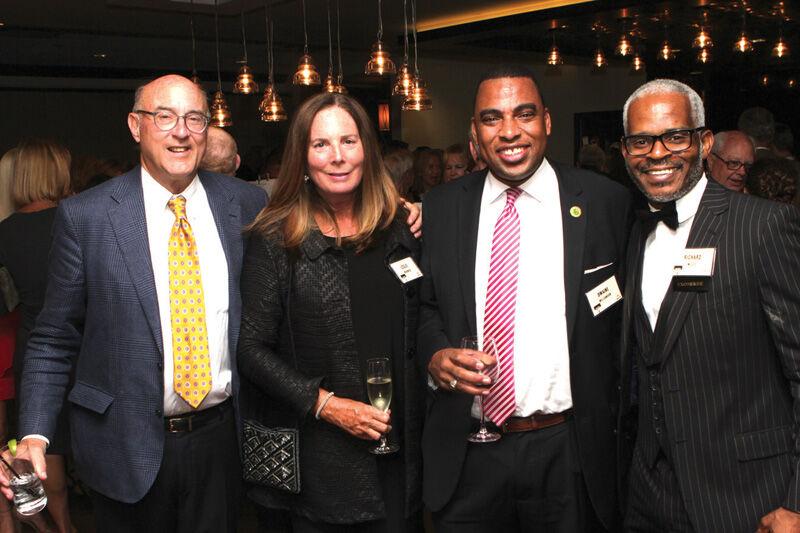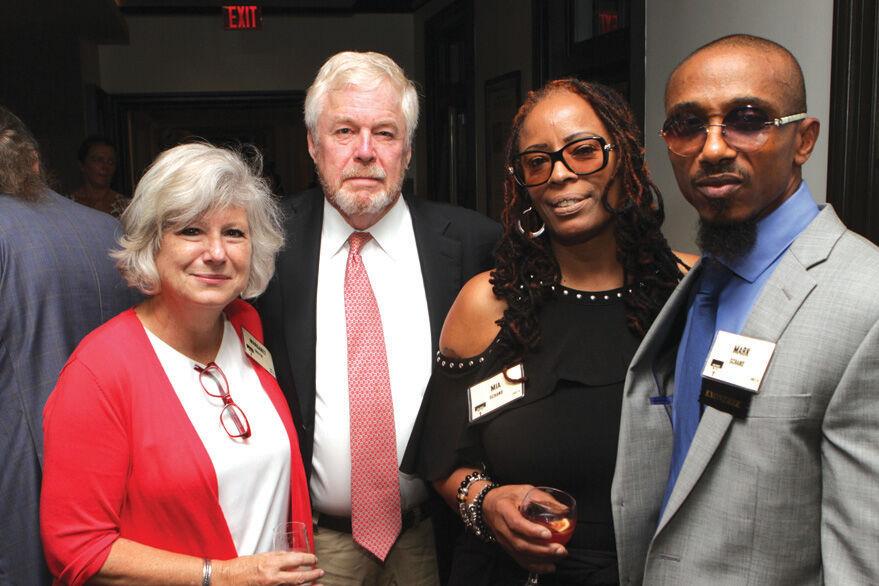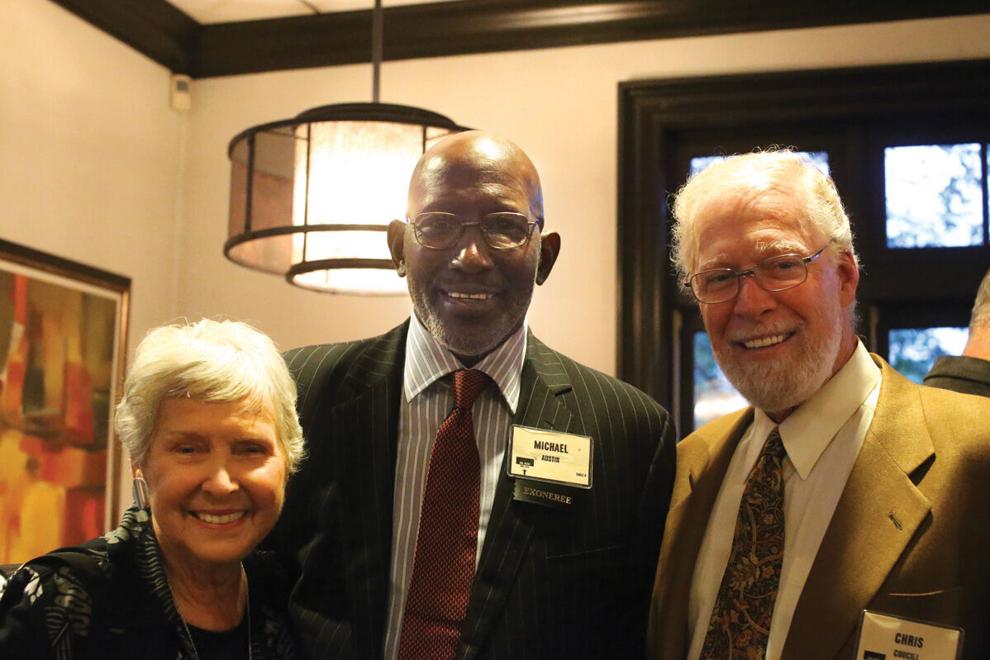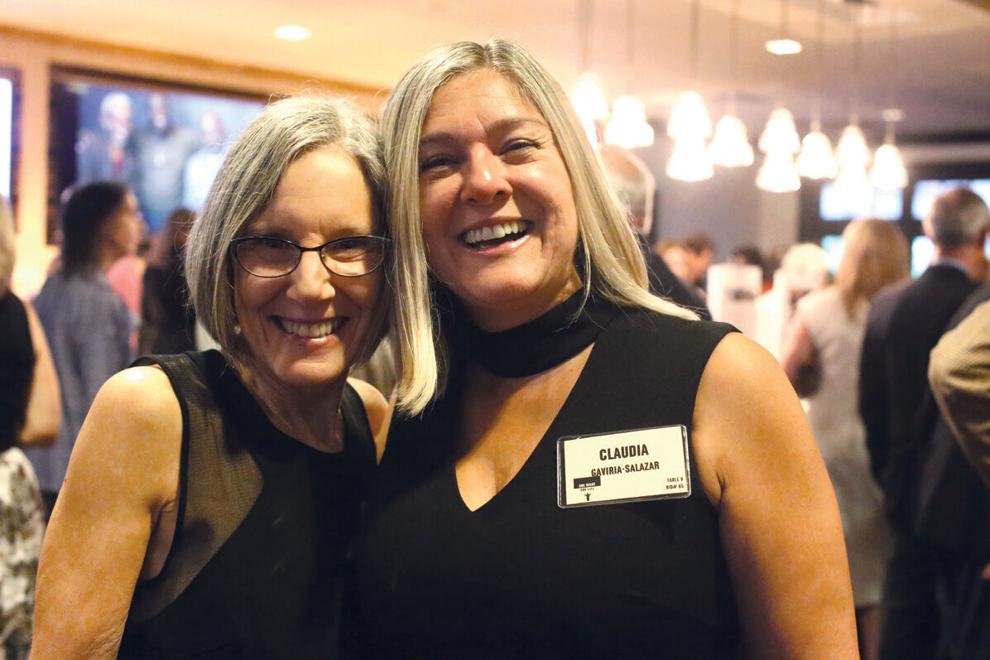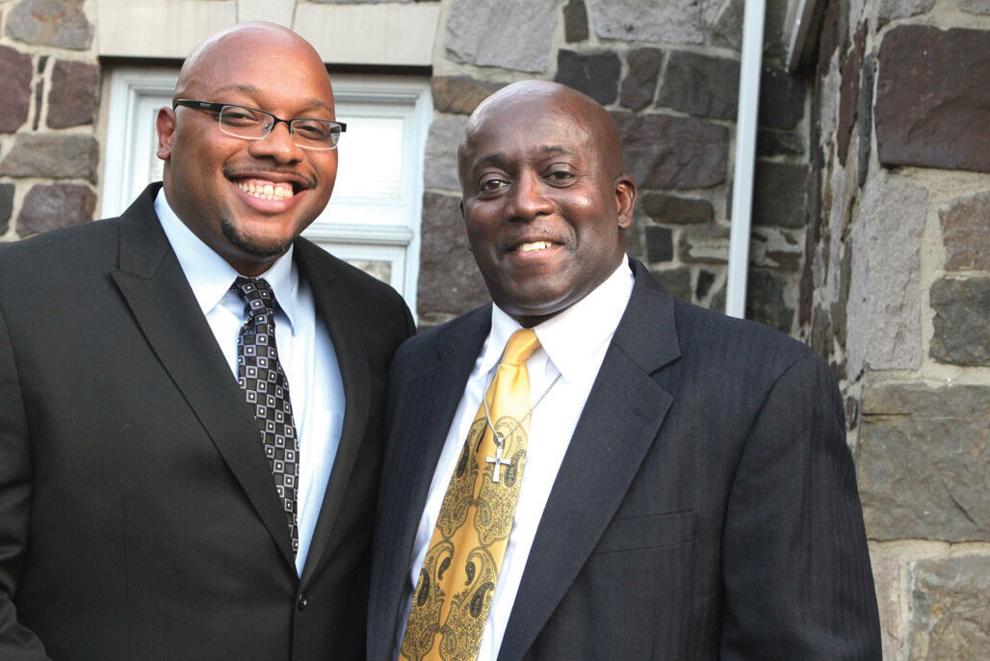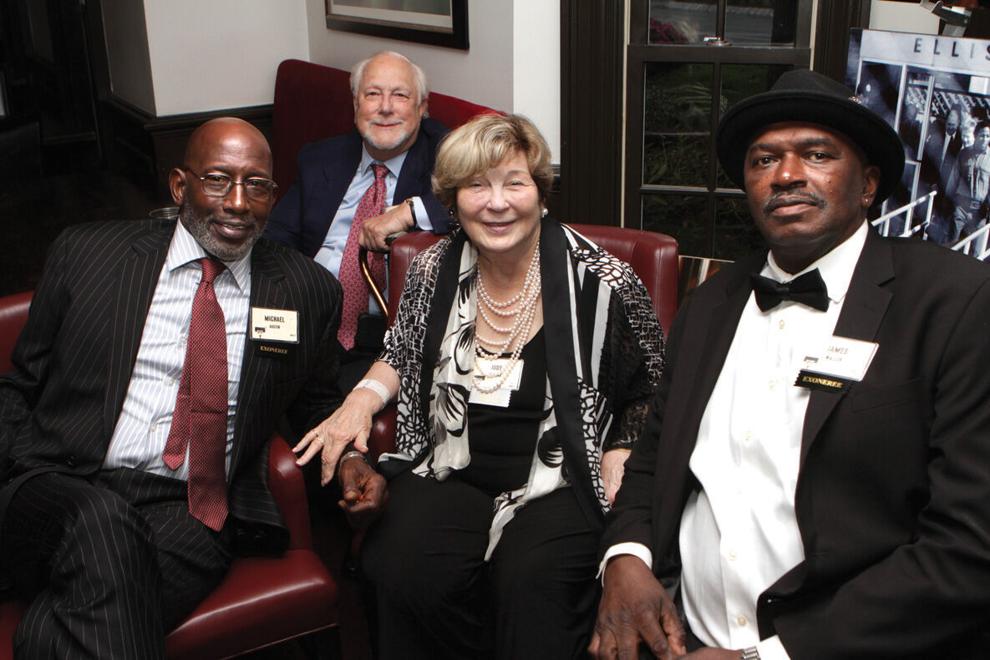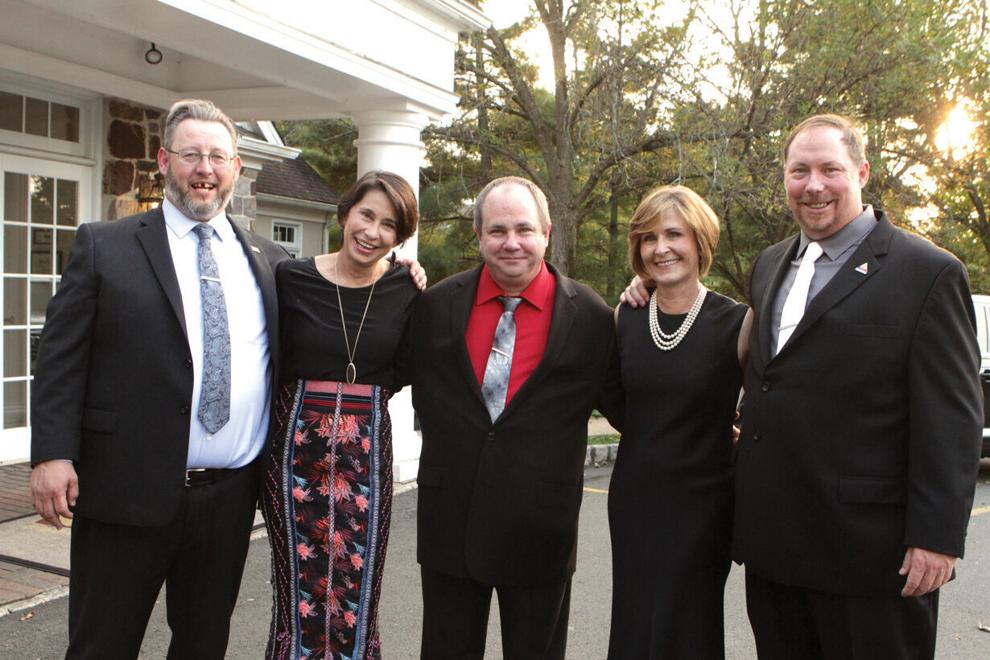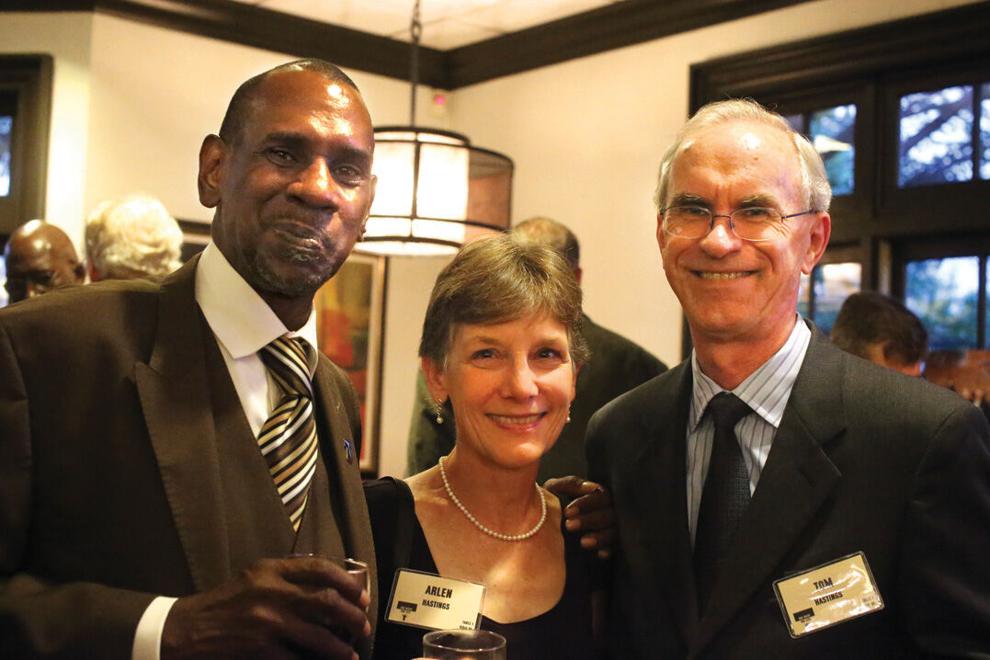 On Saturday, September 28, Centurion, a national non-profit (501c3) organization dedicated to the vindication of the innocent in prison gathered with supporters and special guests for an exciting fundraising event, One Night One Life, at the Cherry Valley Country Club in Princeton. Co-chaired by Princeton residents Cheryl Mooney and Kathy Vik, the event aimed to create awareness about the crisis of wrongful convictions while working to raise $350,000 — the average cost to free an innocent person from prison.
More than 200 guests joined Centurion's board, staff, volunteers, and exonerees in the ongoing fight for freedom for the innocent in prison. World renowned guest speakers Sunny Jacobs and Peter Pringle addressed the crowd, sharing their personal stories of wrongful incarceration. They spoke of the years they spent on death row, their struggles to obtain their rightful freedom, and the work they do today to support exonerees after they are freed from wrongful incarceration.
Attendees shared time with exonerees from across the country, all of whom spent decades in prison for crimes they did not commit. Centurion's executive director, Kate Germond, said "One Night One Life was an incredible opportunity to celebrate our exonerees' triumph over unthinkable injustice. We know that there are still so many innocent men and women behind bars who need our help, and are grateful to everyone who came out to support our work."
Centurion takes on the most challenging cases, specifically those with no DNA evidence, to prove clients' innocence. Centurion is almost always the last hope for the innocent in prison and receives approximately 1,000 requests for help each year and is currently developing more than 100 cases. To date, Centurion has freed 63 wrongly convicted men and women. For more information, visit www.centurion.org.