Masquerade Ball1 of 14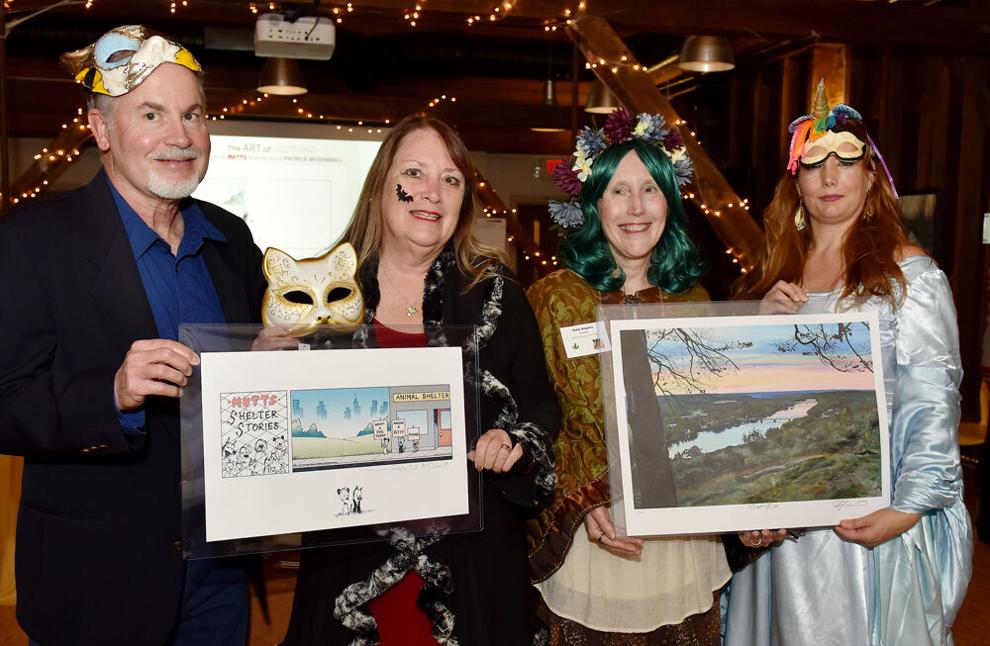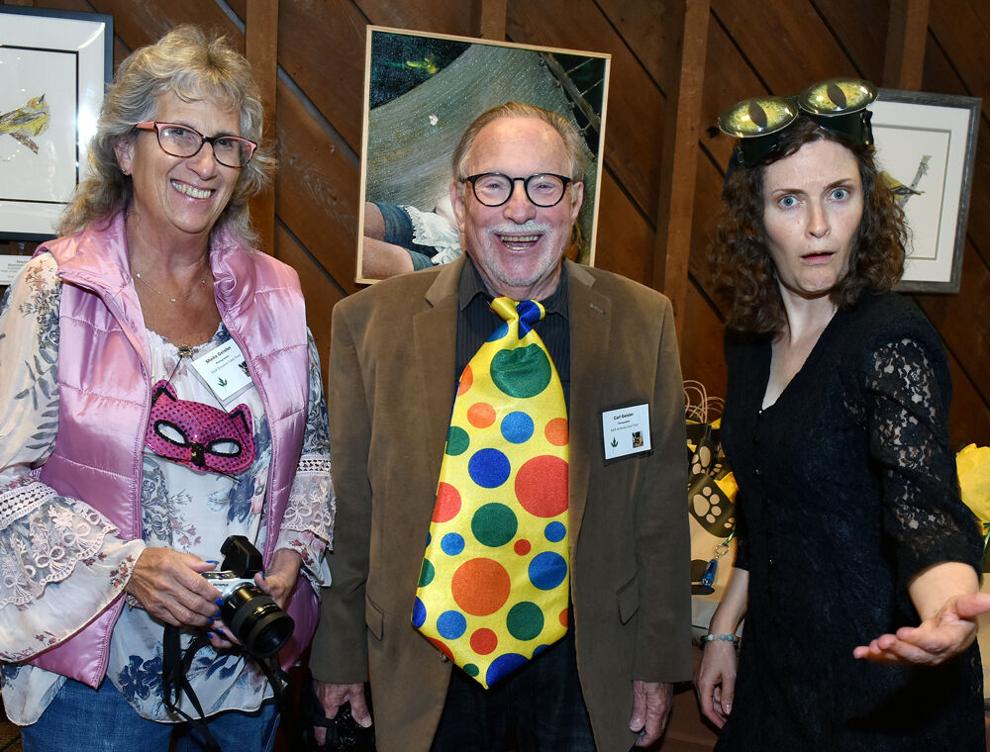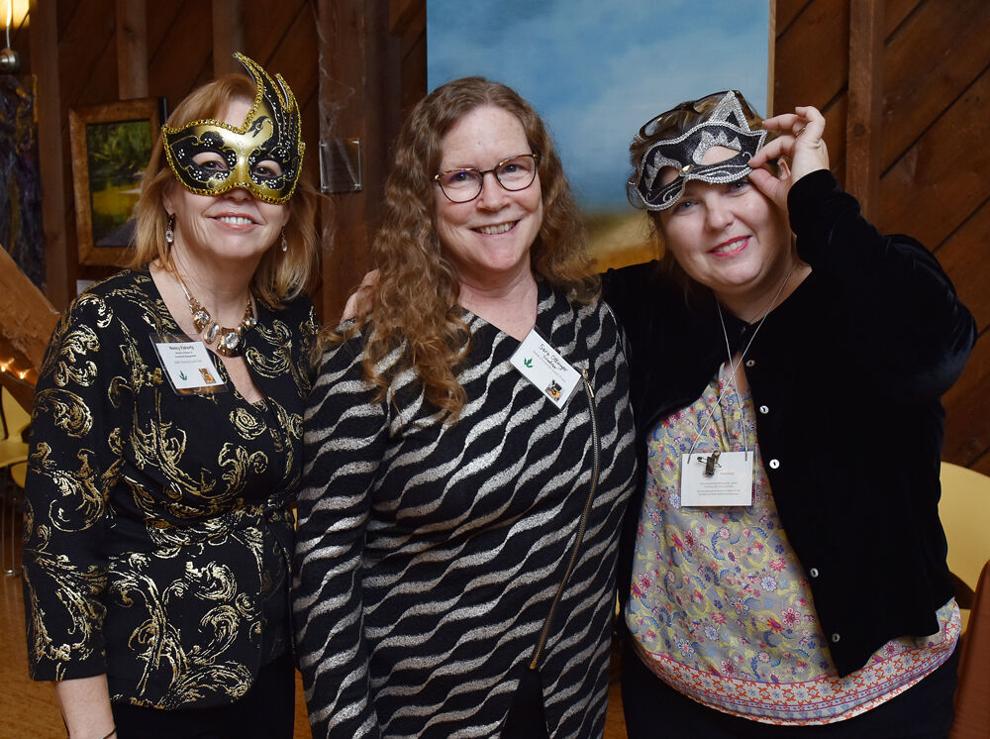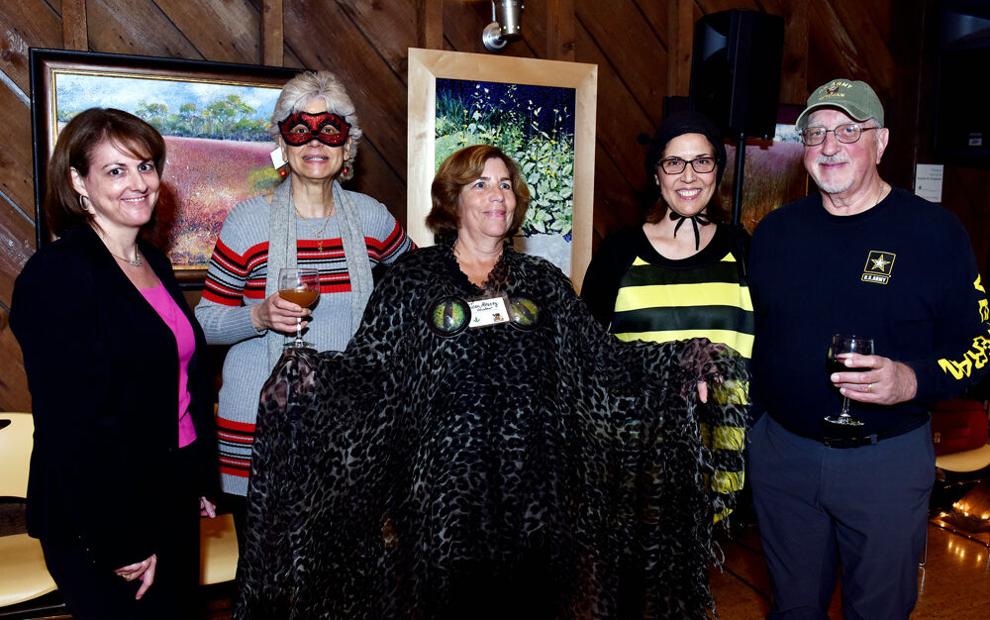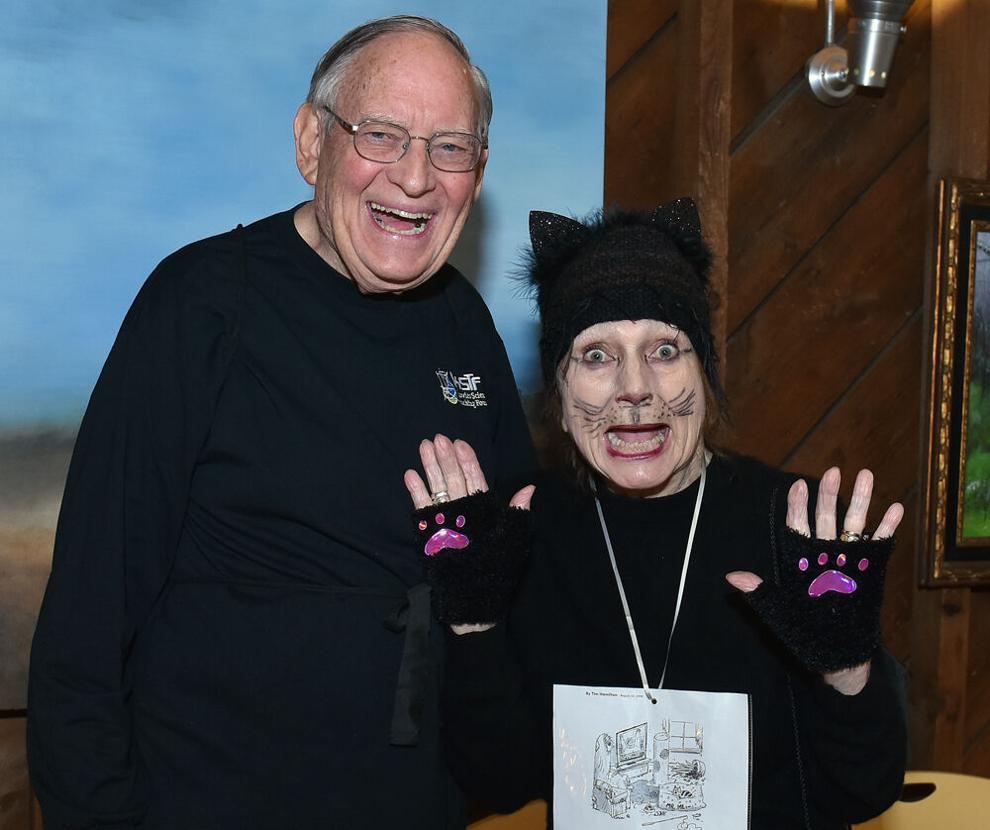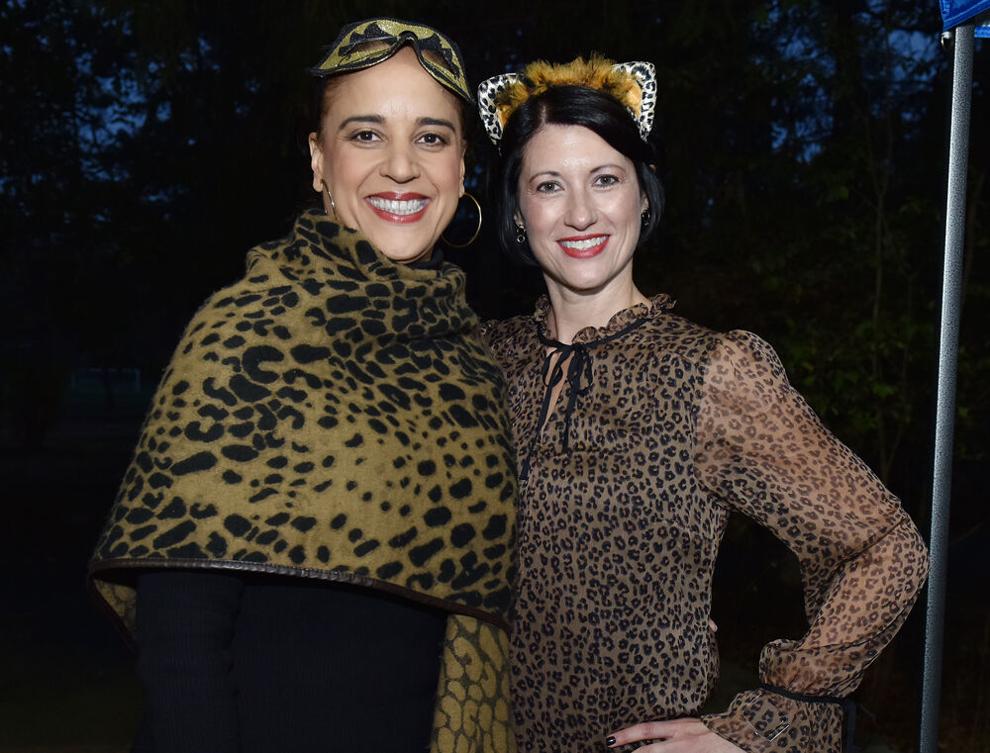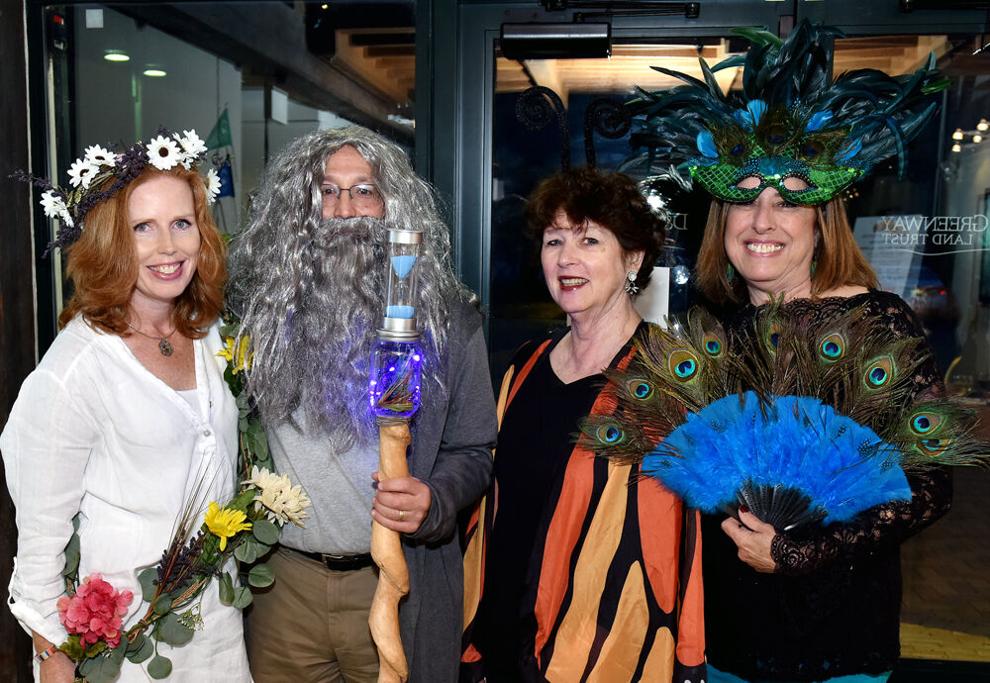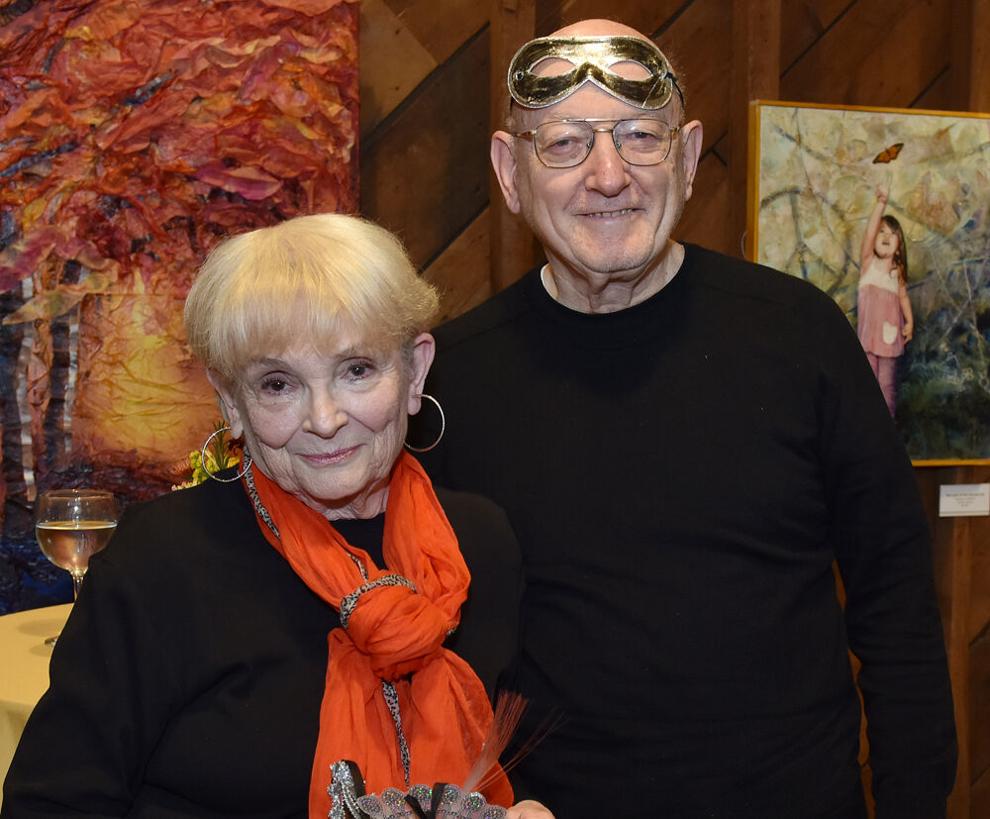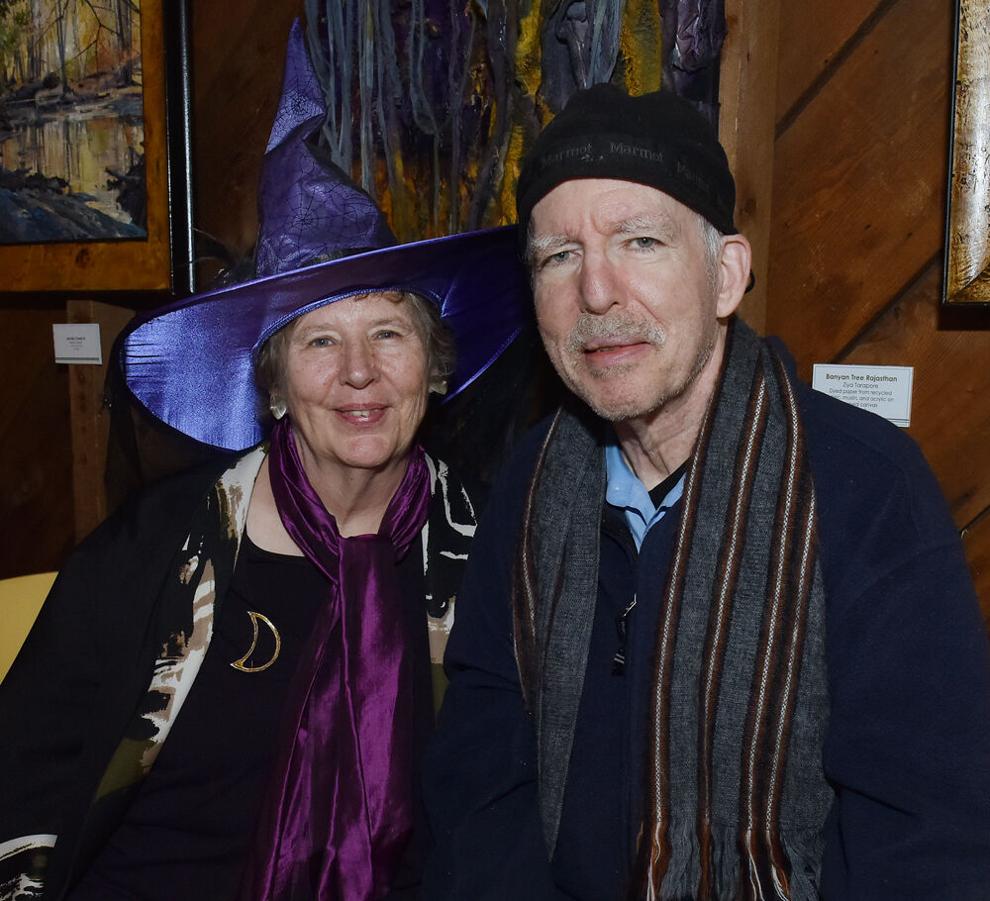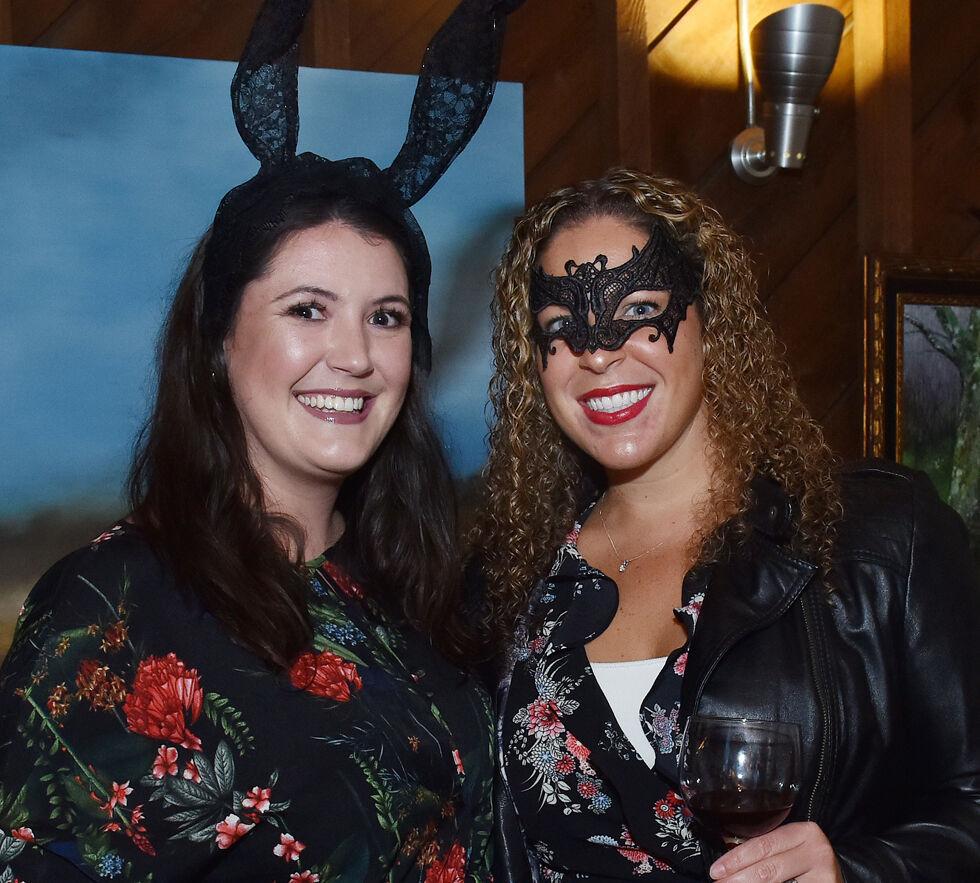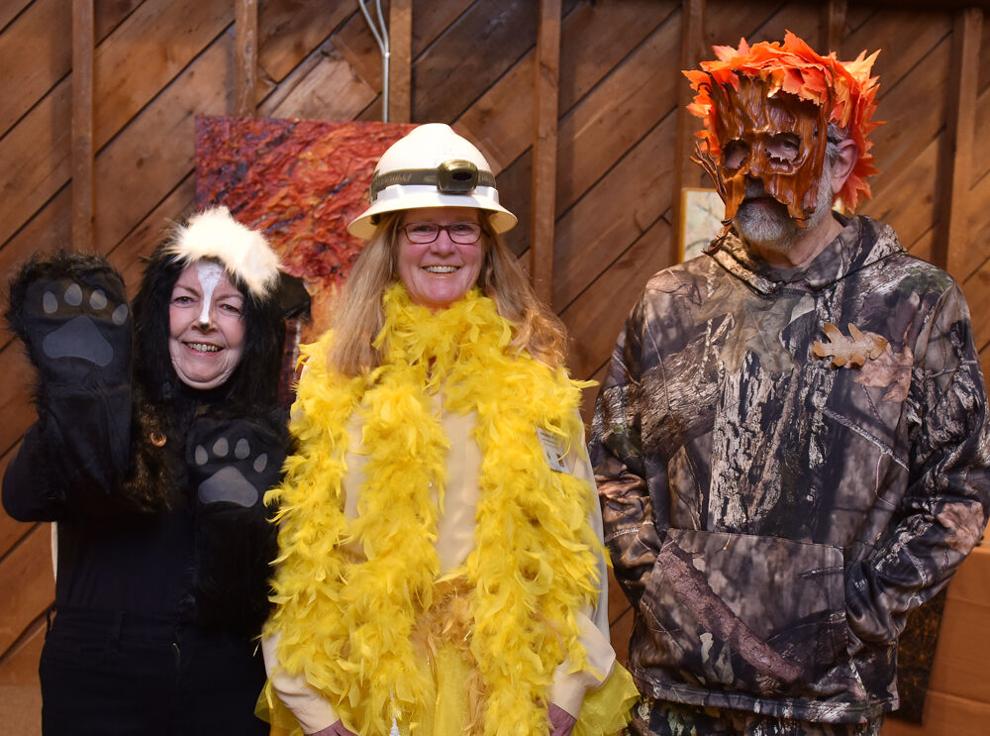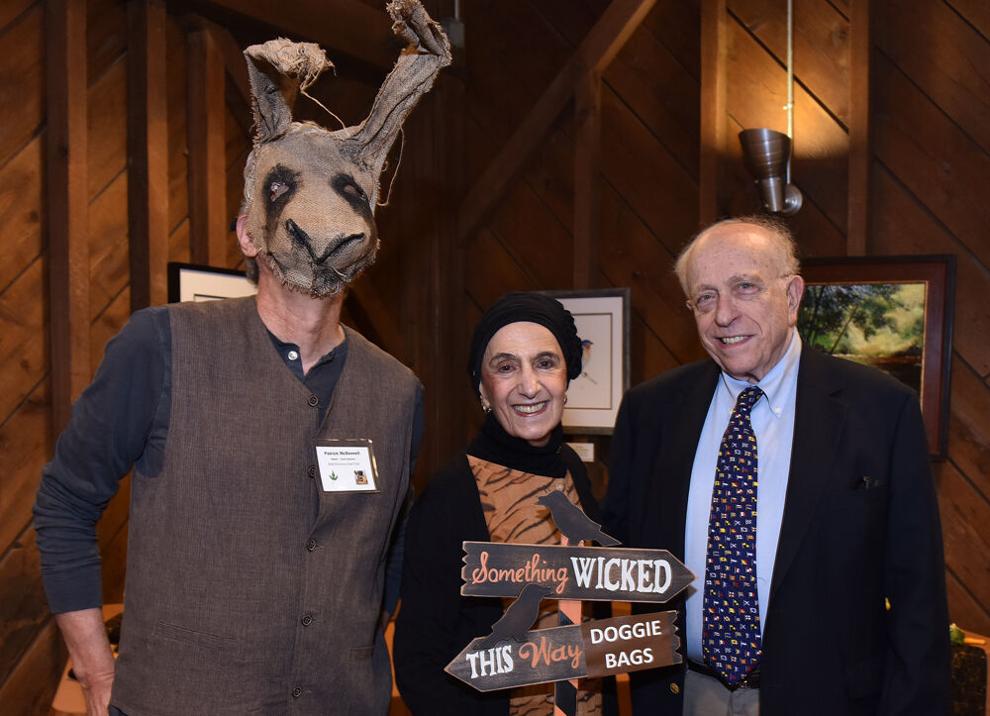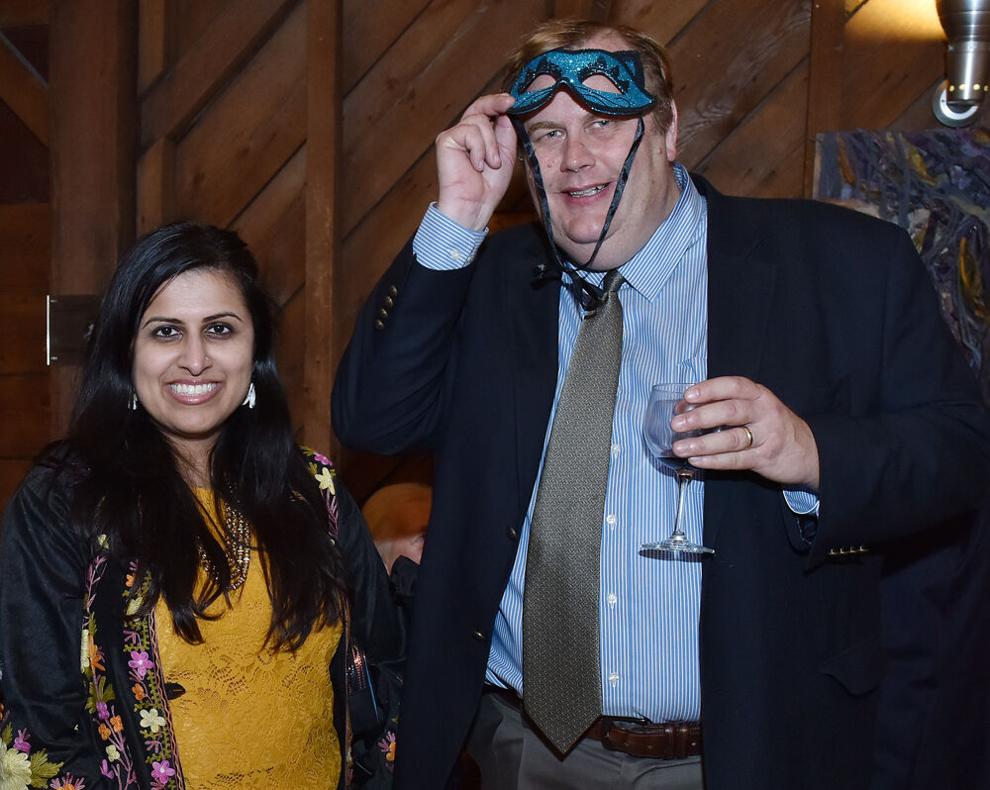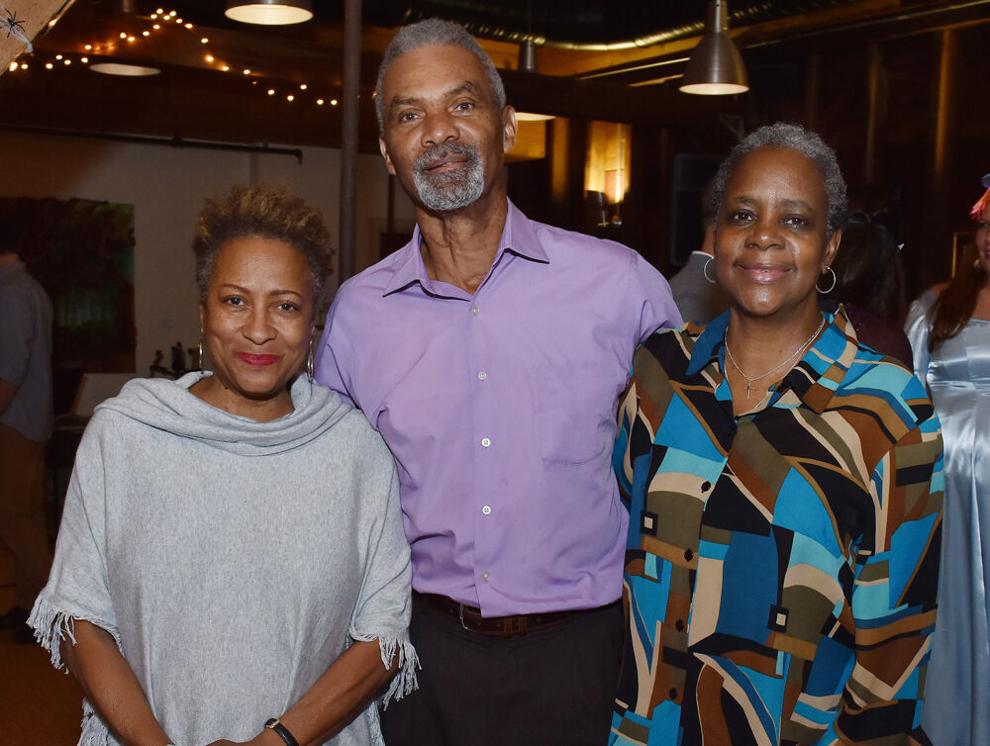 The D&R Greenway's 2019 Masquerade Ball raised funds and spirits at the Johnson Education Center in Princeton.
Co-chaired by trustee and Hunterdon County-based artist James Fiorentino, Jess Fiorentino, trustee and Princeton Environmental Institute communications manager Holly Welles, and Rob Thomas, the "Creatures of the Earth" theme invited participants to come as their favorite creatures.
But the levity has serious roots, and the event reinforces the Greenway's mission to preserve and care for the land and to inspire people to protect the earth and its creatures. And 110 people heard that call for the wild and raised $34,000 that will be used to manage land preservation and provide stewardship work to maintain land and to improve wildlife habitats.
Some of the highlights of this year's dance party included Mutts cartoonist Patrick McDonnell providing a talk, creating on-the-spot character drawings for auction, and providing autographed copies of his new book for all attendees.
And of course there were the costumes, including the grouping of Father Time, Mother Earth, and the Four Seasons, led by D&R Greenway Chairman Christopher DeGrezia of Drinker Biddle and his wife, Donna.
The Masquerade Ball is a young event. The first was in 2016 and was designed to both stand out and make a statement regarding environmental and climate change concerns.
The D&R Greenway was founded in 1989 by Jim Amon of Lambertville, the late Rosemary Blair of Princeton, the late Bob Johnston of Princeton, Sam Hamill of Princeton, and $10,000 in seed money "to keep the 'Garden' in the Garden State" and has since preserved more than 20,840 acres of New Jersey land.