Enable's 30th Anniversary Gala1 of 5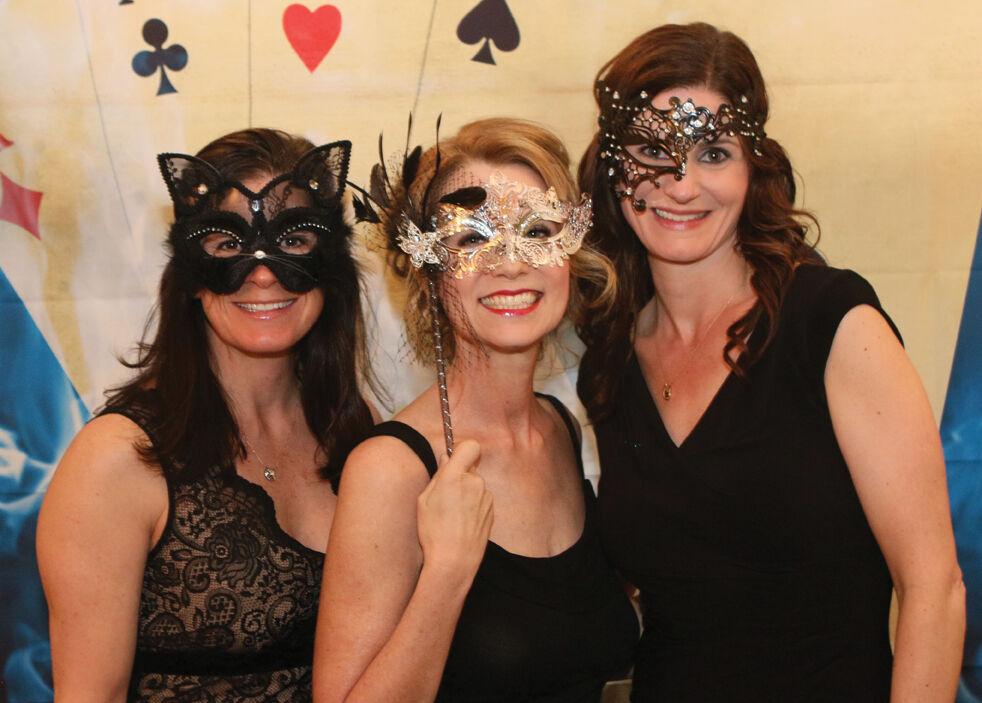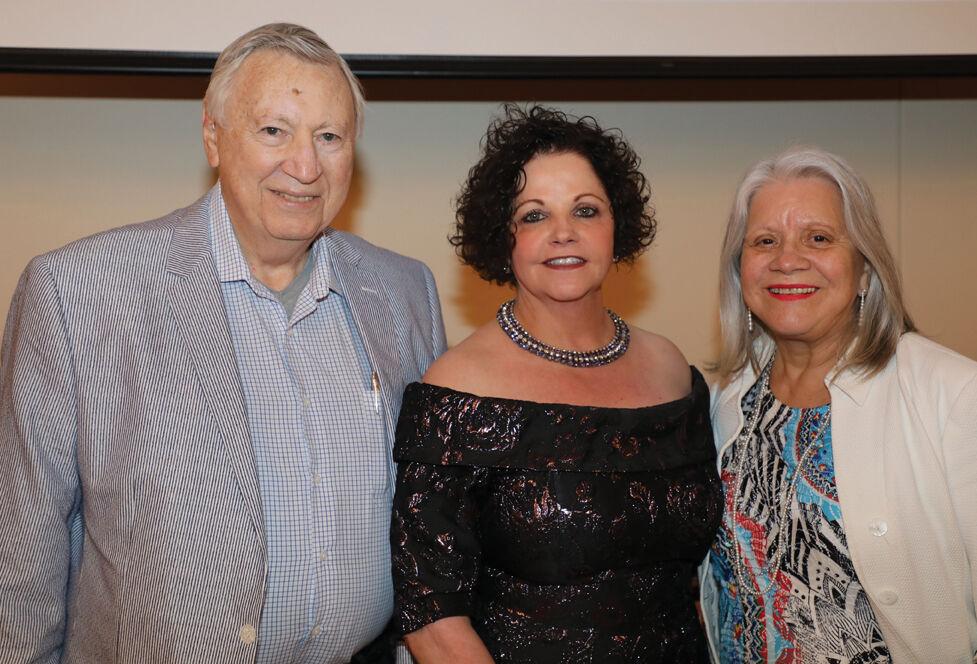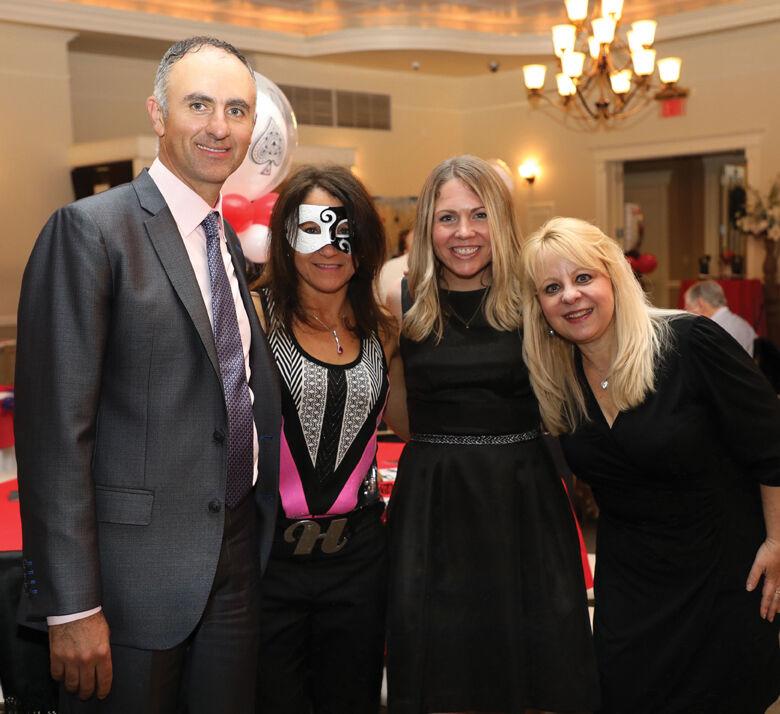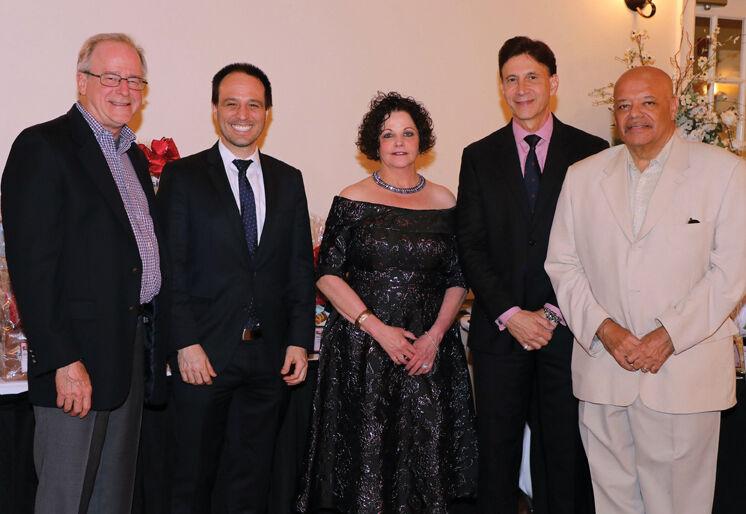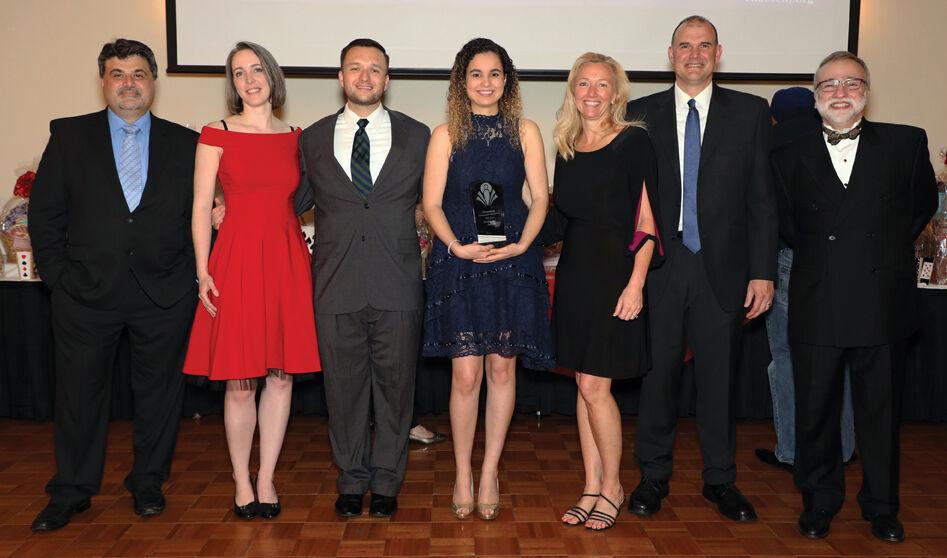 Guests adorned with masks and casino chips filled the Mercer Oaks Clubhouse to celebrate Enable at its 30th anniversary gala. This annual event brings the community together to support an important cause: raising funds to uphold the programs and services Enable provides to adults with intellectual and developmental disabilities, including individuals with Autism Spectrum Disorder.
A pioneer in providing services for individuals with disabilities, over the past three decades, Enable has undergone several transformations, but the one thing that never changes is the agency's commitment to its consumers. "The men and women in our programs deserve the best care and the opportunity to reach his or her full potential," says CEO Lisa Coscia.
The 30th anniversary event included the excitement of blackjack, roulette, and craps, and honoree recognition of Bloomberg as the Corporate Volunteer; April Sette as the Community Advocate; and the acknowledgement of outgoing board member Kenneth B. Falk.
Over the past 12 years Bloomberg employees have spent nearly 800 hours volunteering their time with Enable. Whether it's sprucing up a group home, working on art projects with consumers, or grilling hamburgers at the staff picnic, Bloomberg has consistently stepped up when it comes to volunteering.
April Sette, founder of website New Jersey Buzz, has donated her services to create several videos featuring Enable consumers, families, and staff endorsing the agency's mission.
"Funds raised from the gala are used to bridge the gap between what is covered by state and federal funding and the ongoing needs of the organization," says Coscia. "We cannot thank our generous community enough for their philanthropy and support of Enable's mission."
To learn more about Enable, visit www.enablenj.org.