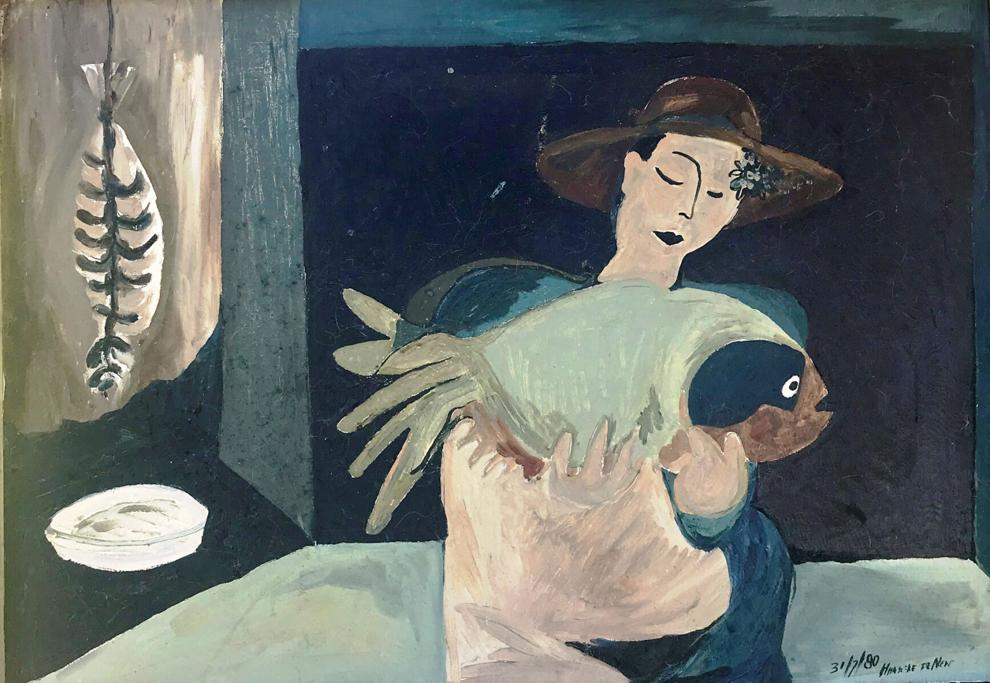 The U.S. 1 region's independent galleries are on the front lines of supporting artists and connecting new works of various approaches to art lovers and the general community.
So as part of our commitment to keeping regional readers informed about our rich cultural community, U.S.1 is taking some quick peeks into regional art galleries and sharing a few finds.
This issue's visit is to the Artful Deposit, a presence in Bordentown City for 34 years.
Gallery owner CJ Mugavero oversees an expressive inventory of holdings ranging from realism to impressionism to abstraction by regional and internationally known artists.
One longtime gallery represented artist is Hanneke de Neve, a Hamilton-based artist with a regional and international following.
De Neve says the following about her work and career: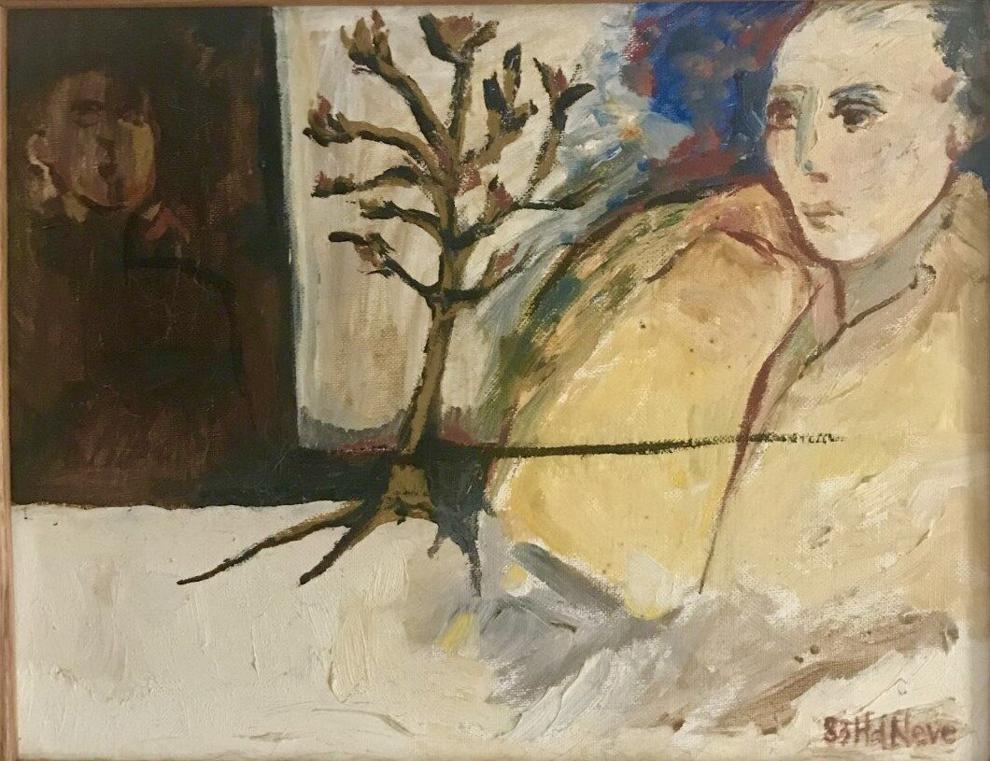 "Painting is in my blood. I always think about it, breathe it, and live it. It is my passion. Originally from the Netherlands, I learned to be resourceful and industrious from a young age. This comes with growing up on a farm. My studies took me to Tilburg Katholieke Leergangen where I learned about the history of art, fashion, design, and printmaking. With teaching degrees for both art and crafts, I taught high school for five years.
"I moved to the United States in 1974. My husband worked for Philips, the Dutch lighting company, and was transferred to New Jersey. As a young mother of three sons, I used materials economically and worked mostly in fabric appliqués, which gave rise to my work in fiber art. In 1979 I started to make monotypes, some of which I reworked into collages. My fiber collages, paintings, watercolors, and mixed media are figurative and all linked. They depict an imaginary universe with landscapes, people, still lifes, and dreams — often inspired by real events and people.
"My most recent pieces are inspired in part by my grandchildren, who are artistic in their own right. They, and so many others, inhabit my thoughts and dreams.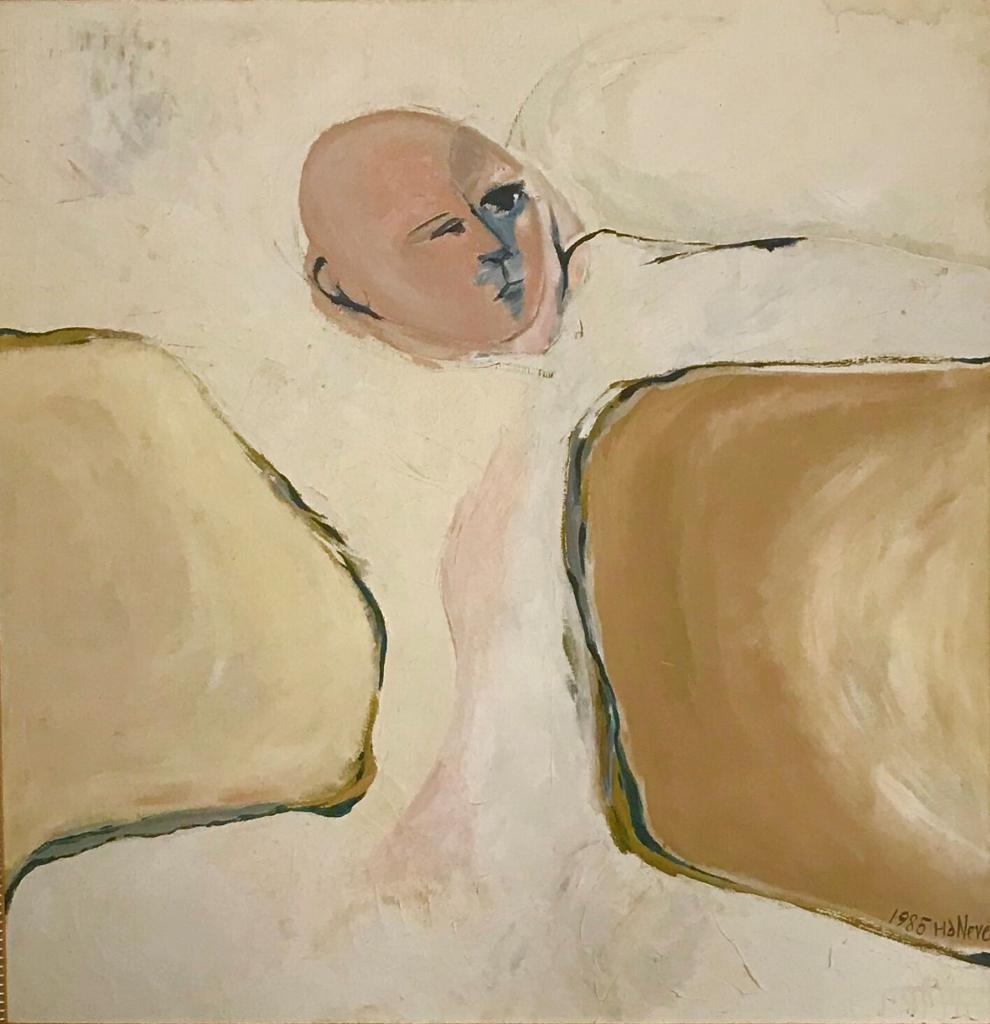 "All my art is an effort to show my love for people, beauty and life itself. Work as a means of living, living with work, and making a living with my work — this occupies all my time. I show my work in my home state of New Jersey, as well as New York, Philadelphia, and the Netherlands."
The Artful Deposit, 142 Farnsworth Avenue, Bordentown City. Wednesday through Saturday, 2 to 6 p.m., Friday open until 8 p.m.; Sundays 1 to 5 p.m. Open by appointment seven days. 609-298-6970 or www.artfuldeposit.com.