The New Jersey Film Festival begins its 40th year anniversary with the annual spring festival of short and feature-length international films.
The spring installment — one of several set for the year— begins January 28 and continues through February 20.
Films screenings will use a hybrid approach with some films presented in real time at the festival's center at Rutgers University's Voorhees Hall, 71 Hamilton Street, New Brunswick, and digitally for home viewing for 24 hours.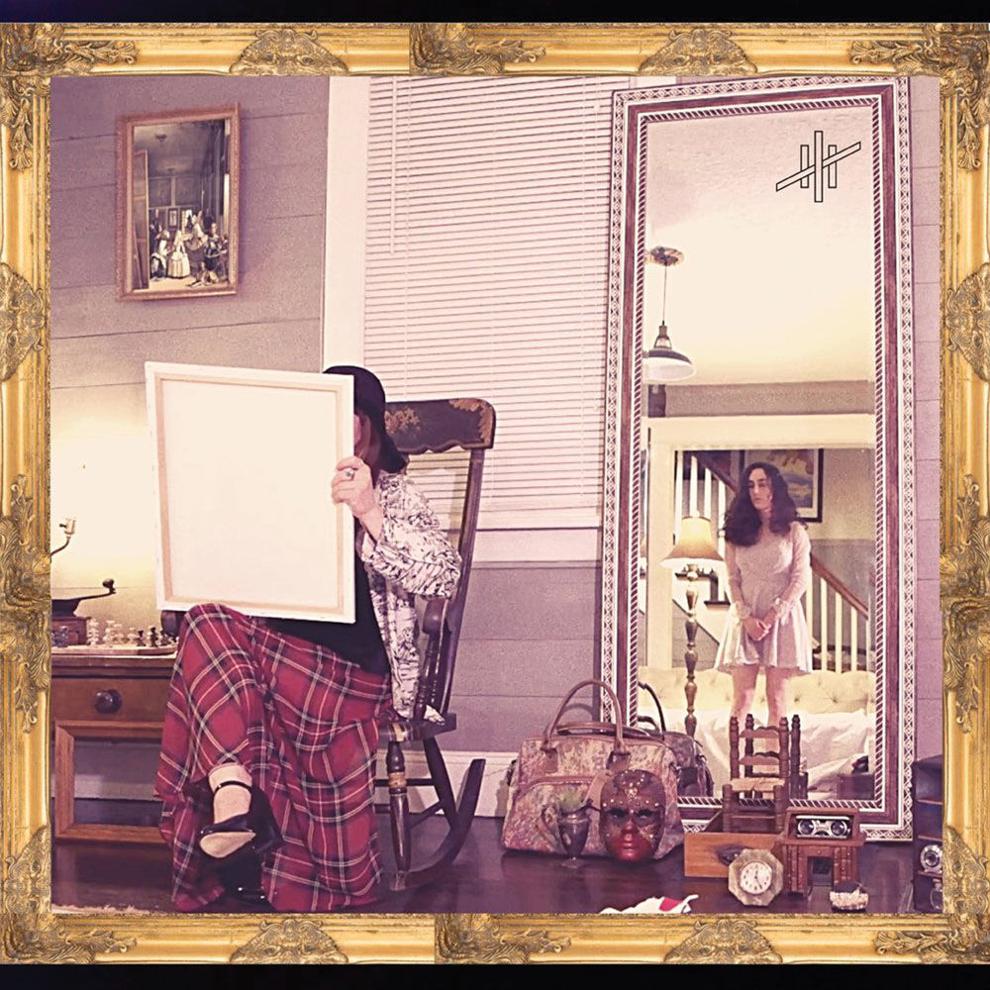 The January 28 opening onsite presentation begins at 7 p.m. and includes a series of short experimental films from Turkey, Austria, Ireland, and the United States. The latter includes Metuchen, New Jersey, filmmaker Charly Santagado's "mise en abyme," an examination of art, ego, and empty self-infatuation.
The full schedule of films continues as follows:
January 29: "Ruth Stone's Vast Library of the Female Mind," Vermont filmmaker Nora Jacobson's feature-length documentary on the life, work, and influence of the Goshen, Vermont, award-winning poet.
January 30: The online-only short film program featuring an international suite of films dealing with such quirky subjects as a space-loving day dreamer, a disenchanted nun, and two apprentice Grim Reapers.
February 4: The online-only presentation of two feature films, "Twotwo" is Los Angeles director Jun Hoskulds' fantasy film about a man falls from his materially successful world and finds himself being guided through a parallel world by a woman who gives the film its name. "Princess" is a Swiss film where an 82-year old man sets out to help a niece whose presence in his life had once saved his life.
February 5: The online only presentation of "When Claude Got Shot," Milwaukee, Wisconsin, director Brad Lichtenstein's story following the soul-searching of a man trying to recover mentally and physically after being shot in the face by a 15-year-old carjacker.
February 6: The online screening of "Letters2Maybe." Created by California-based director Yehuda Sharim, the feature film is touted as "an unfinished letter, articulating the ever-growing yet unflinching demand for justice and tenderness in our world today."
February 11: The 7 p.m. live and online presentation "Short Program #2" includes films from New York City and New York State, Texas, Los Angeles, and Athens, Greece. Subjects include Covid Crusader Carla Brown and her mission to vaccinate African Americans, memories of a Texas music venue that brought people of different ethnicities together and defined several generations, a portrait of satirist and arts activist Joey Skaggs, and a 30-year-old Chinese woman's travels through Mexico during the pandemic.
February 12: The live at 7 p.m. and online feature presentations include California director Robbie Banfitch's "The Outwaters," a story of travelers encountering a menacing presence in the Mohave Desert, and "The History of Metal and Horror," Bronx director Mike Schiff's exploration of the meeting of heavy metal and horror with appearances by Alice Cooper, Rob Zombie, Kirk Hammett, John Carpenter, Tom Savini, Dave Mustaine, Jonathan Davis, Corey Taylor, and many more.
February 18 is the online-only screening of "Not Today," Singapore director Aditya Kripalani's feature film about a young Muslim woman's first day as a suicide prevention counselor and her unexpected soul baring during her encounter with a man intent of jumping from a high-rise.
February 19 and February 20 feature two days of the 2022 United States Super 8 Film & Digital Video Festival. Check the website for more details about the various ways to view the films in house or digitally.
Tickets to the festival are $15 per program or $100 for a festival pass.
New Jersey Film Festival, Voorhees Hall, Hamilton Avenue, New Brunswick. www.njfilmfest.com.