Kimberly Hess is an Annendale, New Jersey, writer whose academic and professional background includes economics and business and whose interests brought her into preserving and promoting the historical achievements of women, including one of her ancestors.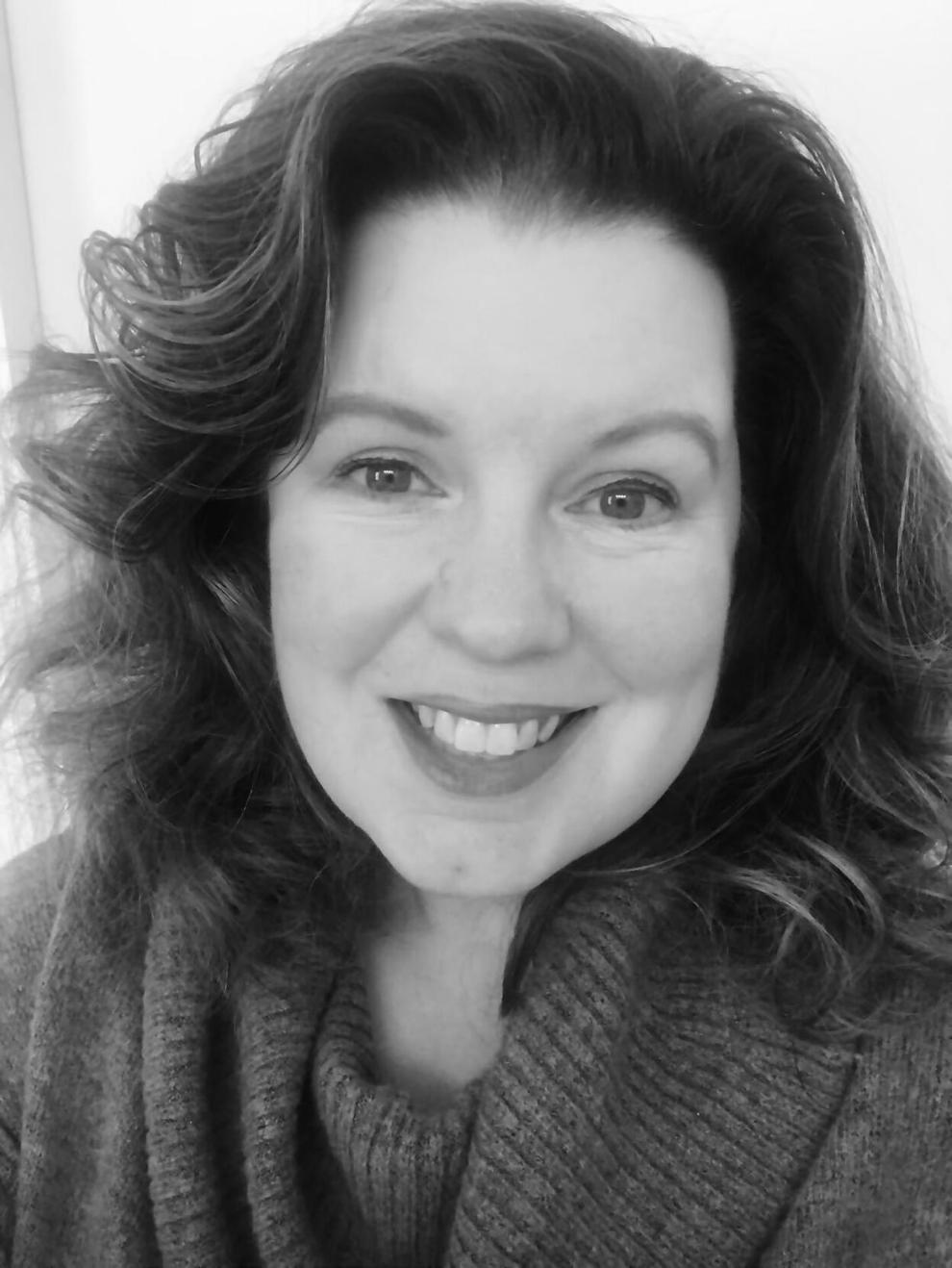 In the following excerpt from the opening of her just released book, "A Lesser Mortal," the author relates how she learned about her book's subject, Sarah B. Cochran, and reasons for writing the 248-page work:
I grew up with the power of women's experiences in the stories I heard about female ancestors and relatives. Whether they were politically active, ahead of their time, or overcoming enormous obstacles, each one's story helped me to understand what I could do. One of those relatives was Sarah B. Cochran.
The only reason I knew about her was that we were related, so when I regularly visited family southwestern Pennsylvania, I saw artifacts from her life, like her mansion and church, and knew how her life had affected my own. In that part of the country, it seemed that everybody knew something about her.
Admittedly, the information that I knew about Sarah was sparse: She was from a poor farming family and married a coal and coke magnate whose father had pioneered the Connellsville coke industry. The family was highly respected as paternal capitalists who stayed local and invested in their community.
When her husband and son died around 1900, she took over the business and traveled abroad, built churches, and became a college trustee. Her mansion and one of her church projects were added to the National Register of Historic Places when I was a little girl, and that church remained connected to my family in varying degrees for five generations. Sarah's mother was my third great-grandfather's sister, and years later my family was still proud that Sarah put my great-grandmother, Henrietta Sproat Stillwagon, through college. Loved for being unassuming despite the privilege she acquired, Sarah seemed to be the sort of person who chased meaning rather than audiences and whose humility allowed her to interact with anyone. I developed an idea of Sarah and somewhat related a part of myself to her.
In some ways Sarah was in the background when I was the only girl in my first-grade gifted and talented reading and math classes, and certain places in New York have always made me think of her. Her philanthropy, house, and travel helped me grow up with an idea of what a successful woman could do. She stayed with me in my business career and personal life, as it became clear that if people hadn't grown up with stories about women like her, their visions of and for woman could be limited. As an active alumna of my undergraduate alma mater, I would remember Sarah and my great-grandmother, Henrietta, when considering the returns on investments in women's education. My experience as a trustee of the Alice Paul Institute gave me a perspective on Sarah's era of suffragists and forced me to consider women relative to both the built environments and paths to enter the historical narrative. Then, while organizing women's history programming on the board of a corporate employee resource group, I saw how excited people outside the field of history were to learn about the incredible things women have done.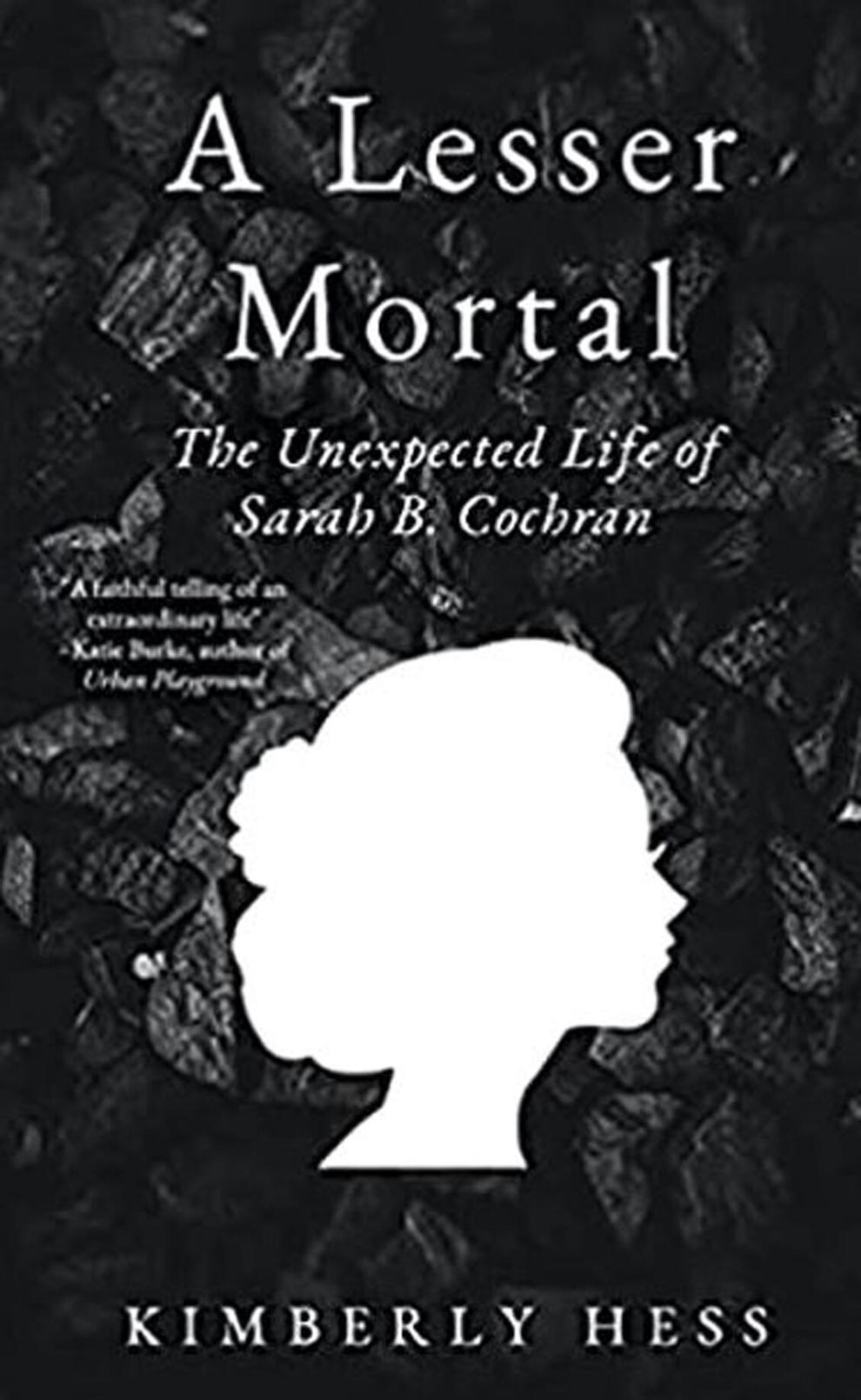 When I was at home to raise my daughter, I began to consider the value of making Sarah's story more widely known with the experiences and perspective I had. I began to document it with a larger audience in mind. I had already written her Wikipedia entry, then added a museum guest blog post, a National Women's History Museum biography, and made a StoryCorps recording. Those projects pushed me to spend two more years researching more about her life and then supplement my findings with genealogical research I'd been doing over the course of 36 years. Beyond learning more details of her life, I also discovered a woman who became highly productive in the periods we know as midlife and senior years. As a middle-aged woman myself, I thought for the first time about the opportunities and challenges age might have presented to Sarah. I also learned that the woman I'd grown up associating with a church was also a suffrage activist and fraternity-house namesake. I had to learn more.
But, despite her unique position as a woman who owned coal and coke companies in Pennsylvania's early 20th century boom years, it's hard to find Sarah if you don't already know she's there. On the rare occasion when her name is mentioned, it is usually as a coal magnate's widow, not as an accomplished woman in her own right. Sarah falls through the cracks when writings about the coal and coke region focuses on miners' wives and rely on oral histories from employees of the H.C. Frick Coke Company, one of Sarah's competitors. After all, coal and coke companies weren't in the business of writing biographies. Even her occupational information was sometimes portrayed as a blank space or the word 'employer' on the U.S Census wouldn't suggest any of the responsibilities or influence that she actually had.
Next to names like Carnegie and Frick, Sarah was one of the "lesser mortals" of her place and time. This makes her story important to tell for a few different reasons. First, the fact that a woman had remained invisible after her businesses competed with Frick's and her philanthropy sometimes rivaled Carnegie's is a good reason to tell her story. I hope this will inspire others to tell of "lesser mortals" who affected their own communities. Second, despite Sarah's very special interests, there is a universality to her story because it is about using the power we already have, living with purpose, being resilient, championing others, and publicly owning our identities. Her experiences in business and philanthropy even raise questions about how to effect change when one reaches the limits of a broken system . . .
I have a story to tell you about a remarkable woman from a part of the world where my family lived for almost 200 years.
A Lesser Mortal: The Unexpected Life of Sarah B. Cochran by Kimberly Hess, 248 pages, $15.99, Books Fluent press.