Princeton-based writer Lauren B. Davis's new novel "Even So" is the subject of a Thursday, October 28, livestream discussion presented by the Princeton Public Library and Labyrinth Books.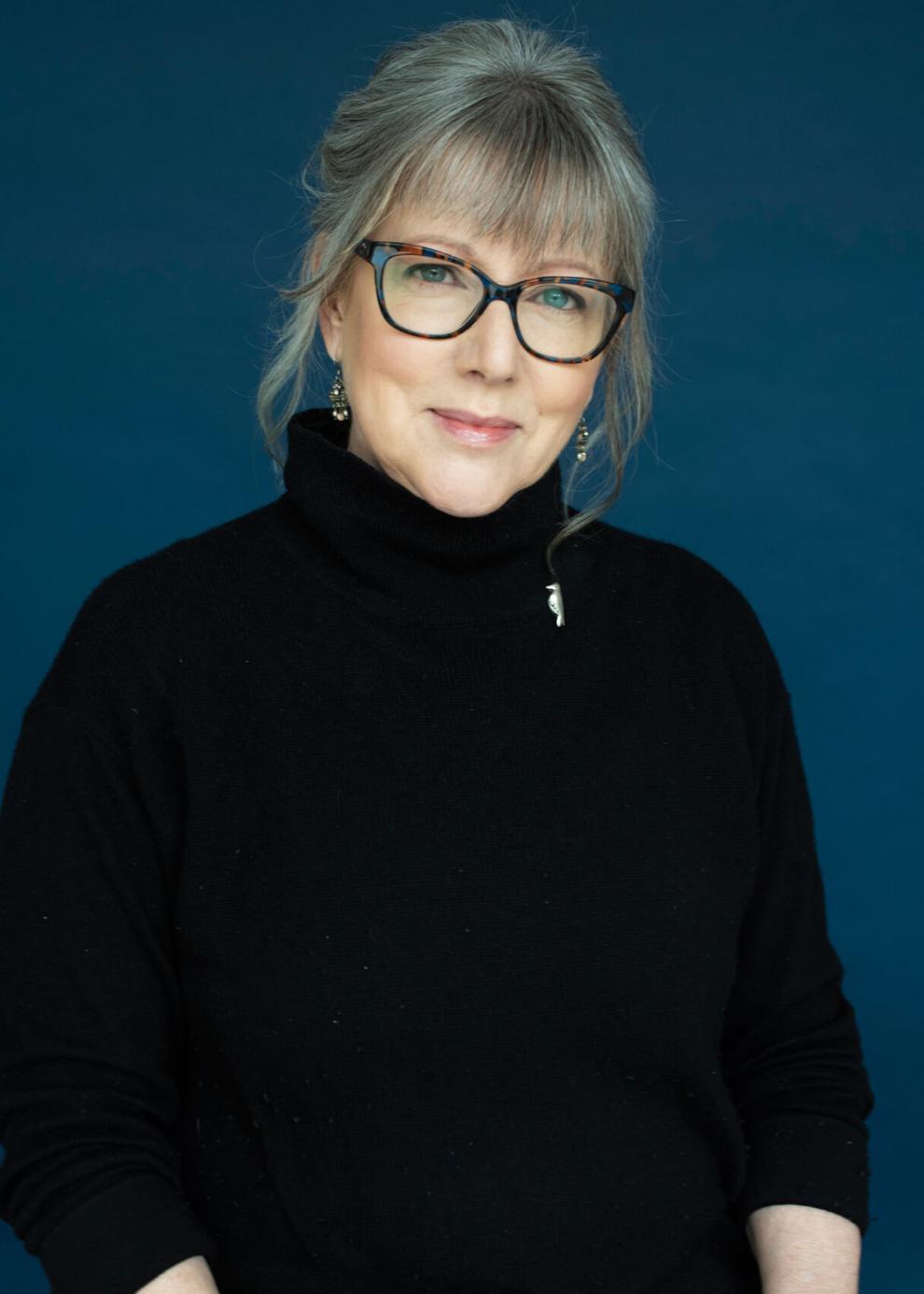 Set in Princeton, Lawrenceville, and Trenton, the story follows the soul journey of a woman living in privilege. Promotional materials call it an exploration of "what it means to love others — even the selfish, the careless, and those who not only are harmed by others, but who also do harm."
The discussion includes Davis, the author of the novels "The Grimoire of Kensington Market," "The Empty Room," and "Our Daily Bread"; New York City-based novelist and Princeton University creative writing instructor Sheila Kohler; and Sisters of Saint Joseph Associates in Mission director Sister Rita Woehlcke.
In the following sample from the novel, Davis puts the situation of her central character in context:
Angela sat on the side of the bed, lacing up her running shoes and watched her husband standing at one of the two sinks in their ensuite. Philip was shirtless, a towel wrapped around his waist. It was early spring, predawn, and the overhead light cast unflattering shadows. The bathroom was so very white and cool.
His belly, a hairy fold of flesh, rested on the top of the sink. His legs were ham-pink, a purple varicose vein wriggled like a worm at the back of his right knee. Angela watched him in the silver framed mirror. He squooshed his face up, lips pursed. There was a considerable amount of loose skin and so he used his left hand to pull it taunt. Scrape, scrape, scrape. Rinse the razor. Tap, tap, tap on the sink. Repeat. Wipe face with towel, wipe the sink with the same towel, and deposit towel in a hamper. No towel was ever used twice. He turned back to view himself in the mirror. He posed to the side, and slapped his gut three times, as though in congratulations, and grinned at his big, meaty reflection. He noticed Angela starring. He unwrapped the towel at his waist and waggled his dangling bits in her direction, raising his eyebrows.
"I've got ten minutes." He waggled again, the grin and the heavy eyebrows working in tandem.
While it was true Philip's bits were impressive, the last thing Angela wanted was to have sex with him. In fact, the extent of her distaste for the man to whom she was married came as a bit of a shock. She could just about manage sex after a bottle of burgundy on a Saturday night had put a little Vaseline on the lens, but, in the full-on glare of morning's bathroom light? No. No, she very did not want to have sex with Philip. It had been, what, three months since there'd been one of those Saturday nights? She tried not to let her aversion show and walked to the closet to grab her jacket so he wouldn't see her face. Oh, she thought, let me just get out of this now. Don't make a fuss, Philip. The image of his belly slapping against her ass popped into her head and she winced.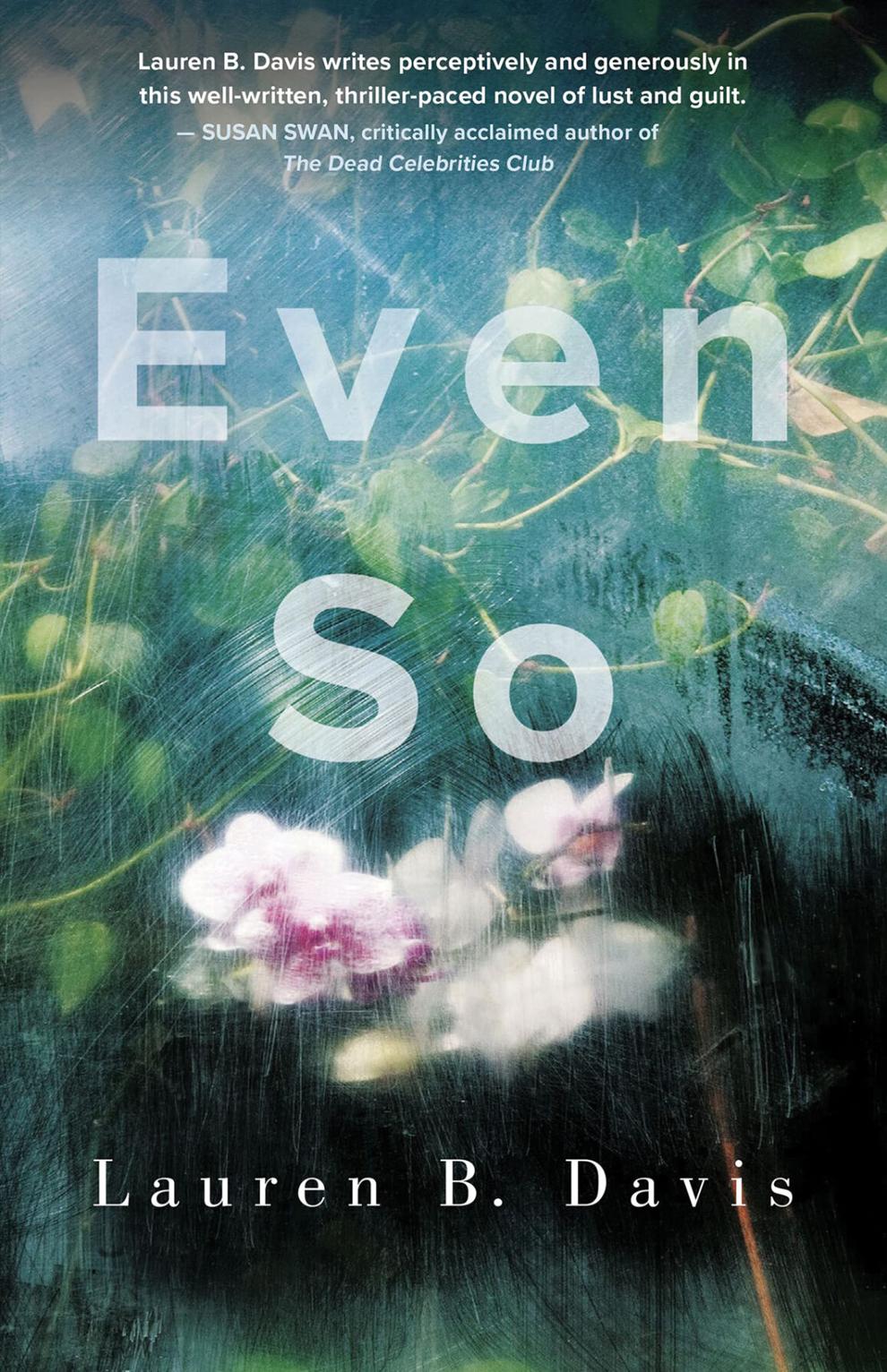 No wife should be thinking this about her husband. But there it was. The little toad hopped in, with no promise of turning into a prince. When had this happened? Slowly, she supposed, over time. They hadn't always been so distant, so much at odds. When Connor was little there had been parties and dancing, BBQs in the back yard. Business-related events, mostly, but she'd liked some of the wives, even if all they really talked about were kids. That was okay. She'd only wanted to talk about Connor, anyway. The perfection of him. The joy of him. And with the parties had been champagne, and martinis, and yes, there had been sex, quite a bit of it, to be truthful.
Had her desire for Philip fallen away because of the way his body had changed over the years, or was it more than that?
It was puzzling, she thought, the way someone so persnickety about household perfection — no dust, no clutter, nothing out of place — could care so little about his own body, and equally baffling that he thought his wife would find it attractive. Philip had never boasted a six-pack. He'd always been slightly on the heavy side, but at least it had been firm flesh back when they'd met. And he'd smelled of some woodsy cologne she liked. What was it about men, wanting their women to be sylph-like and flawless while they went the way of all flesh? For her part she was still slim, not five pounds over what she had been 20 years ago when they married. Her auburn hair shone from expensive conditioners and was kept in the softly curling bob Philip said made her look like Audrey Hepburn. Her hazel eyes were framed by perfectly arched bows and thick lashes. Not a single line hovered over her full lips. All this was expected of her, while just look at Philip there, in all his self-satisfied glory.
Those wiggling eyebrows. That grin. Those dangling bits, now slightly tumescent.
"Can't," she said, keeping her voice cheerful. "Got to get this run in. I'm at the Pantry this morning."
Philip rewrapped the towel, his grin disappearing. "Again?"
"Yes, again."
"I don't get it, Angela."
"I know you don't." She zipped up her windbreaker. "You've made that clear."
"Like emptying the sea with a slotted spoon," Philip said as he applied deodorant.
Angela had begun volunteering at the Our Daily Bread Food Pantry a little over six months ago. One of those frequent fundraising letters had come in the mail, asking for donations. She had written a cheque, of course, but then had begun thinking. She had time on her hands, too much time, in fact. Connor, off at the Lawrenceville boarding school, was home infrequently, and at his age was hardly interested in hanging out with mother, more was the pity. She had no job outside the home, which was mostly managed by Irina, the twice-a-week cleaning lady, anyway. She had few friends, since she was uninterested in things such as golf or bridge or shopping and lunch. She had joined a book club briefly, but the women (no men) seemed more interested in gossip and wine than Balzac or Morrison. Her greenhouse and beloved orchids were important, a sort of meditation on the solace of beauty, but they didn't contribute much to the world at large.
Ever since Connor had moved to the Lawrenceville boarding school, the restlessness Angela had felt creeping up on her for so long had become impossible to ignore. Running helped, but she couldn't run all day every day, could she? When she felt that tinge of possibility looking down at the cheque she'd written for the Pantry, she felt perhaps this was what she was being called to do. She telephoned them. Spoke to the nun, Sister Eileen, who ran the place, and asked if she could pop in with a cheque and for a chat about volunteering.
This is the way that it had started.
Even So, 336 pages, $21.99, Dundurn Press. The free Princeton Public Library and Labyrinth Books virtual discussion with "Even So" author Lauren B. Davis, novelist Sheila Kohler, and Sister Rita Woehlcke is Thursday, October 28, 7 to 8 p.m. www.labyrinthbooks.com/events/1273.