The College of New Jersey School of the Arts recently released "Envision US," a catalog of an exhibition featuring members of the college's visual art faculty.
While the exhibition closed in March, the publication provides the public with an opportunity to become familiar with the work of practicing artists in our region.
According to TCNJ dean and communications professor Maurice L. Hall, the catalog's title was "inspired by TCNJ's 2020-'21 learning theme of "visibility" and "suggests the role of artists in envisioning new ideals and possibilities, and in sharing these ideas visually. The exhibition features a variety of works ranging from video projects to drawings and photographs to mixed-media installations."
To illustrate Hall's point, the following excerpted statements and accompanying visuals provides several of the artists opportunities to share their thoughts and works.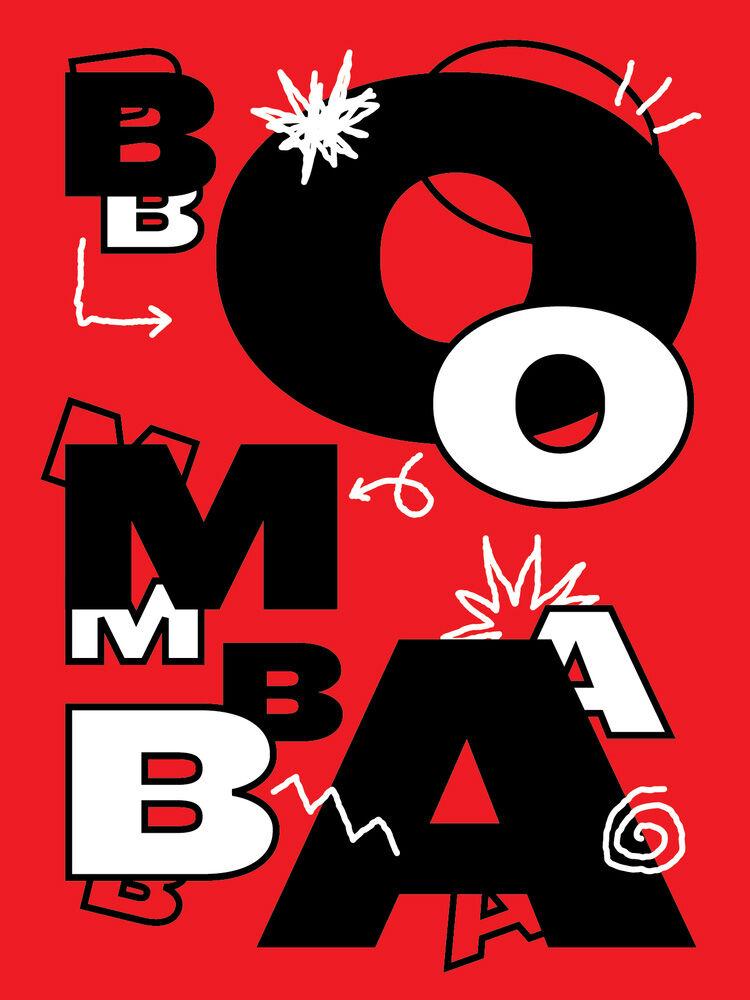 Jason Alejandro, assistant professor and coordinator of graphic design: While most people tend to think of graphic design as capitalist decoration — logos, websites, packaging, or mobile apps — I advocate for design as a mode of inquiry: the intersection of a variety of disciplines as a means of making sense of the world around us. Graphic design is an art form and a science, an industry and a craft. It occupies and shapes the political, economic, technological, and social spheres of human life.
Though my research into Puerto Rican cultural identity, graphic design has become a way for me to explore and express language in visual form. Through my work, I use typographic form in order to give voice to thoughts, ideas, information, and feelings which I had previously rejected throughout my childhood and youth.
Rooted in the Caribbean Island's connection to the African slave trade, bomba is a traditional musical style and a dance found in Puerto Rico. This series of posters pays homage to the rich artistic and cultural legacy of what some have called "the world's oldest colony." The words on all three posters, bomba, cuatro, and primo, are Spanish words with multiple definitions. Language is often multilayered — nuanced with meaning depending on the context.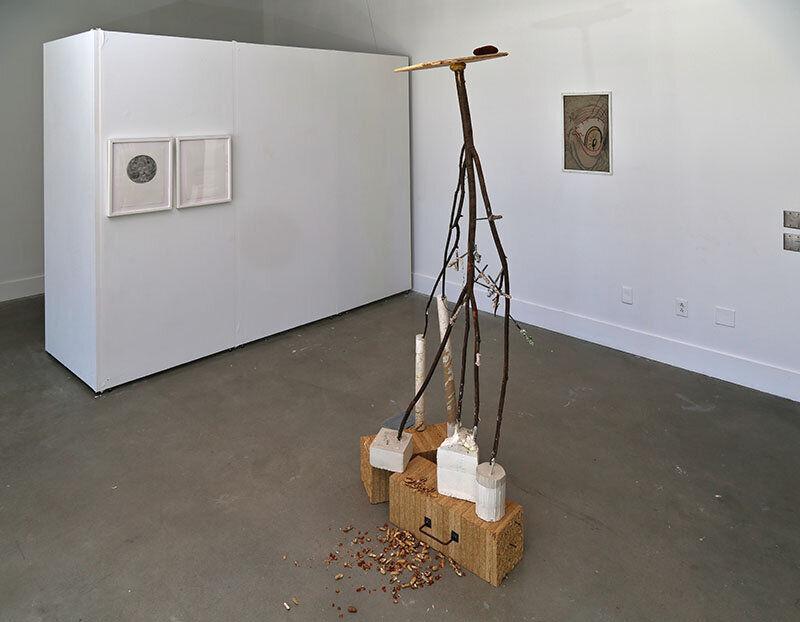 Kyle Lopinto, safety and studio technician: I make things form the vibrations of my head and castoff, rejected materials that I collect. What I do with these materials depends on what they can do; what kinds of things they are capable of. Sometimes a material will suggest its outcome just in the inherent attributes that appear when it is worked with my hands and brain …
I resist the urge to say that what I do is just an ethic of recycling, thought that is certainly a part of it. The idea of waste is unsettling tome, and working with what might otherwise go abandoned and unused brings me a certain amount of comfort. But it is more than that. Inherent in making do with only what I can find forces me to develop the ability to solve problems in an ad hoc way. It seems more interesting to work this way than to have at my disposal anything that I think I would need or like to have. This might seem counterintuitive. Aside from aversion to waste, why wouldn't I just go and buy the thing that I need? There is no joy in buying a thing. The satisfaction comes from the improvising outside of the paralyzing limits of buying. It allows me to enjoy my labor. To spend my valued time making a thing rather than working in order to be able to buy the thing is satisfying. It gives me more control over my time and, essentially, my life. The greater the portion of my life that I can bring outside of prescribed ways of living and replace with activity that I feel is valuable, the greater my chance of happiness.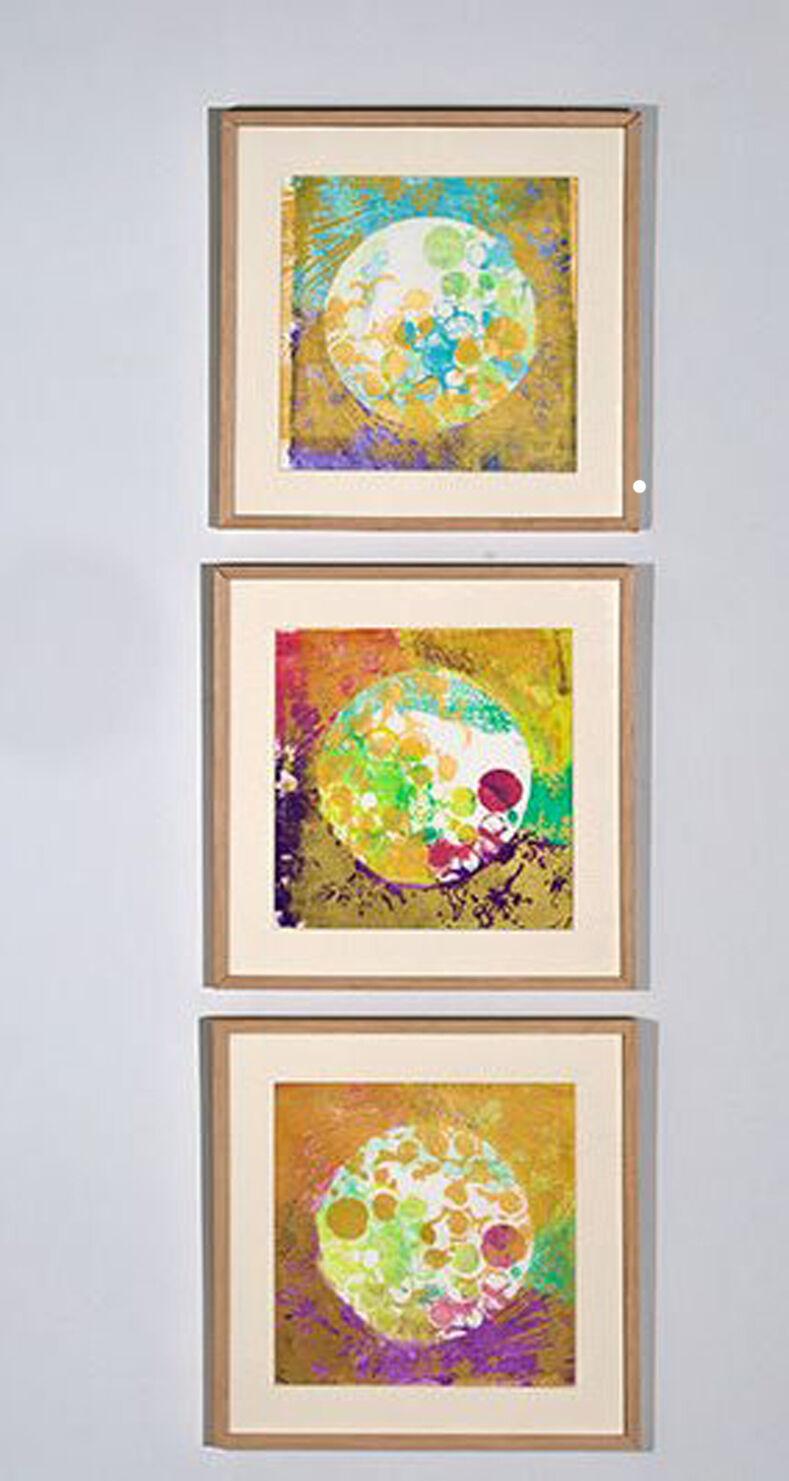 Marchelo Vera-Lee, assistant professor of printmaking: As Puerto Rican immigrants during the 1950s, my parents worked in garment and chemical factories throughout New York and Philadelphia. This upbringing made a lasting impression on my development. I spent my early childhood in an urban landscape surrounded by gangs of the 1990s and the diverse working-class people of a dominantly Latino and Hmong working-class neighborhood in a predominately white township, population 10,000.
Expanded print media metaphorically represents my personal history, passion for cultural exchange, and lifestyle. My work often juxtaposes urban decay with architectural structures that are ubiquitous in developing global cities. These collaged images of networks and systems are brought together through hybrid post-digital and traditional printmaking methods.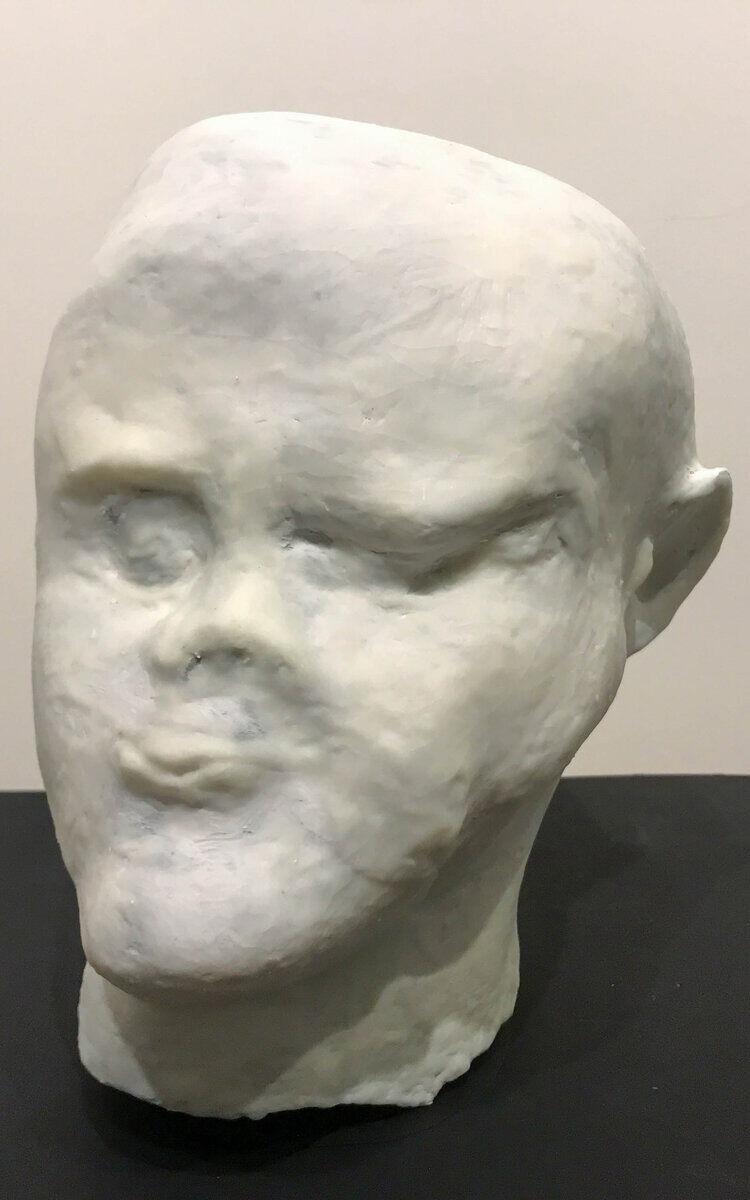 Eddie Villanueva, foundation coordinator and assistant professor of fine arts: My work operates with an expanded field of inquiry into socially and culturally sanctioned versions of heteronormative masculinity. I explore the formation of my own gender identify by mining personal history as a collection of experiences, thoughts, and lessons that have had a formative effect on the development of my sense of self; this embodied and emotionally complex sense of self often stands in sharp contrast with external cultural conventions and expectations of manhood in the social realm.
I am interested in the ways male identity manifests itself both publicly and privately. I examine how gender, and in my case male gender, is performed and how a chasm between the personal experience and the cultural creation of gender identity can lead to a sense of a rift within one's sense of self. Subjects addressed in my work include emotional vulnerability, violence, control, sexuality, legacy, social hierarchies, and childhood development.
For more information on the Envision and the college gallery and arts and design faculty, visit www.tcnjartdesignfaculty.com.