Passage Theater Benefit Gala1 of 16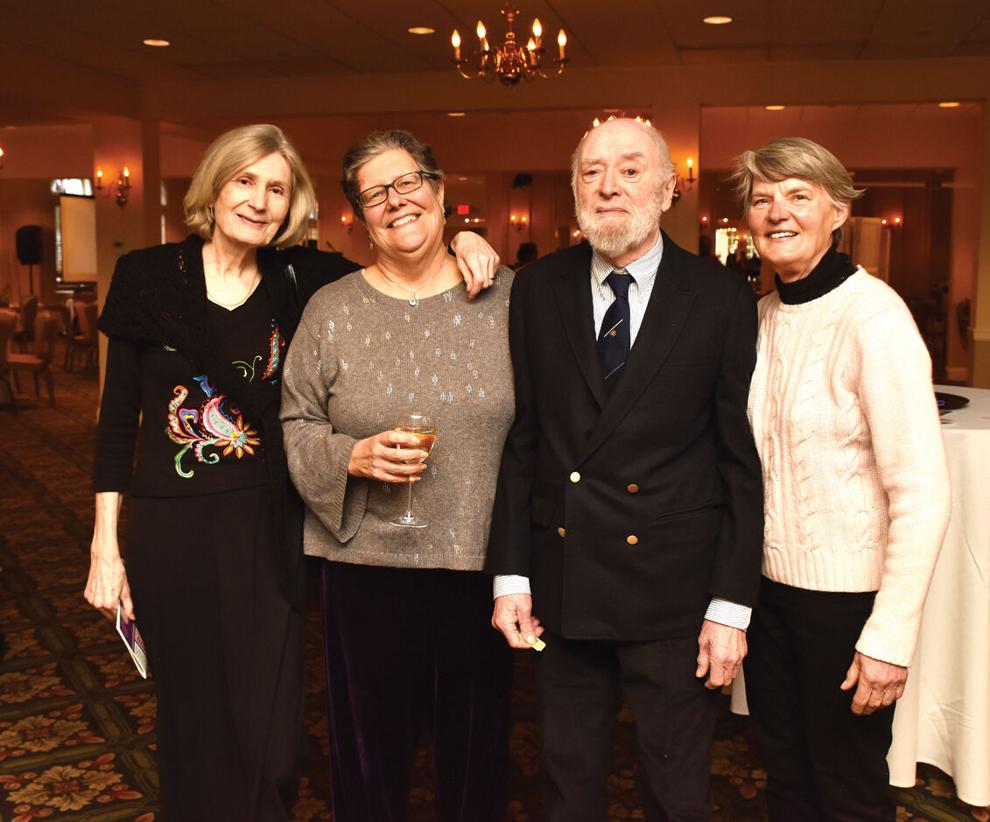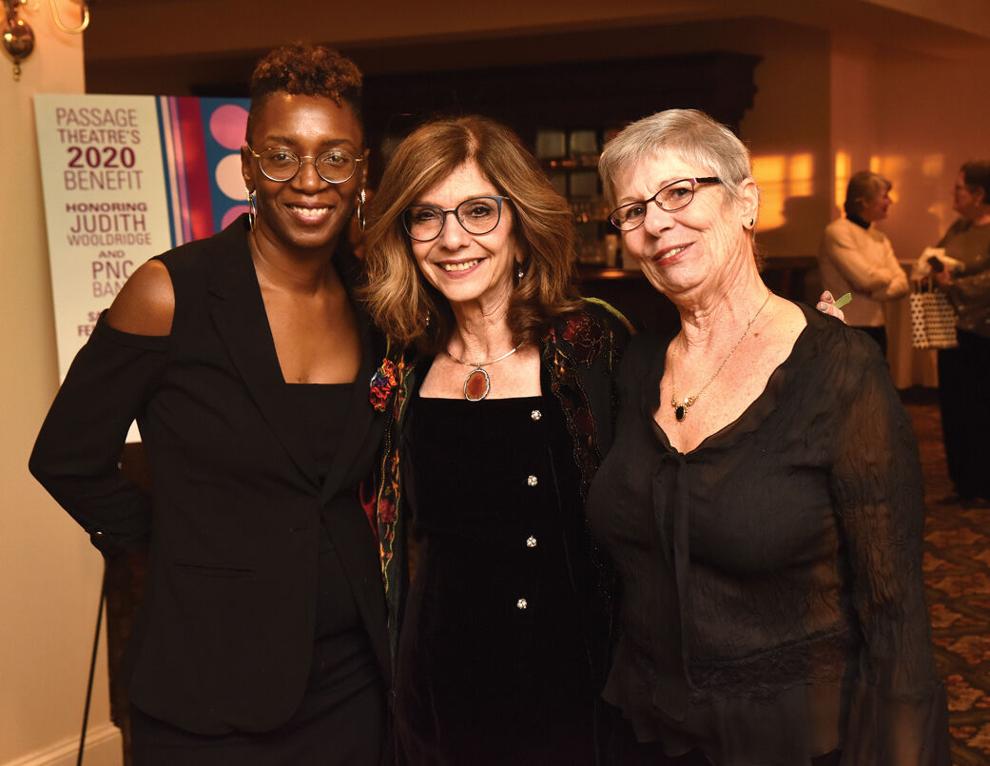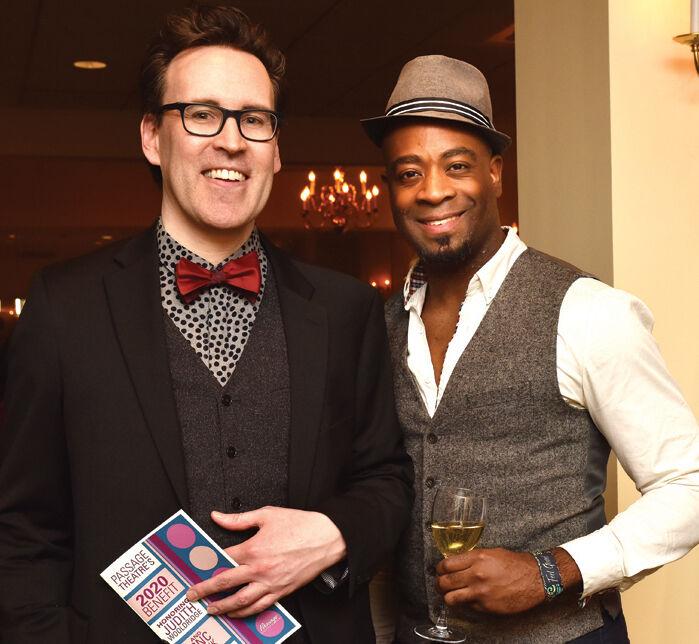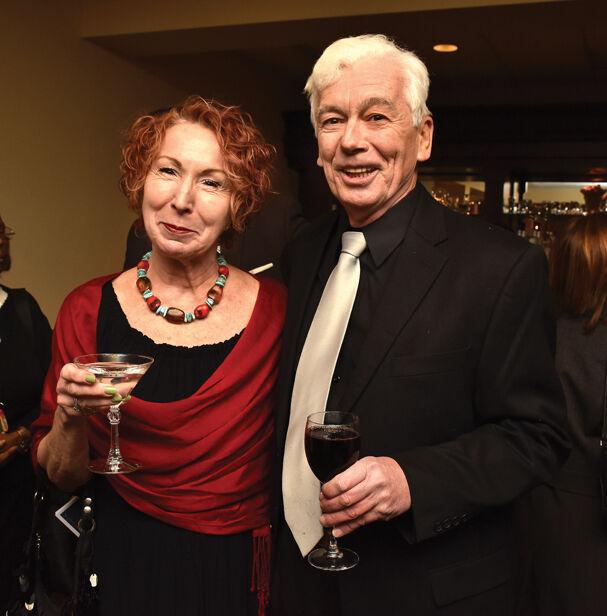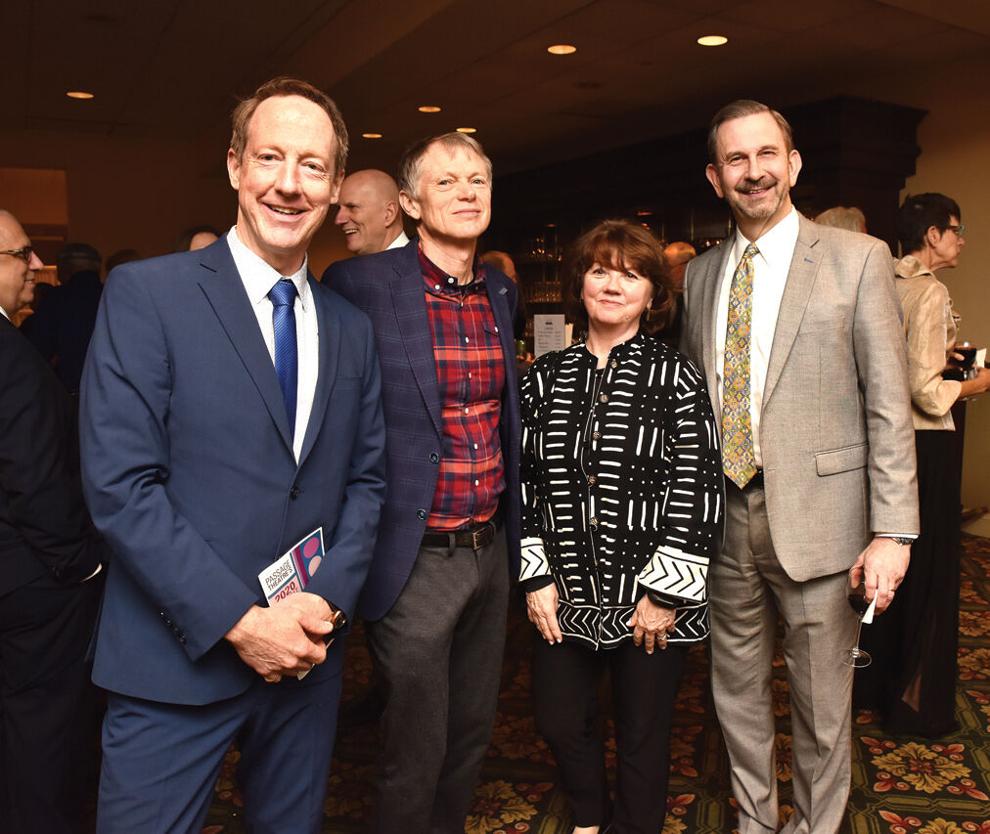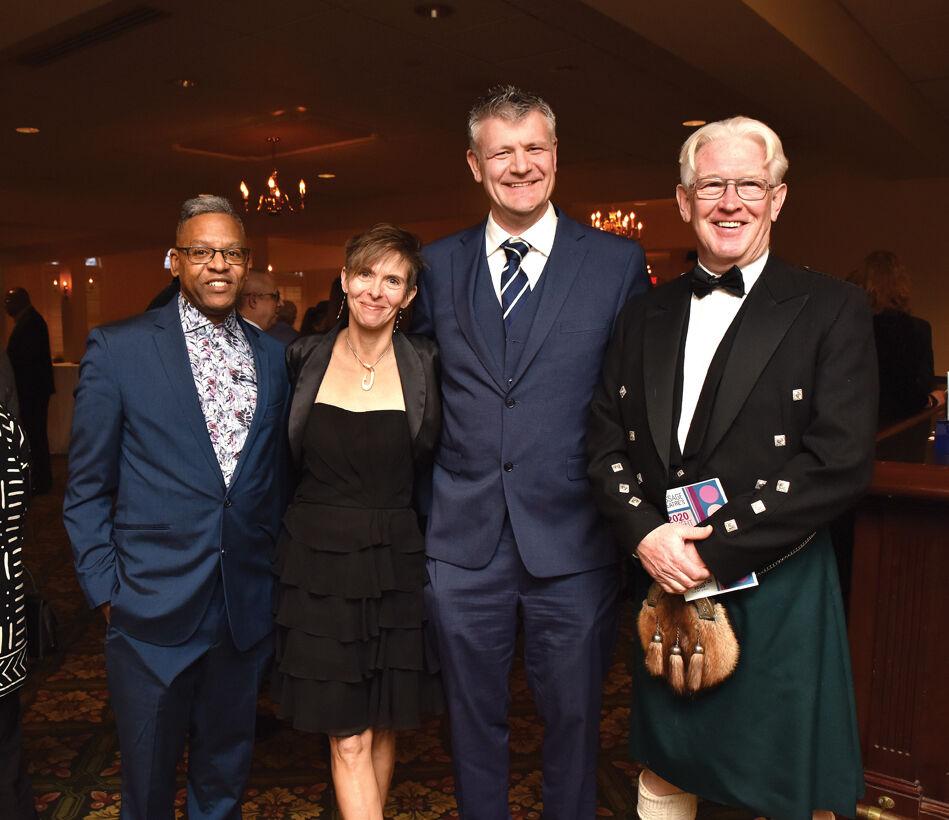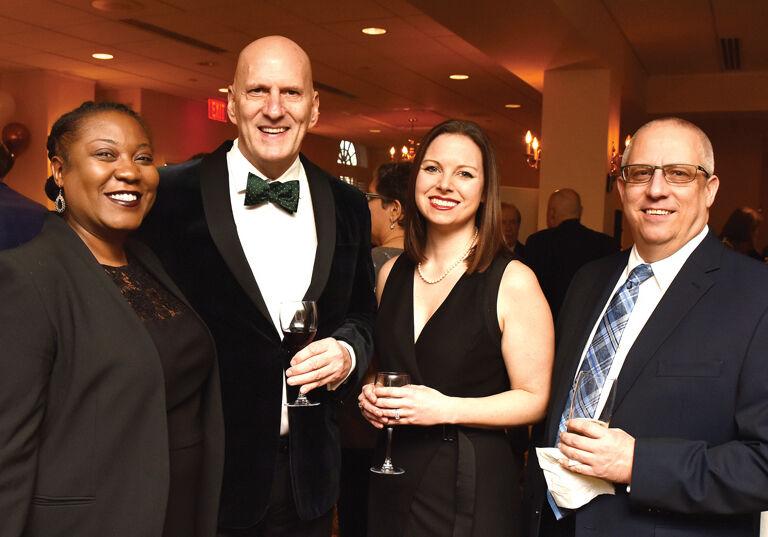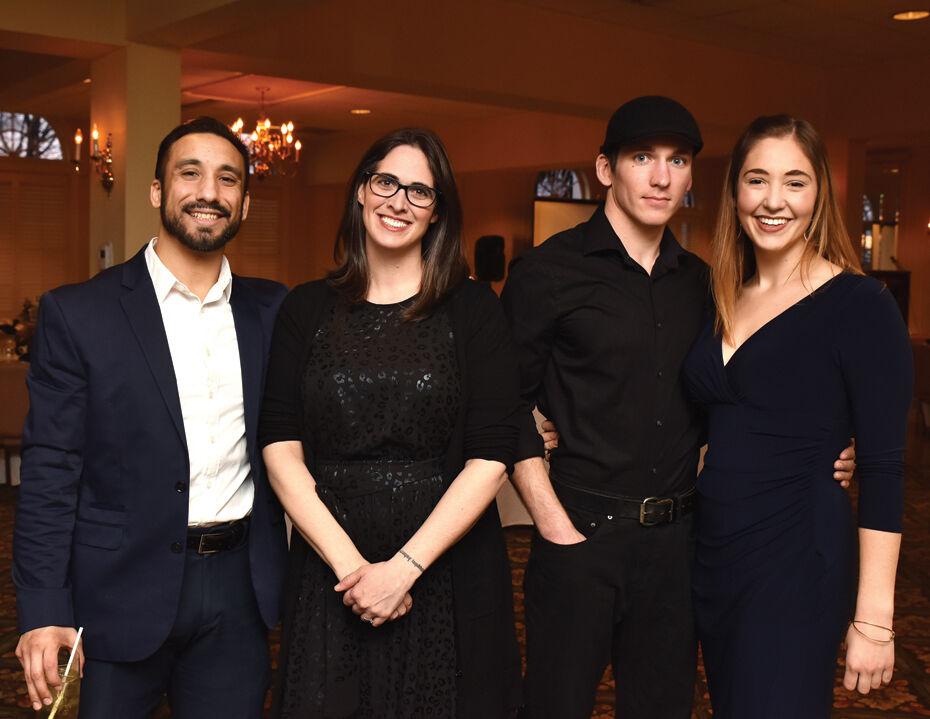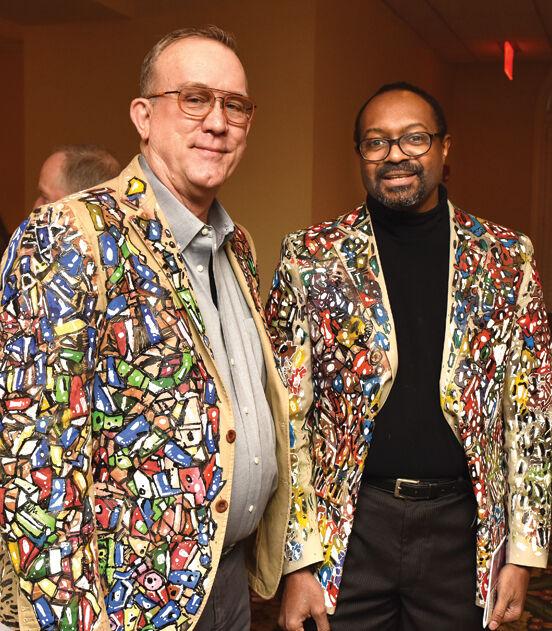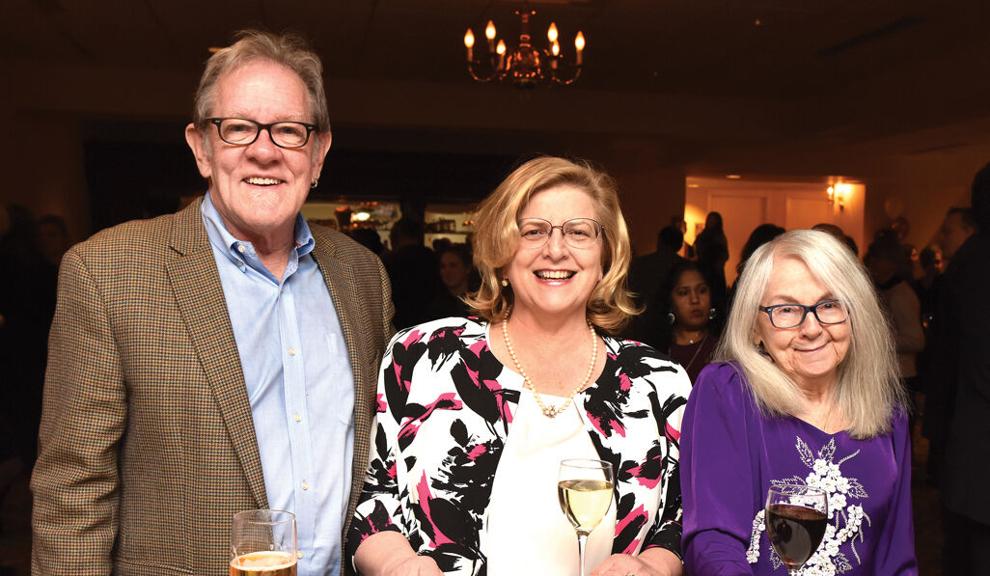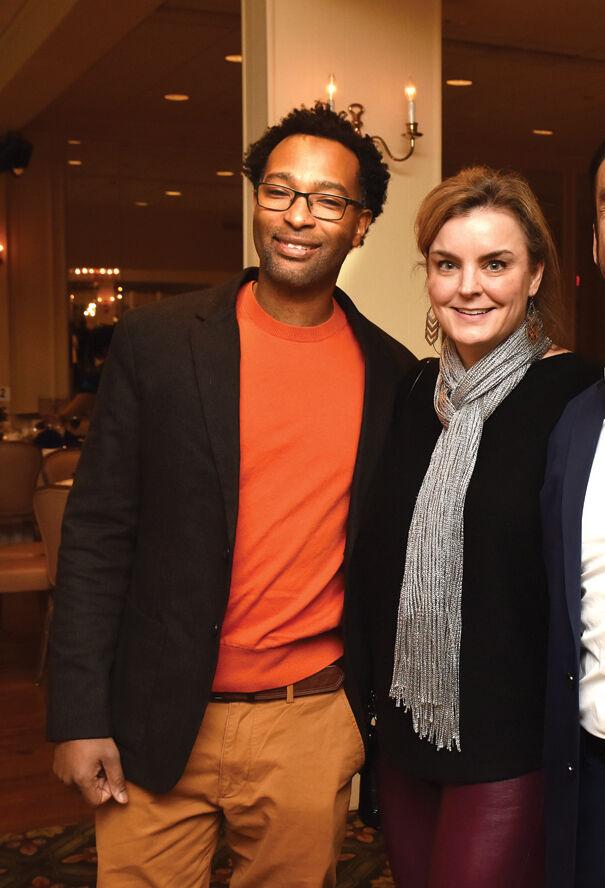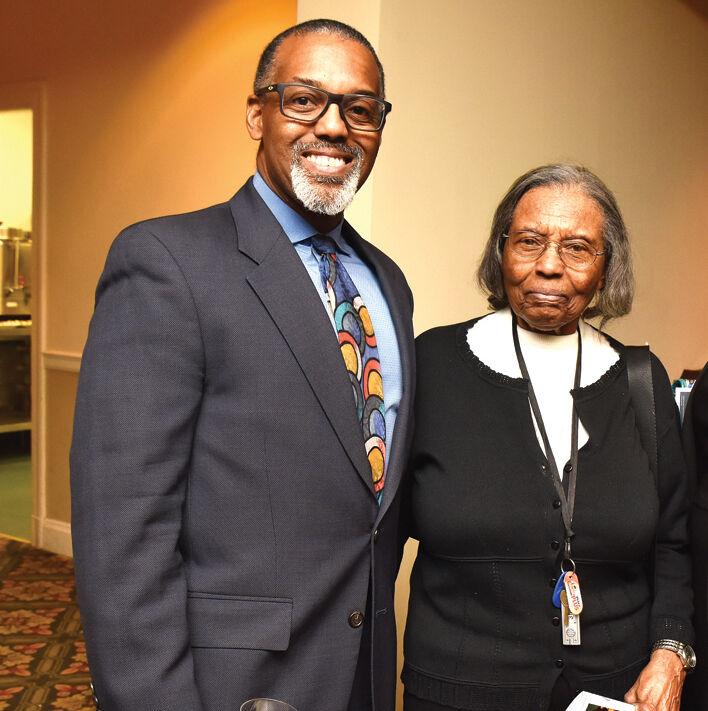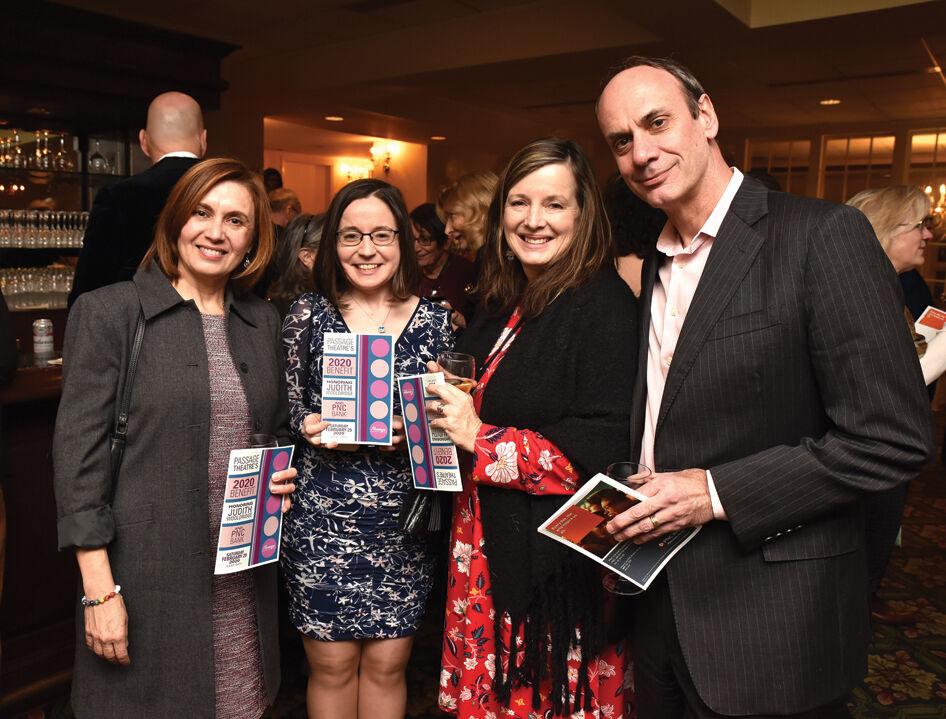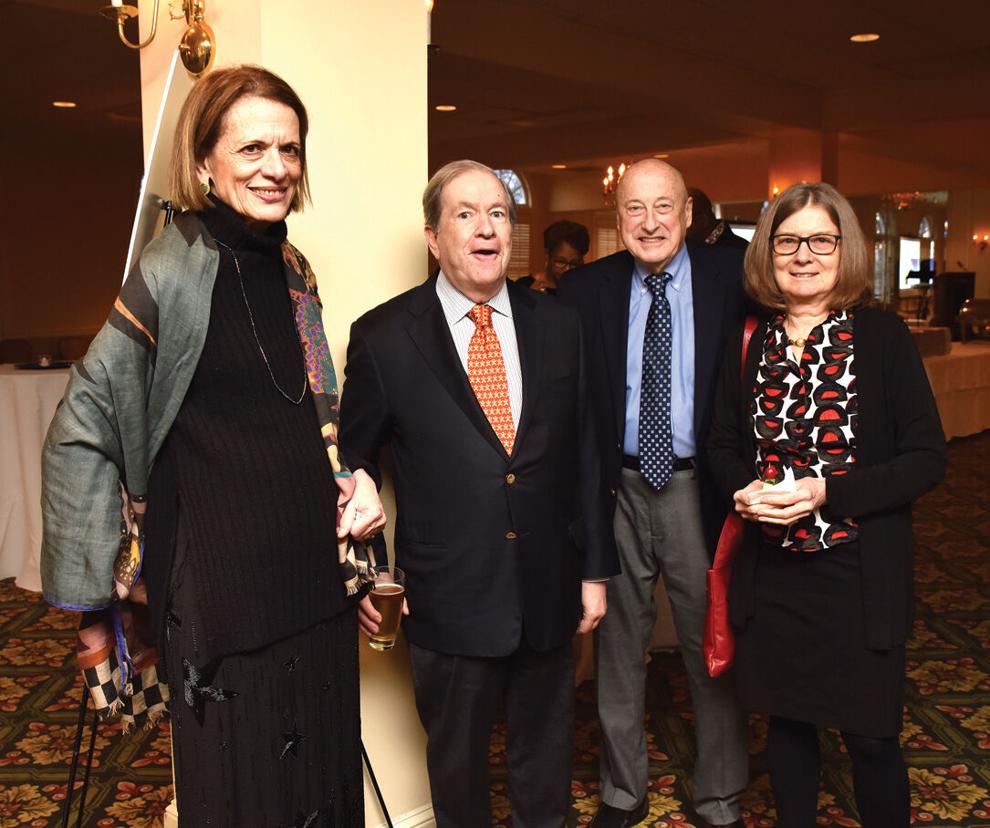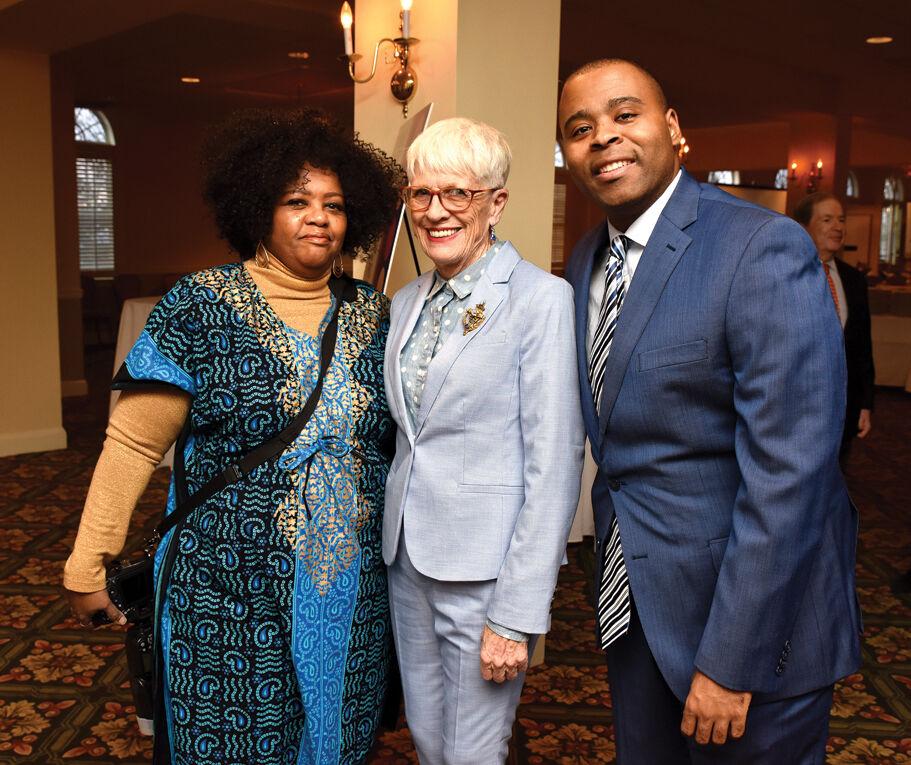 Passage Theater, Trenton's only nonprofit professional theater, held its annual fundraising gala on Saturday, February 29, at the Trenton Country Club.
The Leap Day event attracted 135 participants and was chaired by Passage Theater supporter Eileen Sinett, CEO of Speaking That Connects in Plainsboro, and honored Passage board president and former Mathematica vice president Judith Woolridge of Princeton and longtime Passage corporate supporter PNC Bank, with PNC senior vice president Joseph F. Whall representing the organization.
The event brought in $48,000 and included a performance of 20th century musical theater classics. The guests artists were SJ Hannah, featured in Passage's 2019 production of "Dauphin Island," and David Joel Rivera, who appeared in Passage's "The Real Life Adventures of Jimmy De Las Rosas." They were accompanied by Nicholas Place. Also on hand was the Aaron Graves Trio to provide music for the cocktail reception and silent auction.
The annual fundraising benefit raises about 10 percent of Passage Theater's general operating budget and helps covers the costs of artistic and educational programs, staff salaries, and maintaining theatrical equipment at the company's artistic home, the Mill Hill Playhouse in on Front Street in Trenton. Other income includes ticket sales, individual donations, and grants.
Passage Theatre was established in 1985 and has premiered new plays by both emerging and established writers, including internationally known Trenton-born playwright and screenwriter William Mastrosimone and Pulitzer Prize-winning poet and Trenton resident Yusef Komunyakaa.
It also hosts an annual Solo Flights festival featuring new solo works. The next show in that series is "Mother (and Me)" performed by Melinda Buckley from Friday, March 20, through Sunday, March 22.