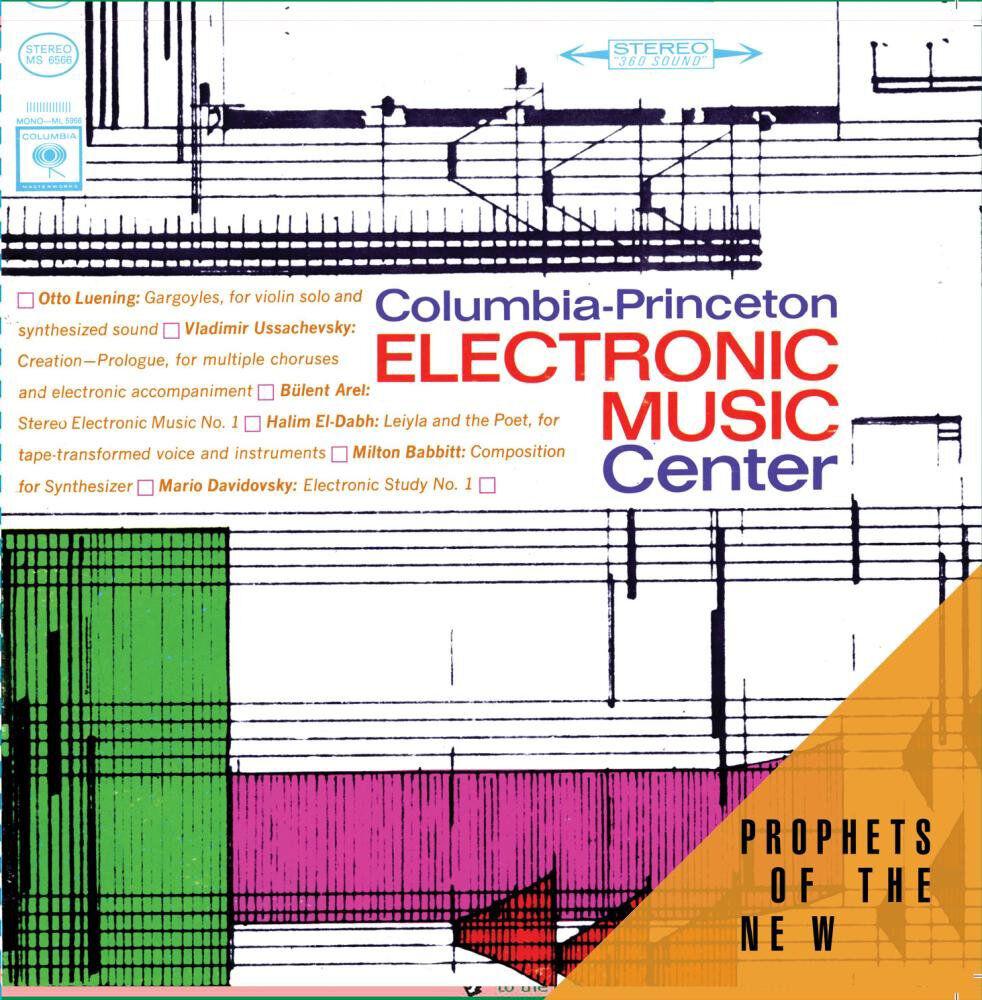 "Composers & Computers" — a five-part podcast that premieres May 6 — explores how Princeton University musicians launched a new era of music by incorporating new electronic and digital sounds and innovate approaches to music making.
The series featuring interviews with 20 composers and technicians and presentation of musical key works starts with Princeton University music faculty members interacting with a Columbia University analog synthesizer in the late 1950s and the establishment of a Princeton computer center where musicians challenged themselves to create contemporary music — an effort that continues today.
As Princeton University School of Engineering and Applied Science digital editor Aaron Nathans says during the first segment, "This is the story of a crew of young, math-loving classical music composers, and what happened when they learned that a computer center was opening in the brand new engineering quadrangle at Princeton at the end of 1962.
"They had the idea, unthinkable at the time, that this hulking, room-sized mainframe had the capacity to not just compute, but to surprise and delight.
"This is the story of a collaborative journey of music-making. Princeton engineers have helped musicians get the sounds out of their minds and into their ears by helping them build the digital tools they need. Together, they have changed the sound of music.
"And just when you think it's all been done, Princeton computer musicians, faculty and alumni, say they're just getting started tackling the most difficult challenge of all: making our digital music tools more human."
"Composers & Computers" episodes will start being available on May 6 with one episode running weekly for the following three weeks.
The podcast will be available on Apple Podcasts, Spotify, Google Podcasts, as well as the Princeton Engineering website.