The next Princeton Makes Second Sunday Poetry Reading, set for May 8 at 4 p.m., at the Princeton Shopping Center, features Rachel Hadas and Keith O'Shaughnessy.
Hadas is the author of "Pandemic Almanac," published by Ragged Sky Press, and numerous other collections of poetry and essays. The recipient of a Guggenheim Fellowship and the O. B. Hardison Award from the Folger Shakespeare Library, the poet lives in New York City and is a professor of English at Rutgers University-Newark. The following is a sample of her work:
Ides of March MMXX
New York, March 2020
Nothing new,
but it feels like an end.
An end that's new.
This end is now?
No, I said new.
But who
could hear me through my mask?
Don't ask.
Love
wears a glove.
I want to touch my friend.
This fear feels new.
We've all forgotten how
to live with it, to live it
day by day. And each
day begins anew,
begins a new
now we do not know,
oh no,
do not yet know.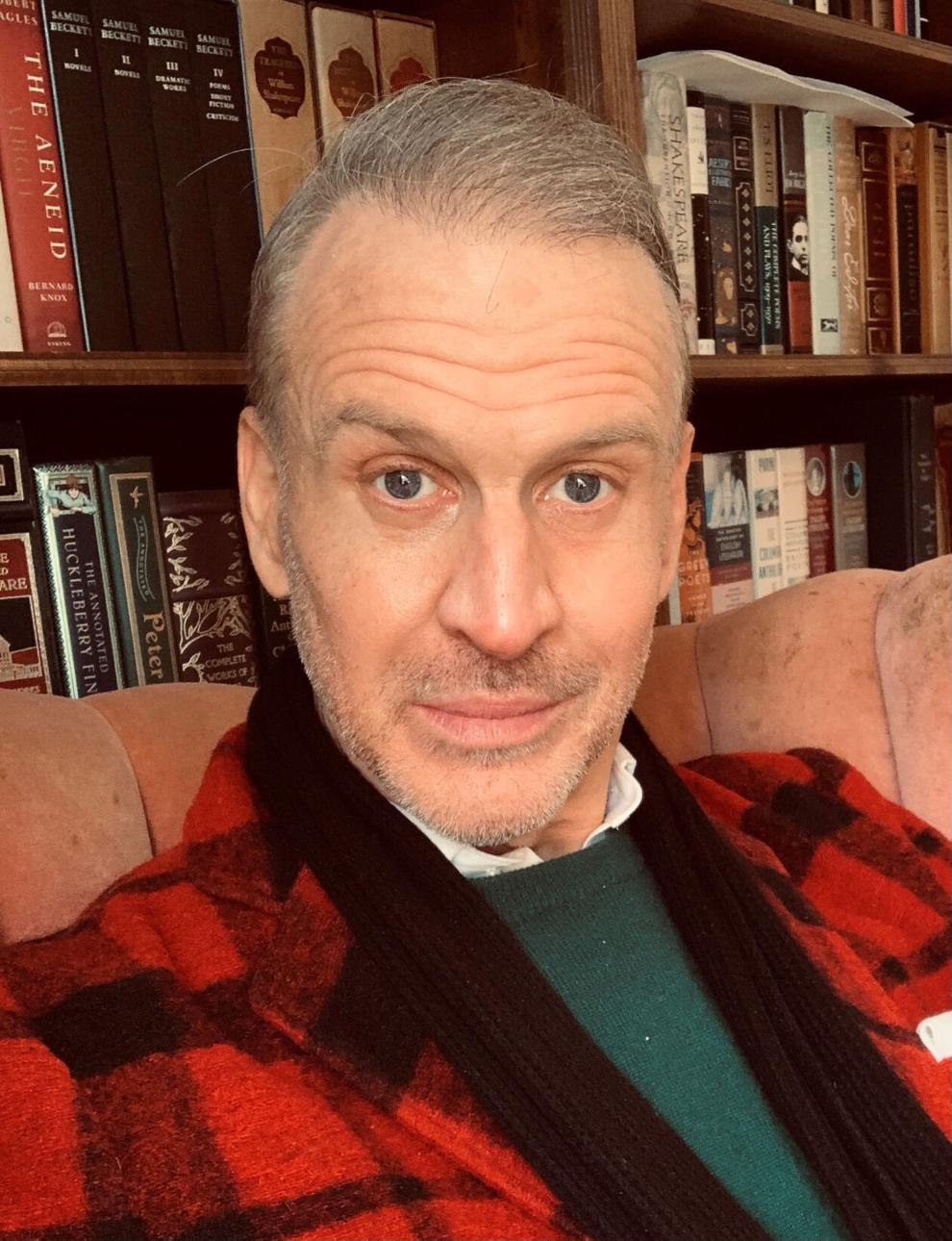 Keith O'Shaughnessy's newest book is the Ragged Sky Press release "Petrushka," a collection of poems and fables set in a Russia-like dreamscape. A resident of Princeton, he teaches English at Camden County College and is the author of the Grolier Discovery Award-winning book "Incommunicado" and the following poem:
The Ballerina & Her Maestro
The more refined one is, the more unhappy.
She listens to the aria
to hear something that isn't in it,
just as he watches the ballet
to see something that isn't there.
But the sound beneath the song
and the vision behind the dance
have a being and a presence
that he knows as a thought
and she feels with a sense
of drifting off in white wind,
of floating out on black waves,
falling silent, swaying still.
The monthly poetry reading is cosponsored by the Princeton Makes artists collaborative and the Princeton-based Ragged Sky Press.
The free reading will be held at Princeton Makes, located in the Princeton Shopping Center, next to Metropolis Hair Salon. The event includes an open mic limited to the first 10 readers to sign up, and COVID protocols are in effect.
For more information, contact Jim Levine: princetonmakes@gmail.com.