The Princeton Makes Second Sunday Poetry Reading at the Princeton Shopping Center launches its new season of free readings on September 11, 4 p.m.
The two featured poets are Margaret Ray and Arlene Weiner.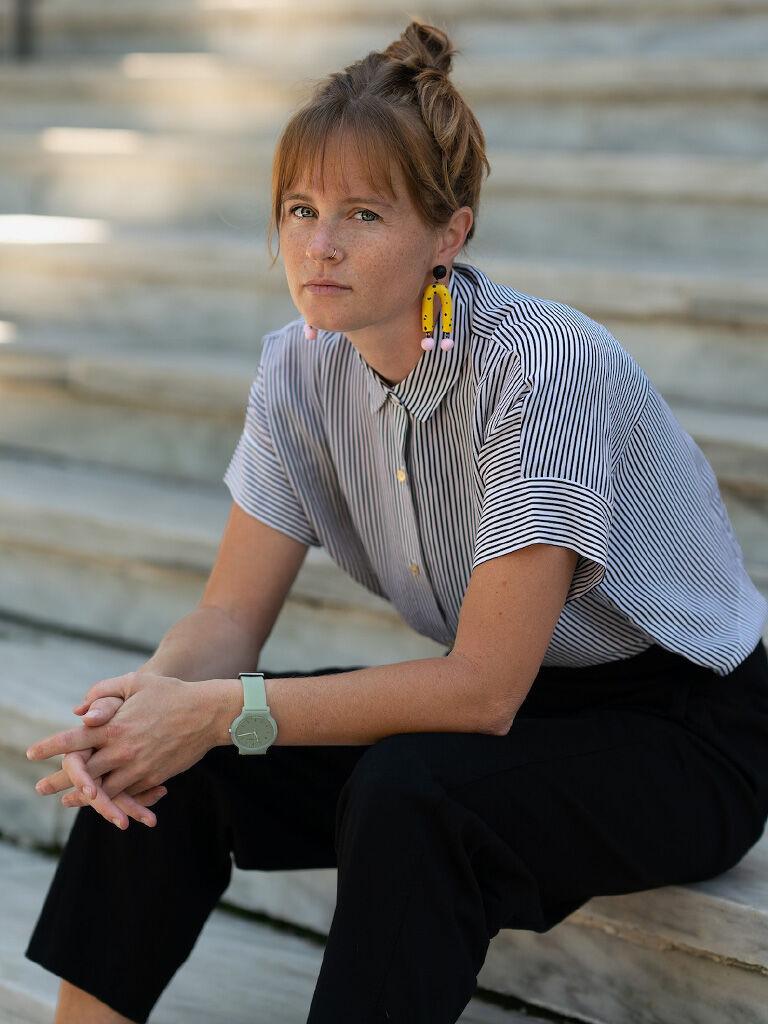 Ray is the author of "Good Grief, the Ground" (BOA Editions, 2023, A. Poulin Jr. Poetry Prize) and "Superstitions of the Mid-Atlantic" (Poetry Society of America Chapbook Fellowship Prize, 2022). Her poems have appeared in Best New Poets 2021, Threepenny Review, Narrative, and elsewhere. A winner of the Third Coast Poetry Prize, she holds an MFA from Warren Wilson College and teaches at the Lawrenceville School.
Ray shares the following poem that originally appeared in "Aquifer: The Florida Review Online."
Grief is a Sudden Room
After flailing around, breaking
all the furniture inside it for a time,
you can think you've shut the ancient door behind you as you left,
but the latch hasn't worked for eons,
it will just spring open anytime you open a window,
elsewhere in your mind.
No matter.
The room will arrange itself in your absence and wait for your return.
You've never seen such patience.

---
Arlene Weiner's poetry books, "Escape Velocity" (2006) and "City Bird" (2016) were published by Ragged Sky Press. A third collection, "More," is forthcoming. Arlene is a longtime member of U.S. 1 Poets Cooperative and of several poetry groups in Pittsburgh, where she lives. She has held a MacDowell fellowship, writes plays, and has published poems in numerous journals and anthologies. The following poem is from her forthcoming book, published by Ragged Sky Press, "More":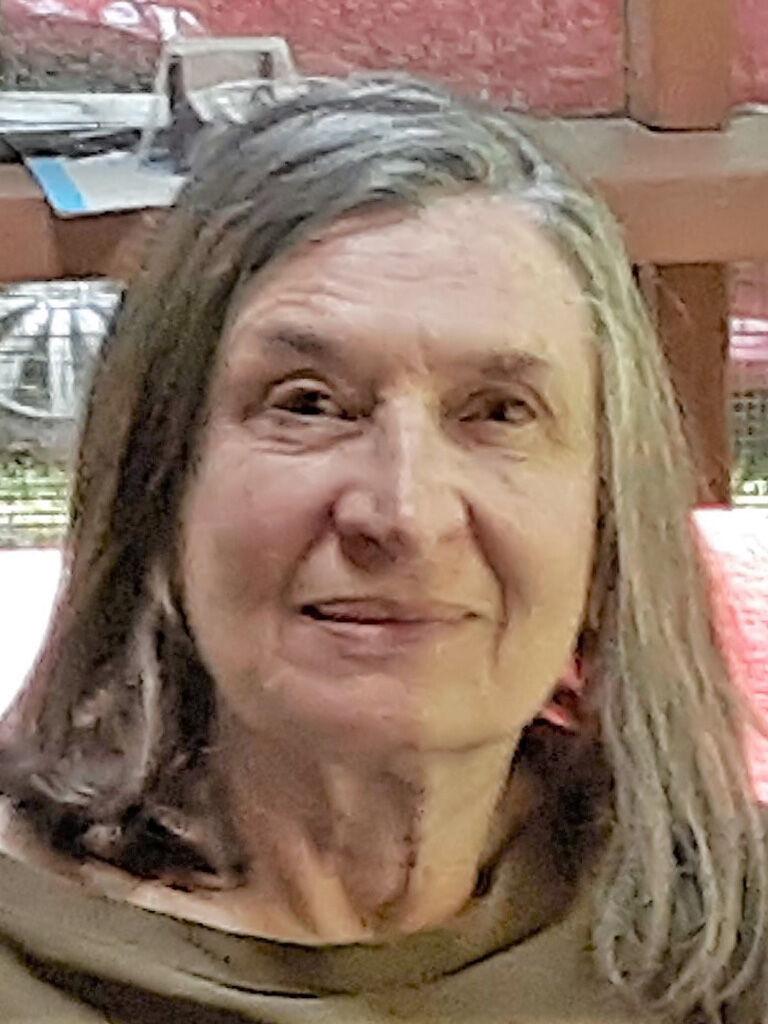 Kalte Milch
Love chased me with a cup
of milk with the chill taken off.
American child, I liked milk cold.
Old fear drew Love to me always,
to follow, feed, fill. Love pinched
my fat cheeks, my thighs, needed
to know I wouldn't disappear,
grow ill, turn chill as winter earth.
Love had already lost so many
to cold, fever, dearth.
---
The reading is an in-person event and pandemic-related protocols are still being practiced. An open mic reading limited to the first 10 readers to sign up follows the scheduled presentation.
Princeton Makes is an artists' cooperative. The reading is sponsored by the Princeton-based independent Ragged Sky Press.
For more information, contact Princeton Makes coordinator Jim Levine at princetonmakes@gmail.com.