Princeton Symphony Orchestra Gala1 of 6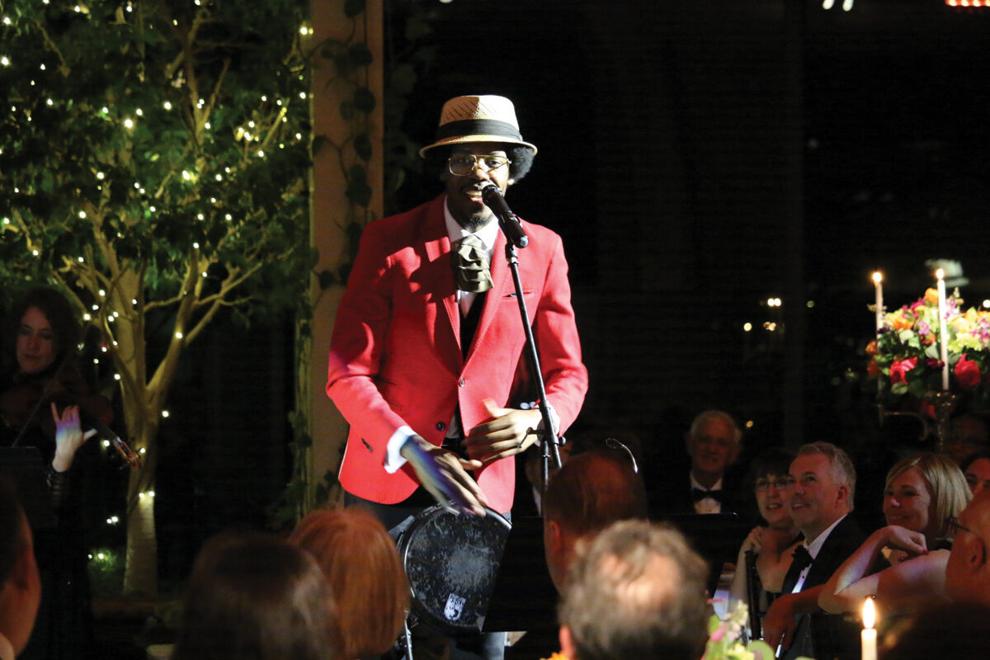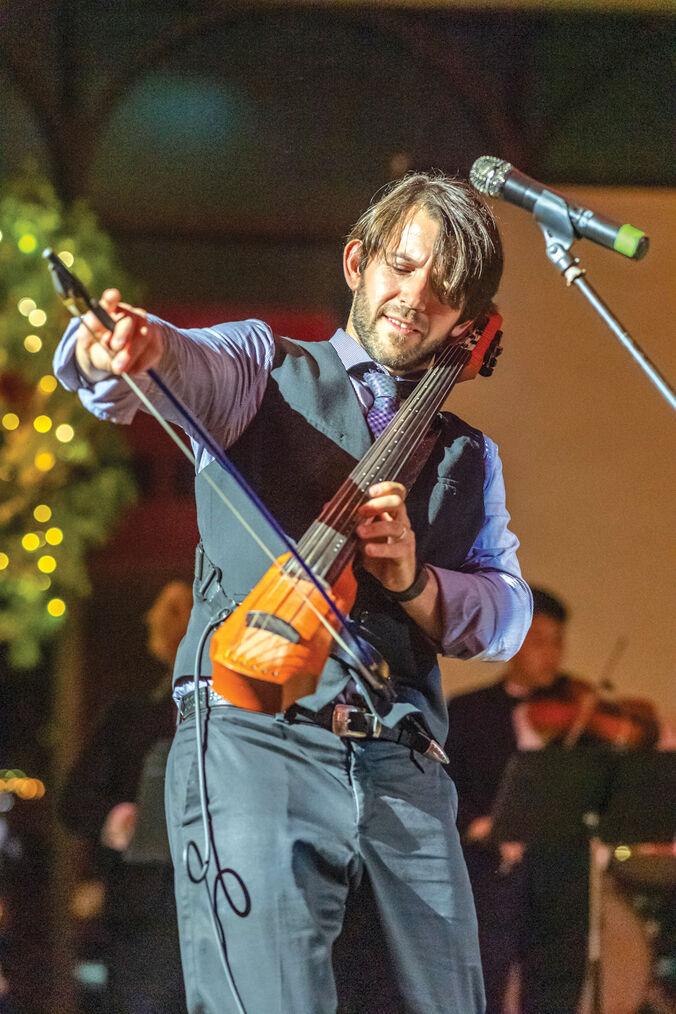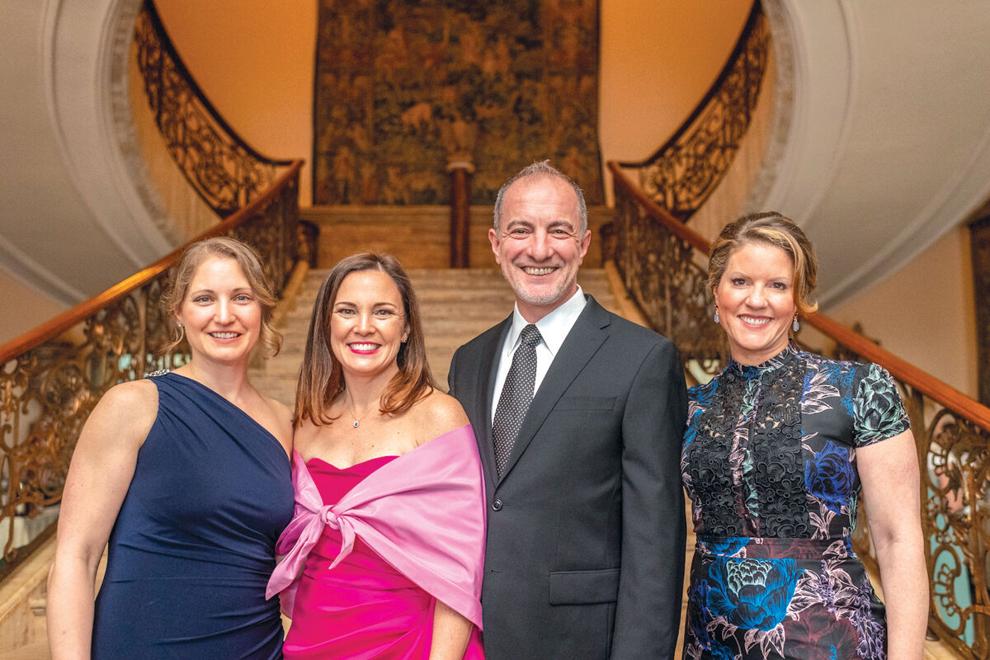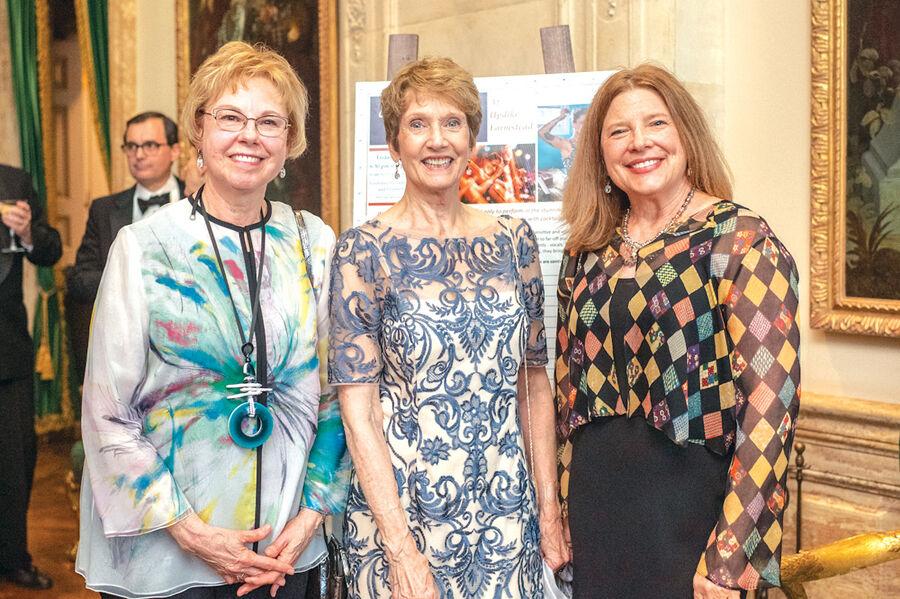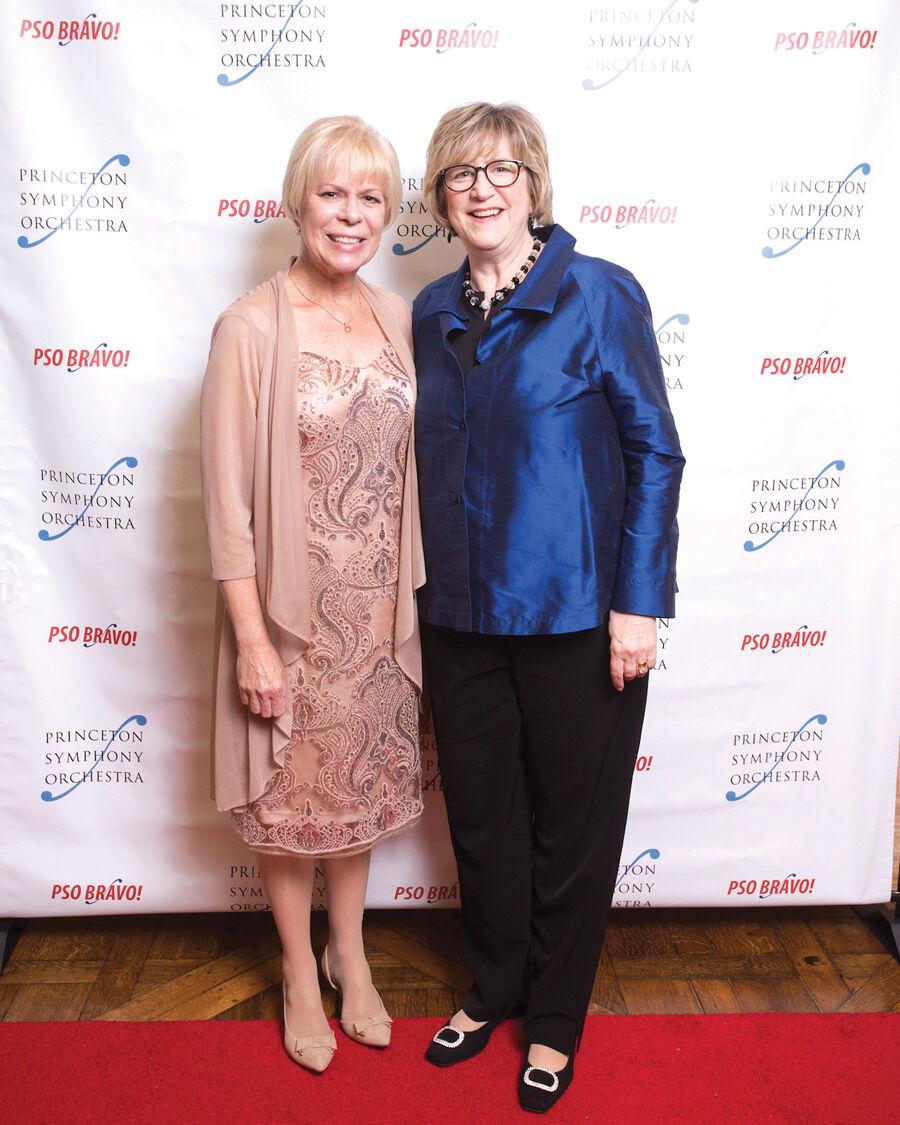 Beatboxing mixed seamlessly with Baroque music at the Princeton Symphony Orchestra's Baroque REMIX Gala held April 13 at Jasna Polana. The night featured Grammy-nominated vocal percussionist Christylez Bacon and electric cellist Wytold performing with PSO musicians and violin students.
Elegantly attired guests and sponsors Merrill, a Bank of America Company, Bryn Mawr Trust, and Fox Rothschild, LLP generously contributed to funds raised for the Orchestra and its PSO BRAVO! education programs, particularly to continue the PSO's presence in the Trenton Public Schools.
Surprise and delight lit the faces of the nearly 200 attendees at the sight of PSO's Edward T. Cone Music Director Rossen Milanov and Executive Director Marc Uys donning period wigs to perform Antonio Vivaldi's Concerto for Three Violins in F Major. The Maestro played the harpsichord as Mr. Uys strolled with his violin, accompanied by PSO musicians and advanced string students Lauren Cao and Henry Zheng, participants in this season's PSO BRAVO! education programs.
Christylez and Wytold joined the ensemble, captivating the room with their signature works "It's the Beatbox," "Baroque Mix" and "Bach Remix," inviting the audience to join in on vocals.
Australian-born auctioneer Duncan Schieb auctioned off items including vacation homes, fine dining and wines, and family excursions, all to the benefit of the Princeton Symphony Orchestra, which seeks to continue to expand its concert offerings, reach new audiences, and attract today's top guest artists. For more information on how to support the PSO, visit princetonsymphony.org/support.
Photos by Rebecca Nowalski and Kevin Birch